Opening a business bank account is essential for all international entrepreneurs. Setting your company's own financial foundation is crucial when entering the American and global markets. Do not waste more time and get a specialized banking service for your business. Keep reading and check out the best business bank account for startups and SMBs. See the best options and compare fees, services, and banking products.
But first, let's see why it is so crucial to open a business bank account, especially in the United States.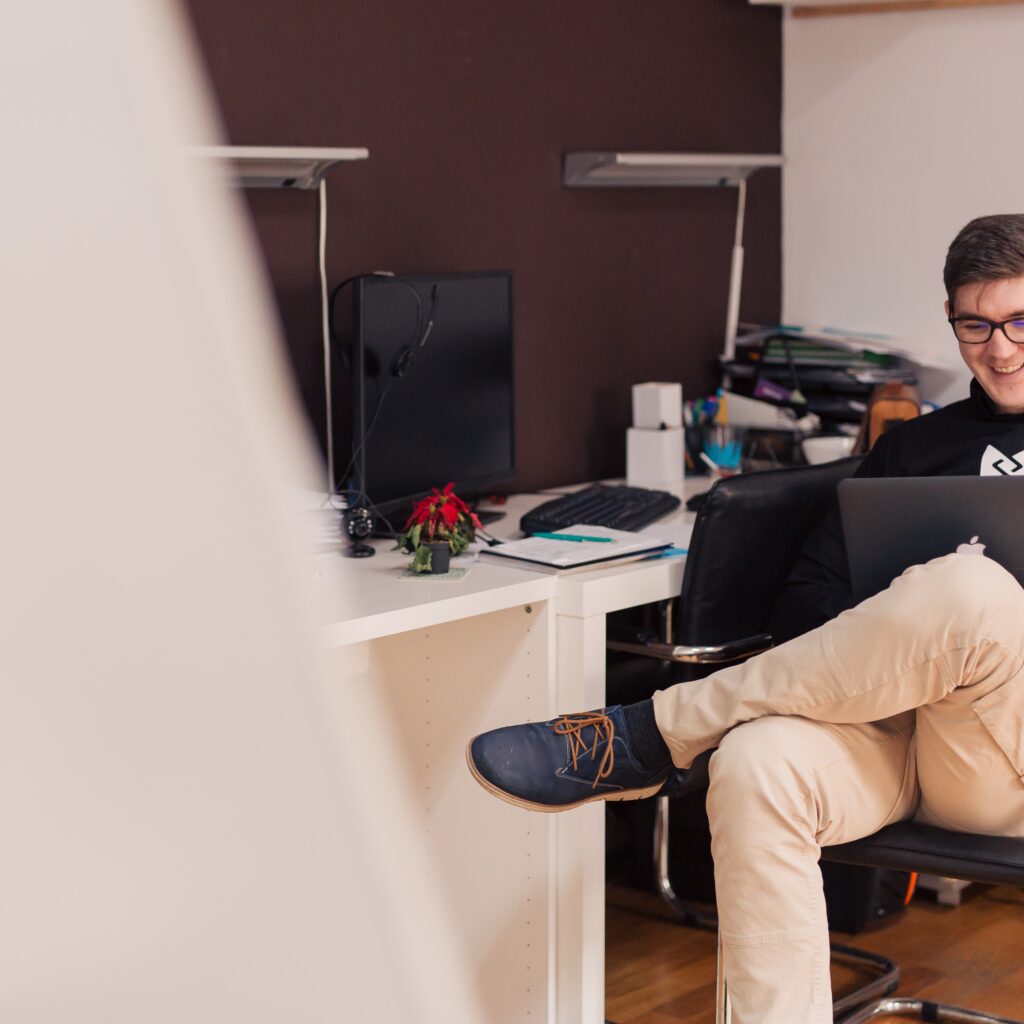 Why do I need to open a bank account for my startup?
Opening a bank account in the United States as an up-and-coming entrepreneur or foreign business founder is not so difficult nowadays. You can now register your company in the country and get a bank account 100% online. Take advantage of all the possibilities the world's biggest economic market has to offer.
Now, these are all the ways a business bank account can play a critical role in your success.
For tax deductions. Being able to separate personal from business expenses is key when filing for tax deductions to the IRS. This way, you can also avoid being audited or even penalized.
Bookkeeping and tax software integration. Your bank account can connect with full-stack bookkeeping software to create reports automatically.
For legal protection. Separating personal from corporate expenses can also help you in case of legal liability claims.
To receive payments. a US business bank account is the best way to connect all your payment methods and receive your earnings, from marketplaces to subscriptions.
To boost efficiency. By opening a business bank account you can generate either virtual or physical (or both) debit cards for each company department. You'd be able to delegate tasks and keep track of expenditures in a more organized fashion.
Now, let's see the top banking platforms for international startups and small businesses.
1. Globalfy
By opening a business bank account with Globalfy, you'll be getting a 100% online, FDIC-insured banking experience. No need to fly to the US to get a US bank account anymore. You can apply online and get the account approved in less than 24 hours.
Globalfy's banking was launched in June 2022 and has already become one of the best business bank accounts for startups and entrepreneurs in the world. Now, let's see some of its features and benefits.
No monthly maintenance fee ?
No minimum balance or initial deposit is required ?
No fee for domestic (US) ACH transfers ☑️
No fee for ATM withdrawals ?
Unlimited members per business bank account ?
Physical and virtual international Visa debit cards ?
100% remote American banking service ???
FDIC insurance ?
No US residency or ITIN is required ☺️
+US$200,000 in rewards and discounts from platforms like Google Ads, Hubspot, Stripe, etc ✅
QuickBooks and Xero integration ?
You can start earning and saving in USD today with Globalfy.
Even if you don't own an American company, you can create your own LLC or Corp with Globalfy in less than 5 minutes and access unlimited opportunities either as a small business owner or a freelancer.
2. Bank of America
Bank of America is one of the most reputable banking institutions in the world. Opening a BofA Fundamentals Business Checking bank account can give you many benefits.
The monthly fee is only US$16 and the first 200 transfers you make are free of charge. The extensive brick-and-mortar structure and network of Bank of America will guarantee you more protection in case you visit or reside in the US and are looking for on-site assistance availability.
The major drawback to opening a BofA account as a startup or SMB is that you'll need a US$100 initial deposit. Although, just like with any other major banking institution in the United States (including Globalfy) all deposits up to US$250,000 are insured by the FDIC.
3. Wise
Wise is one of the most widely used fintechs right now. The platform provides bank accounts in dozens of different currencies. Entrepreneurs and freelancers from all over the world use Wise to exchange currencies and pay web services, employees, collaborators, and providers.
Even though Wise is one of the best bank accounts for startups in the world for its low fees and availability, the platform does not offer any deposit security nor can it be matched with money transfer apps such as Zelle or Cashapp.
Depending on where you reside, you can also get a Wise debit card and withdraw money from an ATM (fees vary depending on the country).
4. Mercury
Mercury is another fintech providing USD bank accounts for startups and small businesses worldwide.
Similarly to Globalfy, Mercury specializes in offering online, FDIC-insured banking services to non-US resident entrepreneurs. You don't need a social security number or ITIN to apply for a bank account, only your company's formation documents, your EIN, and your passport.
The opening of the account and the banking service carry no fees at all. The only difference between Globalfy and Mercury is that the latter doesn't provide international Visa debit cards to its users.
5. Chase
Chase is a major American banking institution with more than 4,700 physical branches in the country. Their Business Complete Banking account offers several benefits for SMBs and startups.
The monthly maintenance fee is only US$15 and no minimum opening balance or initial deposit is required. The fee per domestic ACH transfer is US$0.40 (free for the first 20 operations) and for ATM withdraws is US$2.50 (more fees may apply for non-Chase ATMs).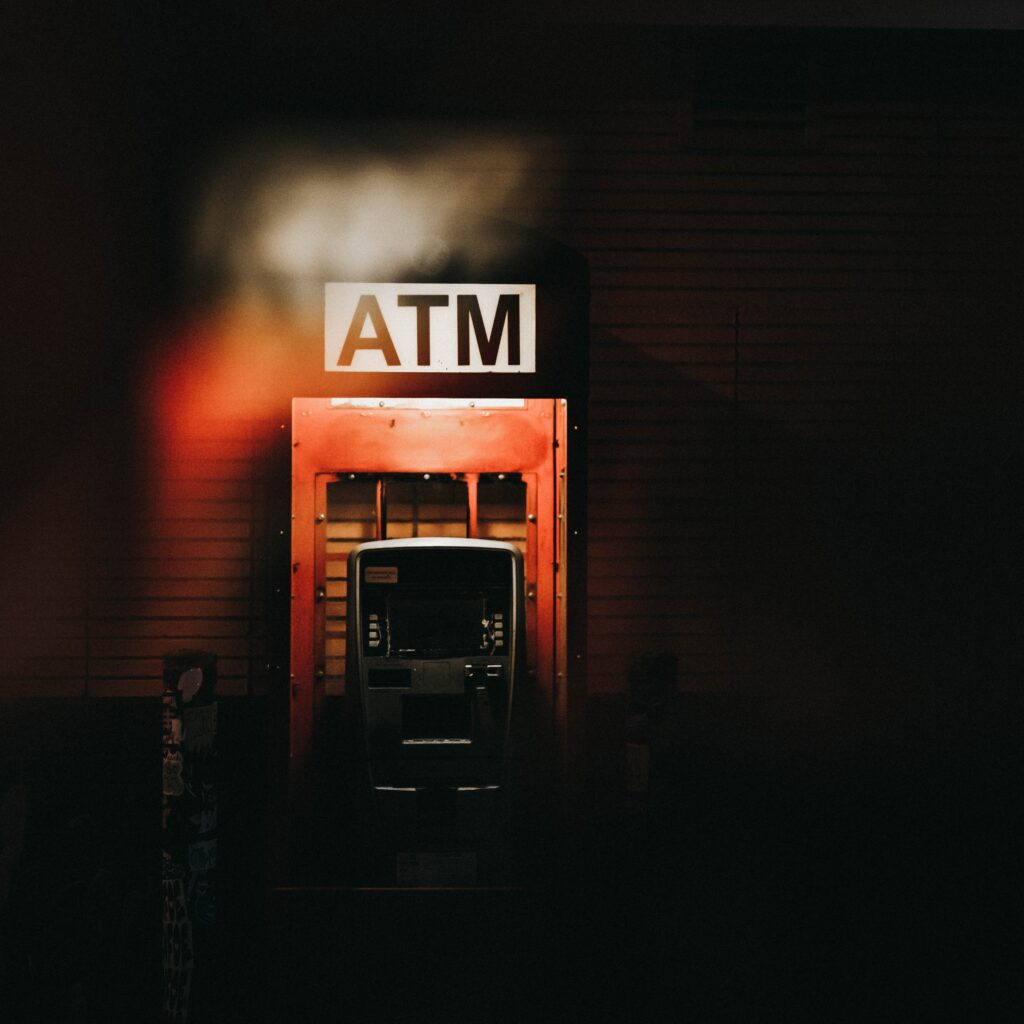 Comparison between the best business bank account options for startups
Let's compare fees and requirements for each platform.
Globalfy

Bank of America

Wise

Mercury

Chase

Initial deposit

None

US$100

US$8 (for USD balances)

None

None

Maintenance fee

None

US$16

None

None

US$15

Deposit protection

Up to US$250,000 (FDIC)

Up to US$250,000 (FDIC)

None

Up to US$250,000 (FDIC)

Up to US$250,000 (FDIC)

ATM fee

None

None

Varies with each country

None (only available for Allpoint ATMs)

US$2.50

ACH transfer fee

None

US$0.45

None

None

US$0.40

Domestic wire transfer fee

US$8

Between US$15 and US$25

Between US$15 and US$25

US$5

Between US$15 and US$25

International business debit card

Visa

Visa

None

Mastercard

Visa

Requirements to open business bank account

Formation documents

EIN

Passport

Social security number

Formation documents

EIN

Passport

Formation documents

EIN

Passport

Formation documents

EIN

Passport

Extra services

Business insurance

Credit and loans

None

Pension plans

Credit cards and loans
You can open the best business bank account for startups and SMBs 100% online with Globalfy.
Contrary to most traditional banks that only offer loans and insurance to their clients, Globalfy provides different services such as:
Business formation in the USA
Virtual Address
Bookkeeping
E-commerce fulfillment
Registered Agent
Compliance Calendar
EIN and ITIN processing
Get an FDIC-insured American bank account in less than 24 hours. Enjoy all the perks of the US financial structure without leaving your country.