Expanding a business to a foreign country can be a great opportunity for entrepreneurs looking to conquer new audiences and increase their profits. When opening an enterprise in a new place, the first thing to consider is how your company's location will help you reach your business goals. The best countries to start a business as a foreigner will offer reasonable tax rates, a friendly business environment, and fewer requirements.
To help you make a clear decision, we are listing some of the best options for you to expand your business as a foreigner.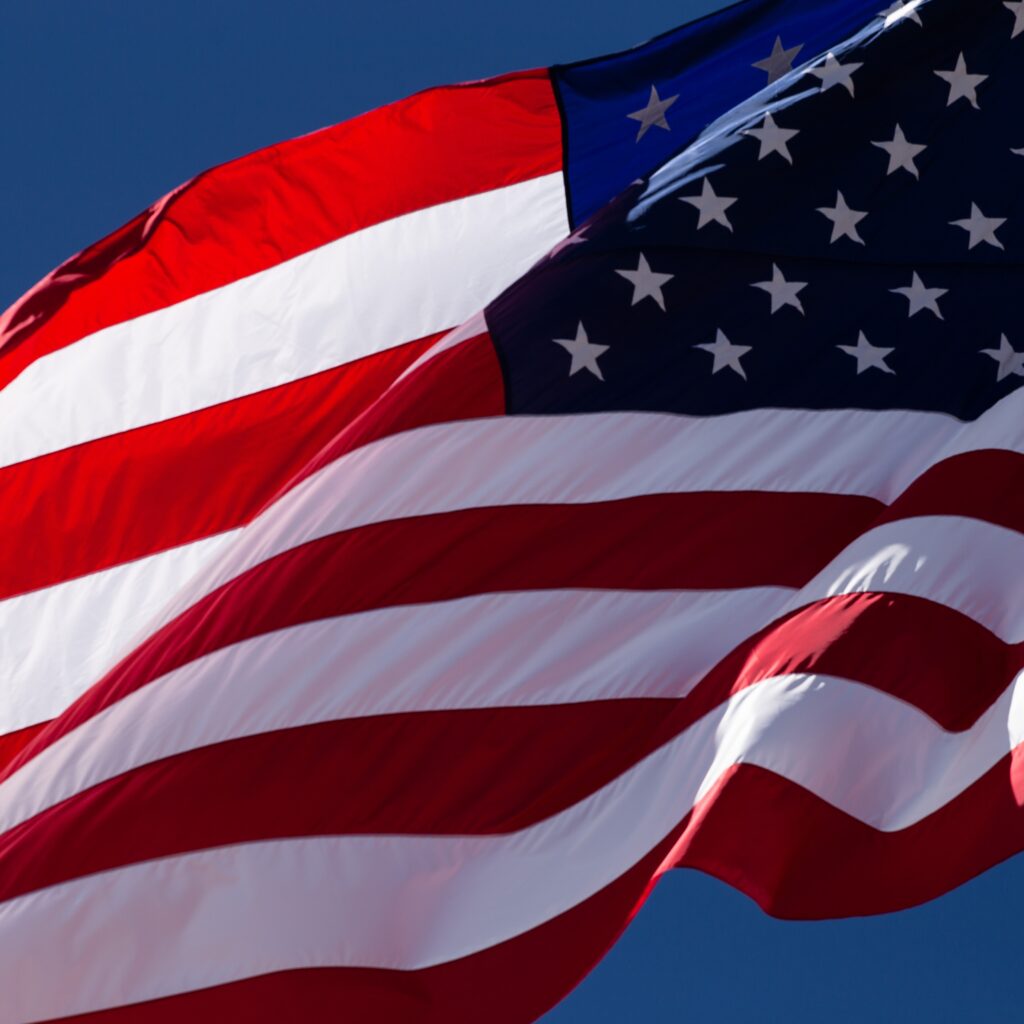 1. United States of America
The United States has consistently ranked as one of the best countries to start a business as a foreigner. According to TMF Group's Global Business Complexity Index 2022, the US is set to remain one of the most attractive jurisdictions for foreign businesses because of its skilled workforce and global reach. The American political environment also makes the country a good option for foreigners looking for more stability in their business operations.
The US has been working to make its environment even more friendly for business owners. The country has recently reduced corporate tax rates to encourage entrepreneurship. States like Delaware, Wyoming, and Florida have implemented advantageous tax rates for corporations and individuals.
International entrepreneurs in the US find benefits that cannot be compared to other parts of the world. For startups, America offers access to a greater market, with developing industries already settled in the country. For example, technology and e-commerce are projected to make over $1 trillion this year alone.
Businesses in the US also find a lot of advantages when selling their products and services elsewhere. America has free trade agreements with 20 nations all over the world. Since the US economy is so respected in other countries, having a business in the country can also help to boost your company's credibility and relevance.
The USA in numbers
GDP: $23.0 trillion
Population: 332 million
Per-Capita GDP: $69,288
A considerable percentage of companies registered in the US are foreign-owned. Still, for non-residents, the formation process may have a few requirements that make it more challenging to open a business. When forming a company in the US, you should first evaluate the different types of company structures, the best states to start your business and all the documentation you will need.
However, with specialized help, the process of opening a business can be just as straightforward as it is for American citizens. Globalfy will assist you in starting your US company from anywhere in the world!
With our all-in-one business formation plan, you will have access to everything you need to meet the requirements and run your business in the US such as one year of Virtual Address and Registered Agent services and a US business banking account created for global entrepreneurs.
2. Hong Kong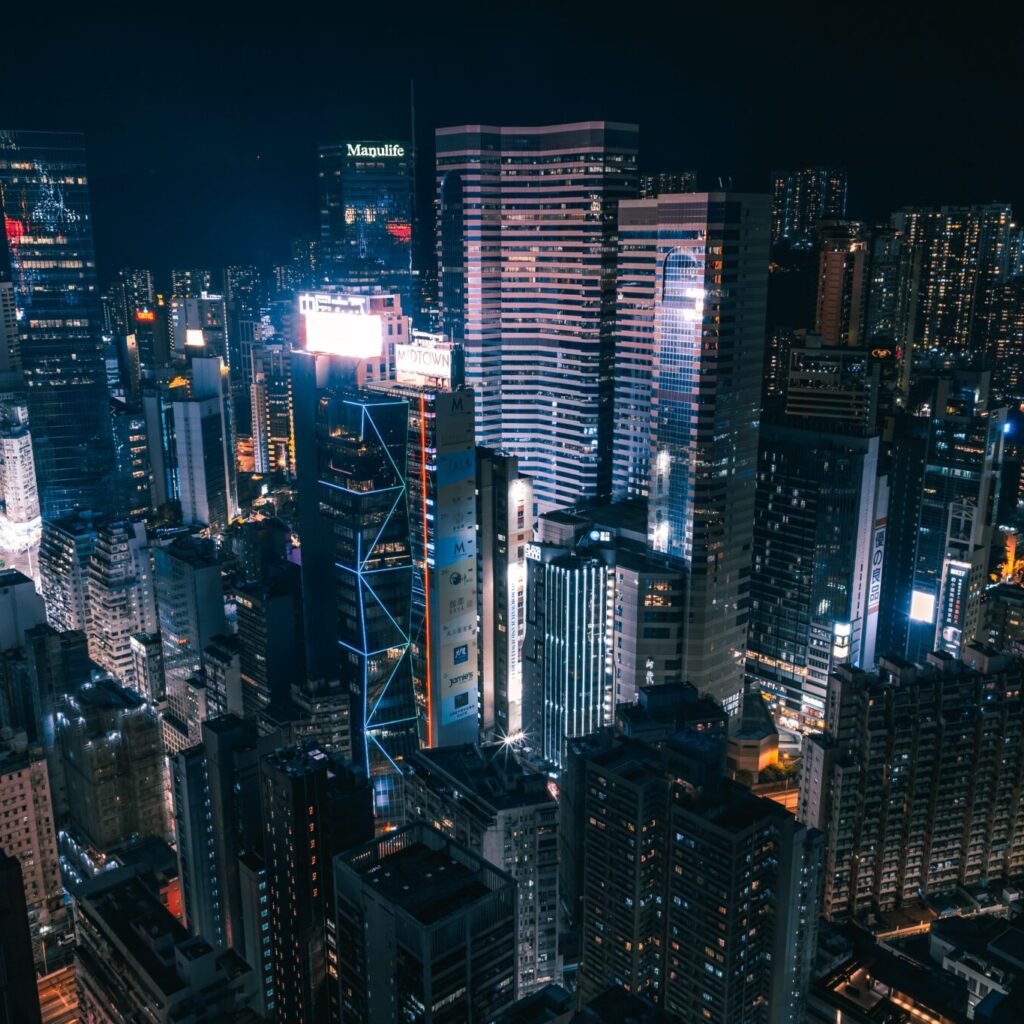 Recently, Hong Kong has been showing up as one of the best places to start a business as a foreigner. This special administrative region is considered part of China. Hong Kong's business environment is ruled by free enterprise, free trade, and free market principles.
In recent years, this region has been making changes to its business formation process, making it easier for international founders to set up their businesses in this location. This jurisdiction brings great opportunities for entrepreneurs looking to start their journey in a global market and also to benefit from friendly tax regulations.
Hong Kong in numbers
GDP: $368.14 billion
Population: 7.6 million
Per Capita GDP: $49,660.6
3. Denmark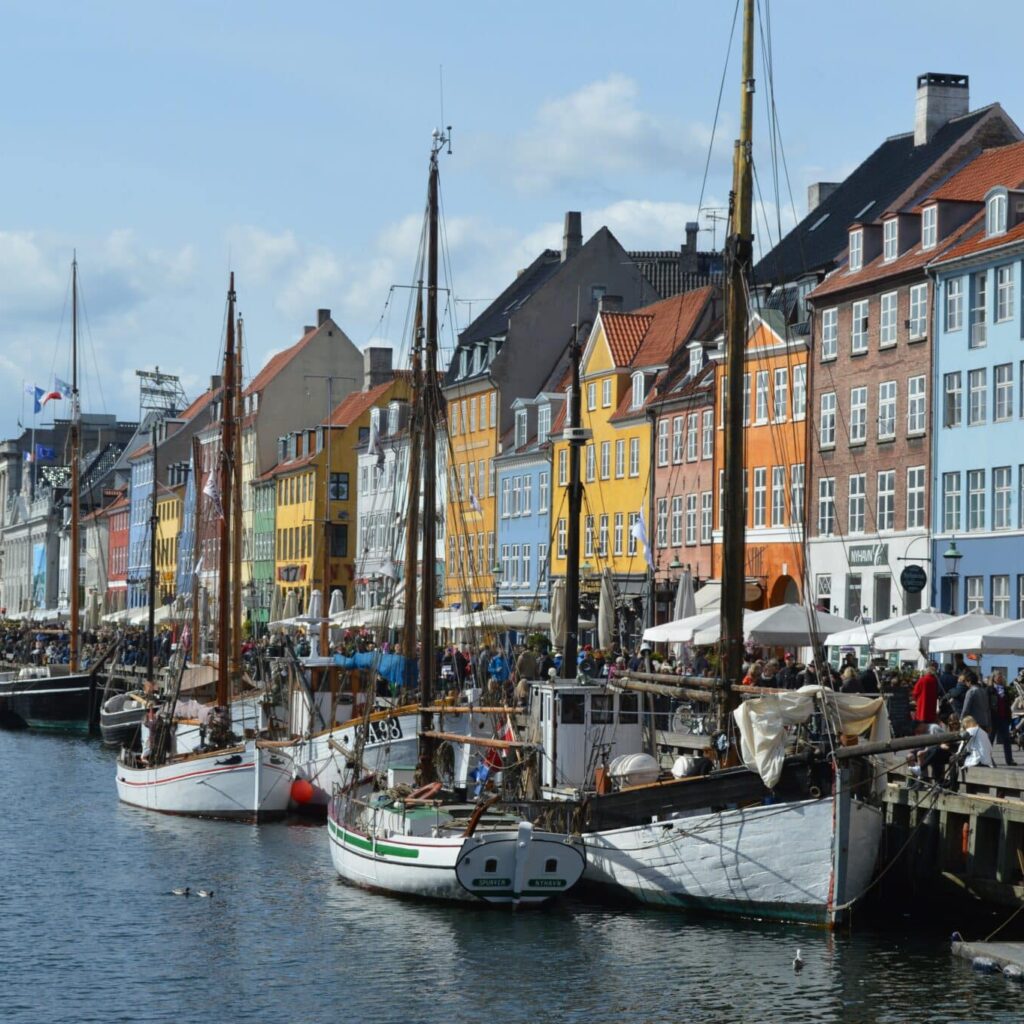 Denmark is considered one of the best countries to start a business as a foreigner. The nordic nation has a history of providing an uncomplicated business formation process, accompanied by a strong political environment.
In 2020, Denmark invested in making its business formation and operations even more accessible through a website with all solutions entrepreneurs need in one place. The country's tax authority also changed its online presence, making it more user-friendly. TMF Group's Global Business Complexity Index showed that this digitalization helped Denmark place in the top three simplest jurisdictions in 2022.
Besides the business benefits, the country also focuses on sustainability and providing a great quality of life for its population. These advantages usually catch the eye of international entrepreneurs that align themselves with these principles.
Denmark in numbers
GDP: $397 billion
Population: 5.86 million
Per-Capita GDP: $64,651
4. Singapore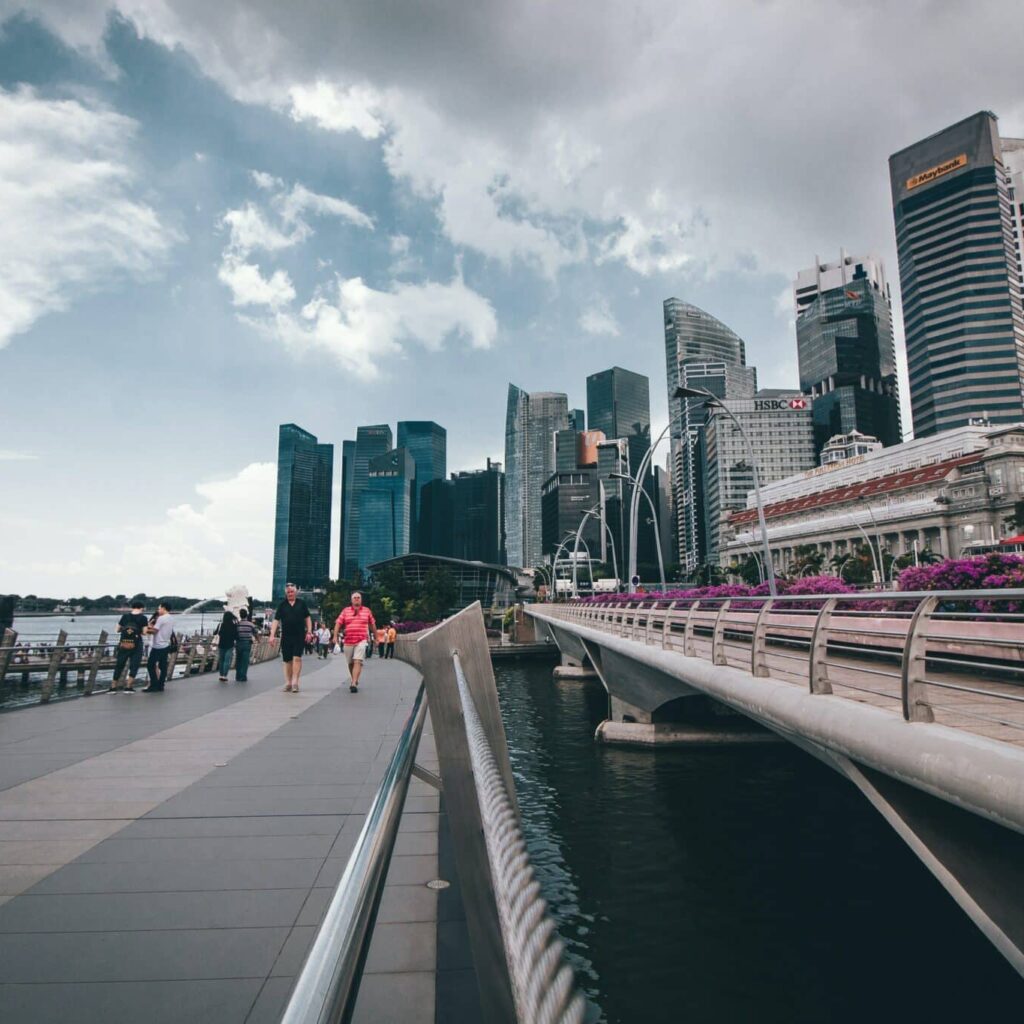 Located close to China and Japan, Singapore can be a great place to form a company if you're looking to establish your business in the Asian market. The country has favorable very favorable tax regulations, with the highest corporate tax rate on taxable income being 17%, and an easy formation process. Singapore is regarded as one of the most stable economies in the world, with a high gross domestic product, no foreign debt, and a positive balance of trade.
Singapore also counts on a highly skilled labor force and a business positive environment. The city-state makes extensive investments in its educational sector and skills programs for its populace. The Singapore government also provides local and international startups with a variety of grants, funding, and subsidies.
Singapore in numbers
GDP: $396.99 Billion
Population: Over 5.4M
Per-Capita GDP: $72,794
5. Switzerland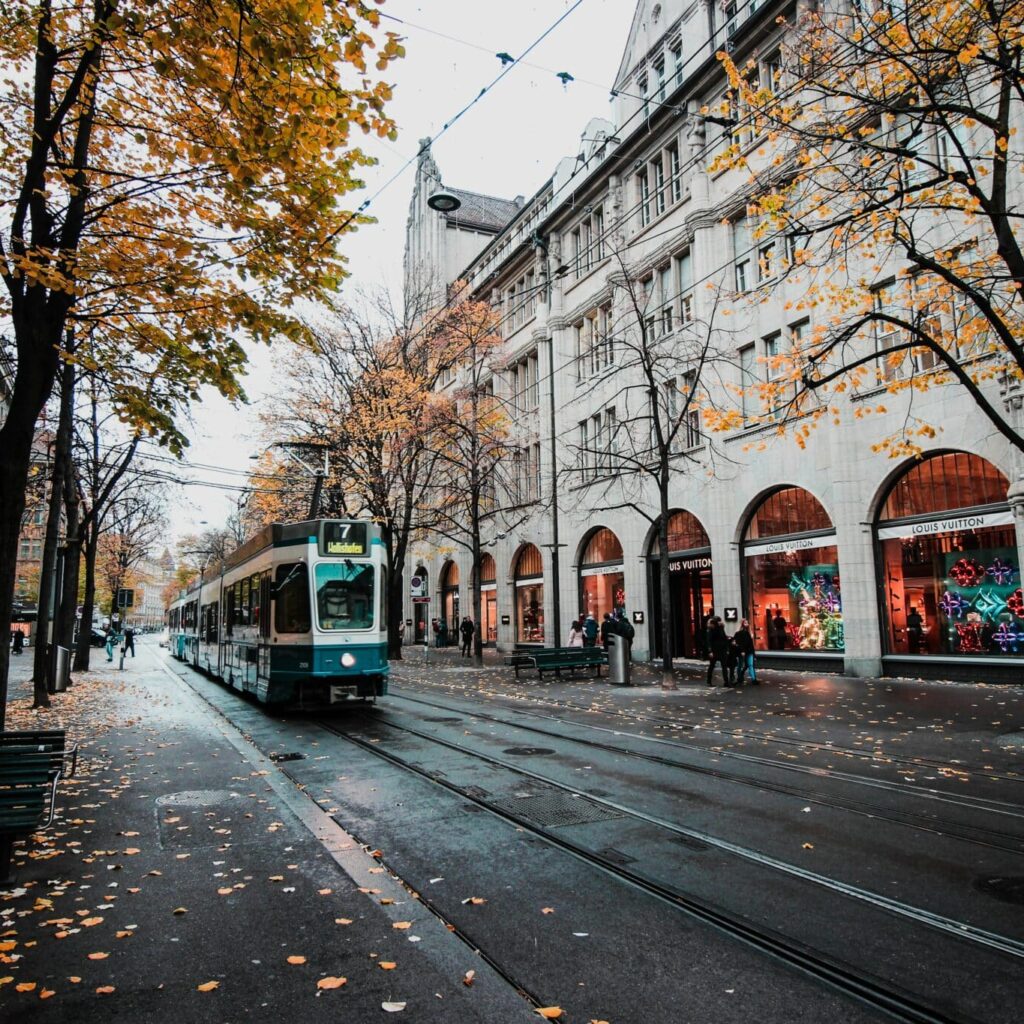 Known for its highly developed economy, Switzerland is also notable for its corporate opportunities and business environment. Compared to the rest of Europe, the country offers favorable corporate tax rates, making it one of the best countries to start a business as a foreigner.
Switzerland is also known for providing great quality of life for its population. The country consistently ranks high regarding job prospects, income and wealth, health status, social connections, and housing.
Switzerland's favorable business climate attracts many Fortune 500 companies, global banks, and more. This allows the country to offer unique partnership opportunities for startups. The Swiss government has also taken a proactive role in making the country a hub for foreign investors by supporting finance entrepreneurs' business ideas.
Switzerland in numbers
GDP: $812.87 Billion
Per-Capita GDP: $93,457.4
Population: Over 8.6M
Open your business as a foreigner right now
Even though many countries offer excellent prospects for international entrepreneurs, some places offer greater reach and benefits for business owners. At this moment, especially for tech and e-commerce businesses and startups, the US has a booming market and is full of opportunities. The American business environment allows companies to enter the global market with more security and convenience.
Globalfy makes it easy and affordable for you to start your LLC in the US from anywhere in the world. All you have to do is fill out our online business registration form and you will have access to everything you need to start your company and succeed in the global market.