Saving in rupees is no longer an option for many entrepreneurs in India. Increasing inflation and devaluation rates can make it difficult for anybody trying to sustain a business, let alone a living. Hence opening a US bank account from India might just be the solution many business founders and professionals have been looking for.
Opening a business bank account in the United States is not as hard as it used to be. Currently, you have all sorts of alternative banking options to save and earn US dollars from anywhere in the world.
Now, why is it so crucial for Indian entrepreneurs to have an American business bank account? Keep on reading and find out.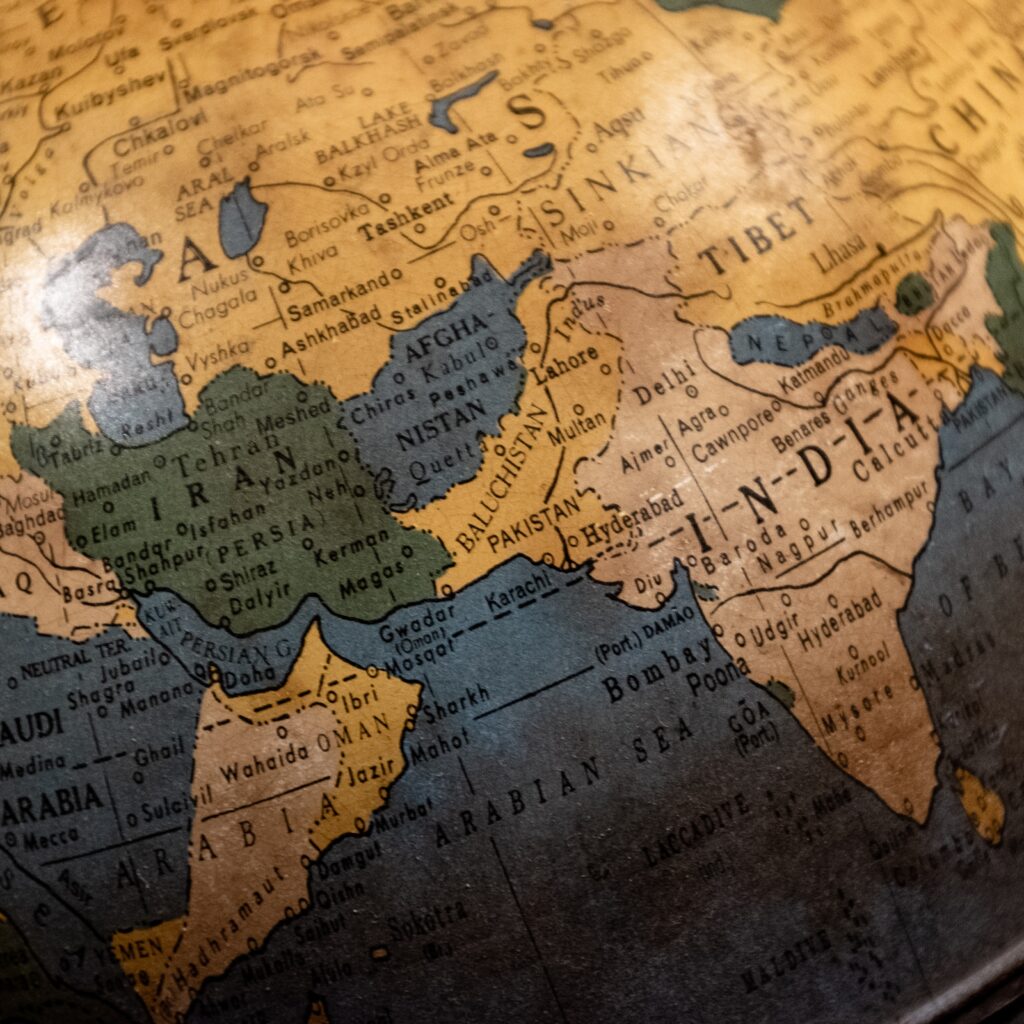 Why open a US bank account from India?
Bank accounts in US dollars are not readily available for everybody in India. Traditional banking institutions such as the HDFC Bank and the RBI only open business bank accounts in USD under specific conditions. Plus, there are high maintenance and transfer fees involved.
The transfer fees can go from ₹200 up to ₹500. This makes it unsustainable for any entrepreneur trying to pay international providers and web services. By opening a US bank account from India, you wouldn't have these problems. American banks often charge lower or no fees, while offering more and better benefits.
Benefits of opening a US business bank account from India
Lower fees
Traditional American banks like Bank of America or Chase offer special plans with lower and fewer fees for small businesses and new entrepreneurs. Meanwhile, neobanks such as Globalfy offer bank accounts with no initial deposit and no maintenance fees for Indian business founders and freelancers.
With Globalfy you won't be charged for any transfer made to another American bank and you'll be able to manage your money either in India, the US, or any other country.
Protection
Systems like SWIFT are able to track and monitor money transfers across the world. Although India has similar networks such as SFMS, Indian banks are not able to interact in a controlled fashion with other important international banking institutions. Therefore, opening a US bank account from India will ensure you international transfer availability through SWIFT, without having to even go outside the country.
On the other hand, the oldest American deposit protection agency, the FDIC, has the highest deposit coverage in the entire world. FDIC-insured banking institutions such as Globalfy have a $250,000 deposit protection coverage for American and international clients.
This means that even from India you will get all the perks and protection of the most long-standing banking security platforms. Obtain these benefits 100% remotely and at zero cost with a Globalfy US business bank account.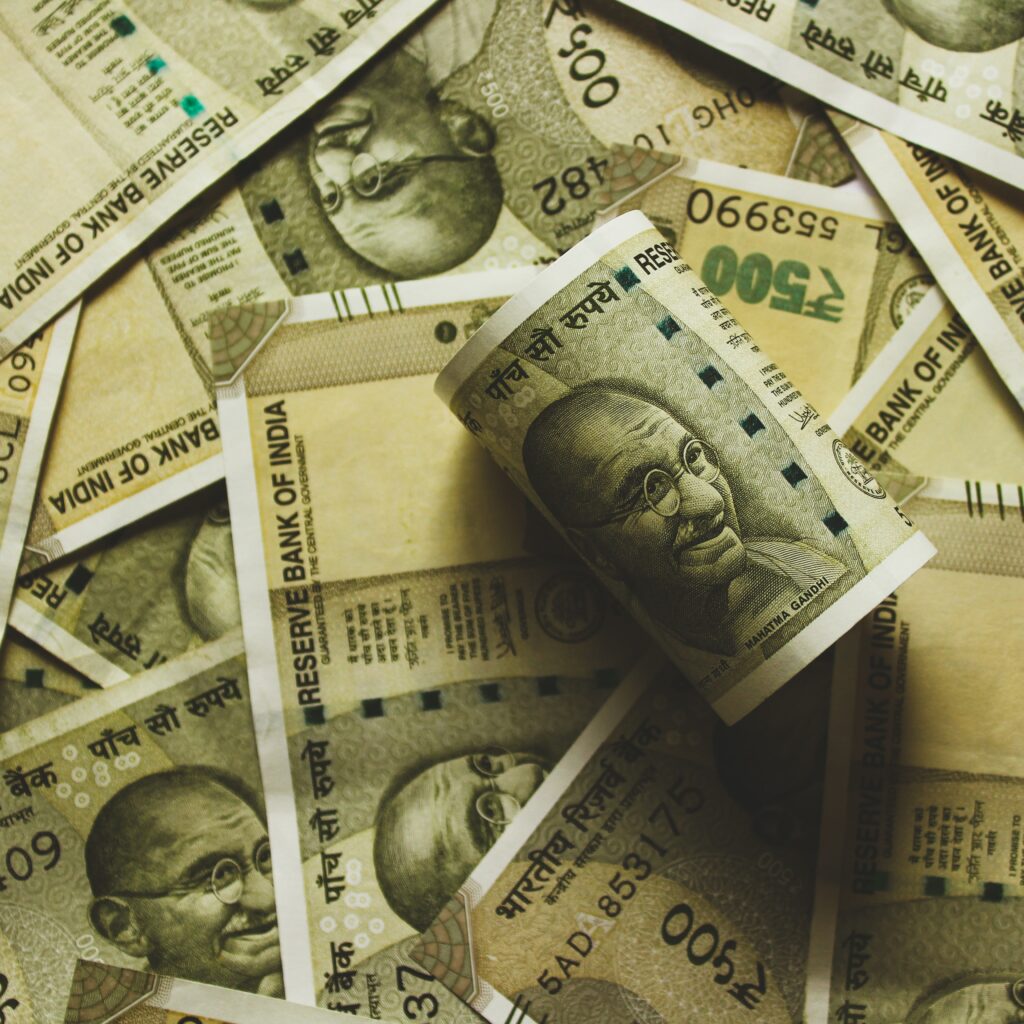 Unlimited business range
Thanks to the security and international transfer availability offered by American banks and neobanks, you wouldn't have to worry about delayed or held payments. You'll be able to do business with providers from all over the world and acquire web services and subscriptions to boost your business or freelancer career in India or abroad.
In case you'd want to expand and establish your own company in the US, an American bank account will also be crucial for tax purposes. Integrated accounting tools such as QuickBooks will be able to generate reports automatically as available in no other country. This will make connecting with Stripe or PayPal for e-commerce a way simpler process.
Now, let's see what should be the next step for you to open a US bank account from India.
Should it be a traditional bank or a neobank?
Sure, traditional American banks offer their immense brick-and-mortar networks to safeguard your money. However, there are alternative banking solutions capable of offering the same benefits, and you don't even have to fly out to the US and pay a visit to a physical branch.
Neobanks such as Globalfy offer $250,000 deposit protection from the FDIC, no maintenance fees, no domestic transfer fees, and more than $200,000 in discounts from third-party platforms like Google Ads, Hubspot, QuickBooks, Snapchat Ads, and more.
Now, what's the process to open an American bank account from India?
Now, for most American banking institutions you need to either open the bank account on-site in the US or have a minimum balance of $100–$500, or both. With Globalfy, all you need to do to create your own US business bank account from India or any other country is to present the formation documents of your company in the US and a valid passport.
The waiting period after you submit the application is less than 24 hours. And just like that, you'd be able to enjoy all the perks of the American financial and business ecosystem without leaving India.
Now, take a look at the steps one more time:
Present a valid passport (or American driver's license)
Submit US company registration document
Send a utility bill from the last 6 months (can be from India, the US, or any other country)
All in the same application process that takes less than 3 minutes
Now, if you haven't really opened a company in the United States but are still interested in an American bank account, no worries. Here are the steps:
In either case, you don't need an American social security number or ITIN. The entire process is 100% online and can be done from anywhere in India.
Learn more about a comprehensive banking solution made for South Asian and international entrepreneurs and freelancers. Open your US bank account from India now!