Since 2018, the fintech market has doubled in size. Over 26,000 fintech companies were operating around the world in 2021. And financial institutions are focusing on technology as a way to bring innovative solutions for people and businesses. With investment and revenue data, fintech growth has been exponential in the past few years. According to Deloitte, the global fintech industry revenue has increased by 97% since 2017.
Learn more about the fintech space and how these new technologies can benefit your daily life and business.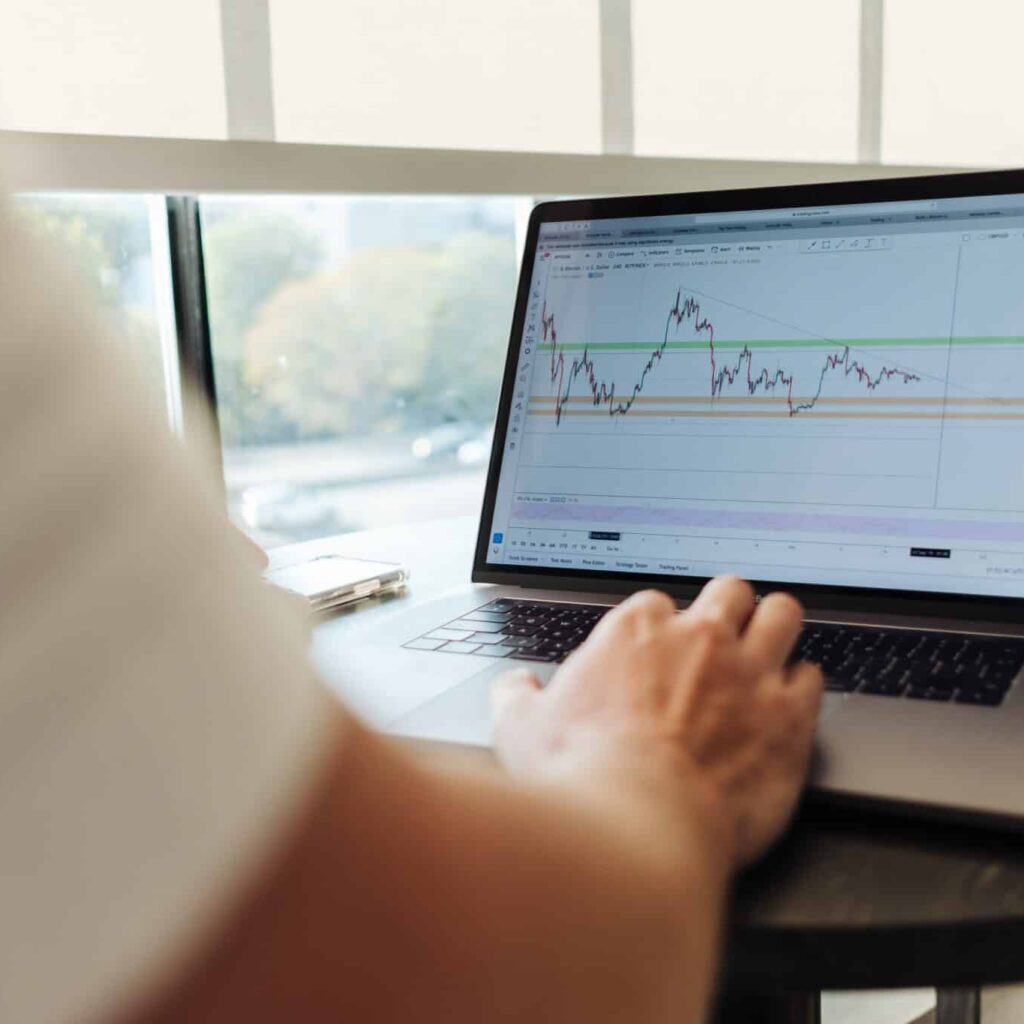 What is fintech?
The word fintech is an abbreviation of financial technology. Fintech companies use software, algorithms, and applications to offer financial services, such as depositing checks, moving money between accounts, or even paying bills.
At its core, fintech is about using software and algorithms on computers and smartphones to help businesses and consumers better manage their financial operations. These companies can operate as neobanks, like Globalfy, payment services, personal financial management tools, and other solution-based businesses.
The fintech market is worth approximately $131.95 billion
The global fintech market was worth roughly $131.95 billion in 2022, according to Market Data Forecast. The report predicts the industry will surpass $400 billion in 2027, with a compound annual growth rate (CAGR) of 25.18%.
As with many other tech-based sectors, the fintech growth accelerated during the Covid-19 pandemic as people adopted more online services and digital payment options. From 2019 to 2021, the industry saw an increase in venture investments from $35 billion to $88 billion, according to Verdict UK.
Since 2018, the Americas have been driving growth in the fintech market with the largest number of companies in the sector, as a BCG study shows. However, recently, the market from Europe, the Middle East, and Africa is coming up as a big competitor with approximately 9,323 firms in 2022, against 10,755 in America. Asia holds the last place with approximately 6,268 companies.
The growth in the fintech sector is also affecting the traditional finance market. PwC Global FinTech Report states that financial institutions are embracing the disruptive nature of these new companies and 82% of participants noted that they are looking to increase their partnerships with fintech companies. The study surveyed 1,300 senior financial services and fintech executives from 71 different countries about fintech's influence on traditional banking.
The fintech market can be divided by the services provided by companies. The most significant sectors are payments, wealth management, insurance, personal loans, personal finance, and fund transfer. According to Deloitte's report Fintech – On the brink of further disruption, the digital payments market accounts for more than 80% of global fintech growth in revenues.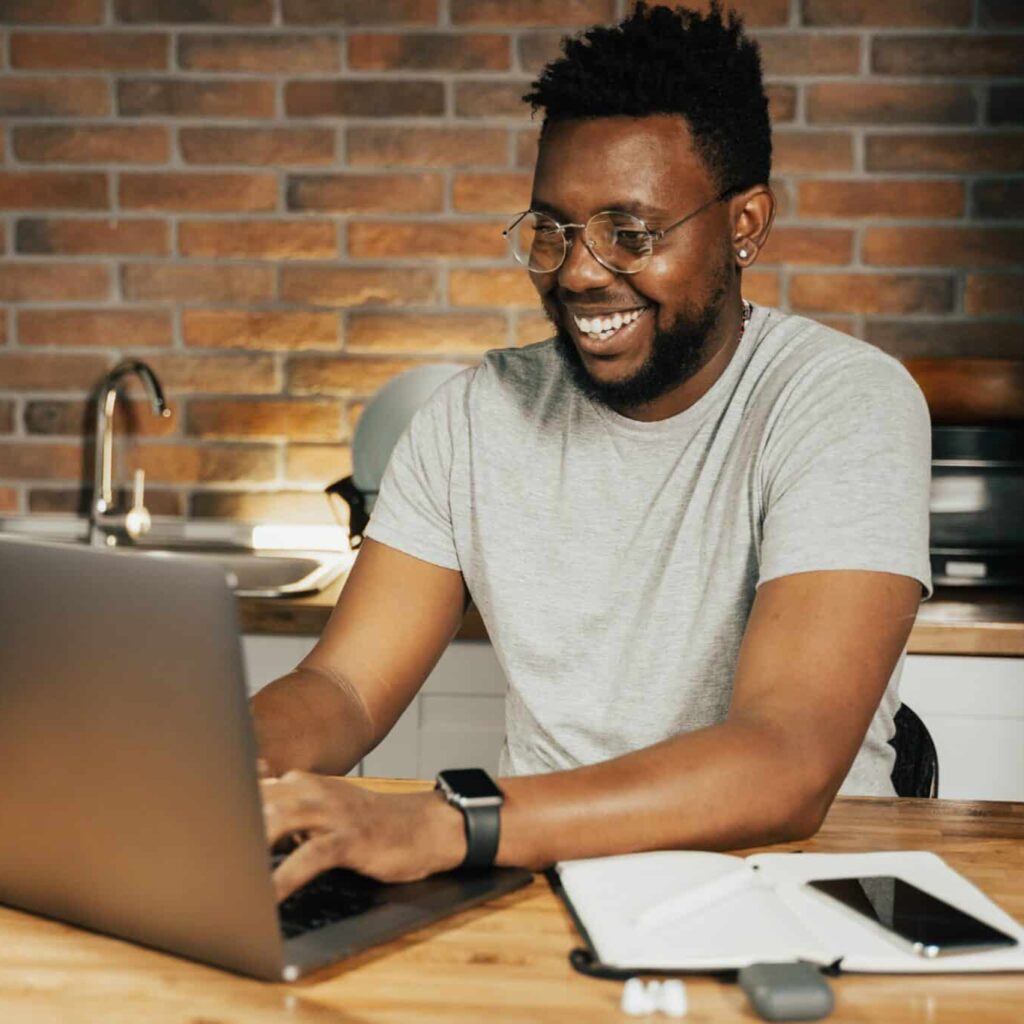 How can customers benefit from the fintech growth?
The fintech market has been growing as a result of the improvements new business models are bringing to consumers' daily lives. Even though technology has been a part of the financial market for a long time, nowadays, companies are looking to use it in more consumer-oriented services.
Find out more about some of the companies that are bringing financial solutions to people and businesses. 
Globalfy
Since 2015, Globalfy has been providing business formation, bookkeeping, and mailroom services to foreign business owners looking to enter the American market. Starting in 2022, the company became a part of the fintech market by offering an easy solution for international business owners to open bank accounts in the US.
With Globalfy's services, entrepreneurs can open a company in the US and have a business bank accounts in the US from anywhere in the world. It doesn't require an SSN or an initial deposit. The fintech growth is all about new banking solutions being brought to the general public.
Wise
The London-based fintech provides a solution for individuals and businesses looking to transfer money in different currencies. Wise was funded in 2017 and since then has been developing solutions to deliver better experiences in international wire transfers and global banking to people all over the world.
Klarna
Klarna was founded in 2005 in Stockholm. The fintech specializes in payment solutions for e-commerce purchases, helping customers from 17 countries. They provide solutions such as direct payment, pay after delivery, and installment payments. The Swedish company is one of the biggest competitors in the BNPL (Buy now, pay later) market.
Coinbase
Founded in 2012, Coinbase works on the cryptocurrency market as an exchange platform. It supplies a safe FDIC-insured space for clients to buy, sell, transfer, and store Bitcoin, Ethereum, and other digital currencies. The American fintech is regarded as one of the top players in the crypto space and has over 73 million verified users.
Stripe
With headquarters in the US and Ireland, Stripe is a payment processing platform that specializes in websites and apps. Founded in 2010, the fintech company allows vendors to accept online payments in over 135 currencies and different payment methods. Through Stripe's flexible integration options, the company is considered one of the best and most secure payment processing platforms.
What to expect for 2023?
Fintech is here to stay. The market has brought on innovations that are becoming a necessity for customers and businesses. Now, tasks that used to take lots of time and money to be accomplished can be done with just one click, from opening a business bank account to exchanging money.
One example of this is Globalfy's US bank account for international entrepreneurs. Foreign business owners used to have to fly to the US to set up bank accounts. Now, they can open a bank account in US dollars from anywhere with their passport and the company's business formation documents only. Get to know this solution now and take advantage of the fintech growth in 2023!