Did you know that you can make $50 just by referring a friend to Globalfy? This is a unique opportunity for you to partner with the largest-growing business formation company in the United States.
Learn more about Globalfy's all-in-one business formation plan and make money by referring people.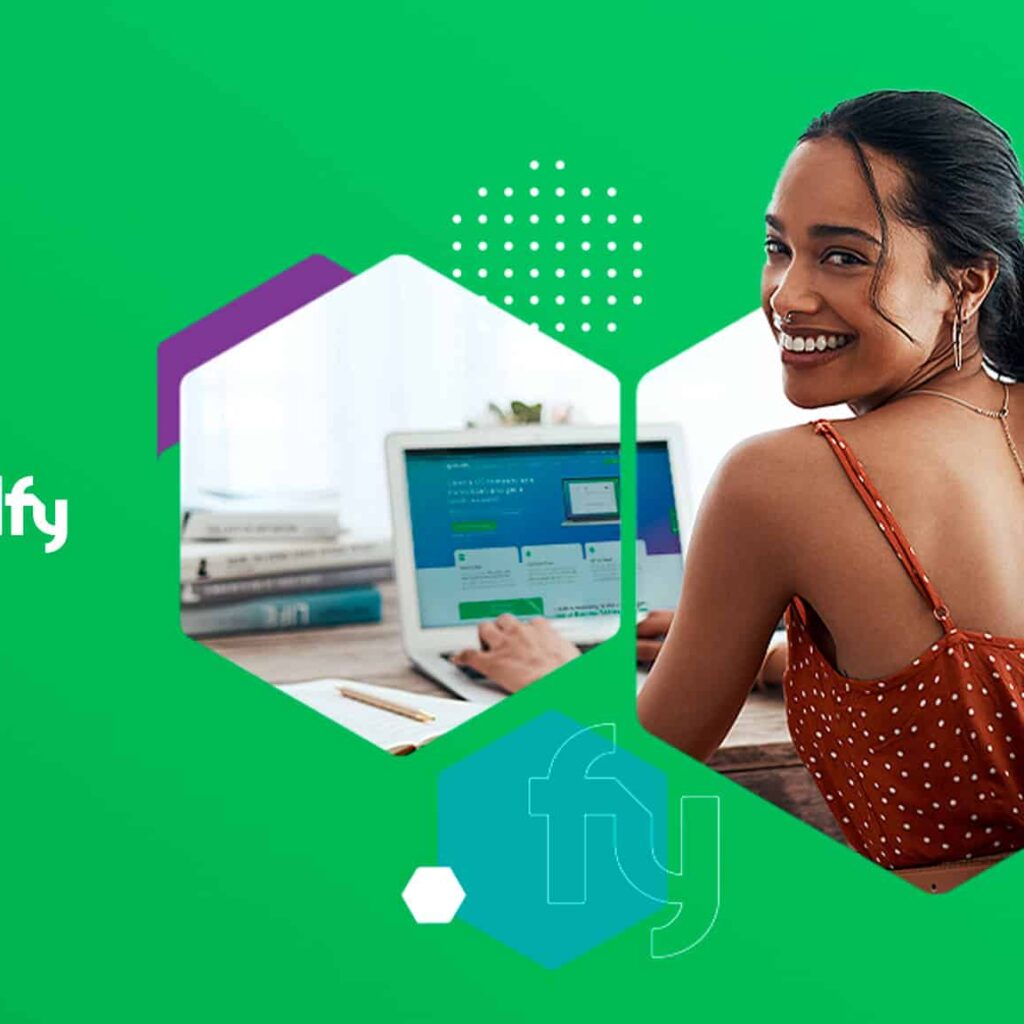 What's Globalfy's business formation plan?
Entrepreneurs from all over the world can open their own LLCs and C Corporations in the United States with Globalfy for only $599 (plus state fee). What do referrals need to open their companies with this plan?
Valid passport
No ITIN
No social security number
No US residency
Now, what do they get besides their company in the US?
US business bank account (no opening or maintenance fees)
Virtual Address in the US for 1 year
Registered Agent in the US for 1 year
EIN processing with the IRS
Customer support and guidance in English, Spanish, and Portuguese
Over $200,000 in discounts and rewards on platforms such as Google Ads, Hubspot, QuickBooks, etc.
All of this for a one-time $599 purchase (plus the company formation state fee, which varies depending on the state and the business structure, LLC or C Corp).
Does Globalfy provide any other services?
Yes, there are US business bank accounts, US Virtual Address, bookkeeping for both e-commerce and tech businesses, e-commerce fulfillment, ITIN processing, and more. Although, as of now the Affiliate program only focuses on the business formation plan.
How Globalfy tracks my referrals?
Globalfy uses the best referral software from which you can manage all of your transactions. Regarding the tracking process, each one of your referrals must use your link. Globalfy will not handle different processes by email, phone, etc.
How do I get paid for referring people?
Once you register in Globalfy's Affiliate program with your e-mail and name, you will have to fill out a quick form and submit it on the Affiliate platform for tax purposes, called a W9 form for US residents or a W-8BEN form for non-US residents. After that, you'll input your PayPal information and get a referral link to share with your contacts. $50 are transferred to your PayPal account after 30 days of a business formation referred purchase.
How can I promote Globalfy's business formation plan to get more referrals?
After you register, you'll be provided with extensive promotional materials and information. However, you will not be able to advertise your referral link on platforms such as Google Ads, Facebook Ads, etc.
According to our Affiliate Program Agreement, the only way to promote the business formation plan is through the visual material we provide and under the guidelines we establish.
What's the purchase process for Globalfy's business formation plan?
Users click on your referral link and enter Globalfy's business formation form. They have to input some personal data (such as phone number, ID, country of birth, date of birth, etc) and information about the company they want to form. The process takes less than 5 minutes and is 100% online.
More about Globalfy's Affiliate program
Click here and be a part of Globalfy's Affiliate program. Get your referral link and start earning money by referring contacts and friends. Customers who make a purchase are the only valid medium for you to get your referral rewards. Leads or new contacts will not be rewarded.