Foreign entrepreneurs need all the help they can get to run their businesses in the United States. Starting in a new market can be challenging, especially in an environment that is always booming with opportunities. One of the things that will aid you in getting ahead is taking advantage of business discounts to optimize processes such as sales, marketing, bookkeeping, etc.
Globalfy has launched a Rewards program that gives you the tools you need to take the first steps after opening your LLC or Corp in the United States. The Rewards program is designed to help you manage your business by bringing you over US$200,000 in saving to use high-quality tools for every area of your company.
Get to know how Globalfy's business discounts are helping global businesses to optimize their ROI using discounts and coupons on the most important business platforms in the market.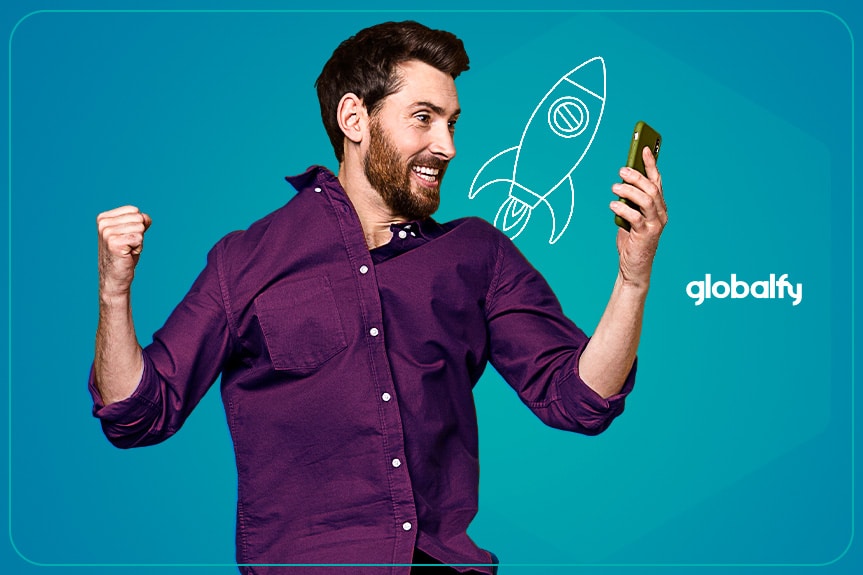 Globalfy clients have already saved US$1 million
Globalfy's clients have saved over US$1 million with the company's business discounts. This means a lot of opportunities to reinvest in their company, reach new marketing channels, scale their product sales quickly and create new jobs.
These benefits are also a way to recover the investment they made when establishing their brand in the US. By using great tools —that most entrepreneurs already invest in— you can save up to US$200,000.
Keep reading to find out how Globalfy can help your business grow.
How can Globalfy business discounts help you?
At first, it can be difficult to establish your business in the US. Fortunately, there are platforms and tools designed to help companies of all sizes streamline their work in this competitive environment. From marketing to finances, these discounts will make your company find its footing in a new market with ease.
Globalfy also offers you the benefits of a US business bank account, as well as many other perks to help you succeed as a foreign entrepreneur. Learn more about how this will help you in the US.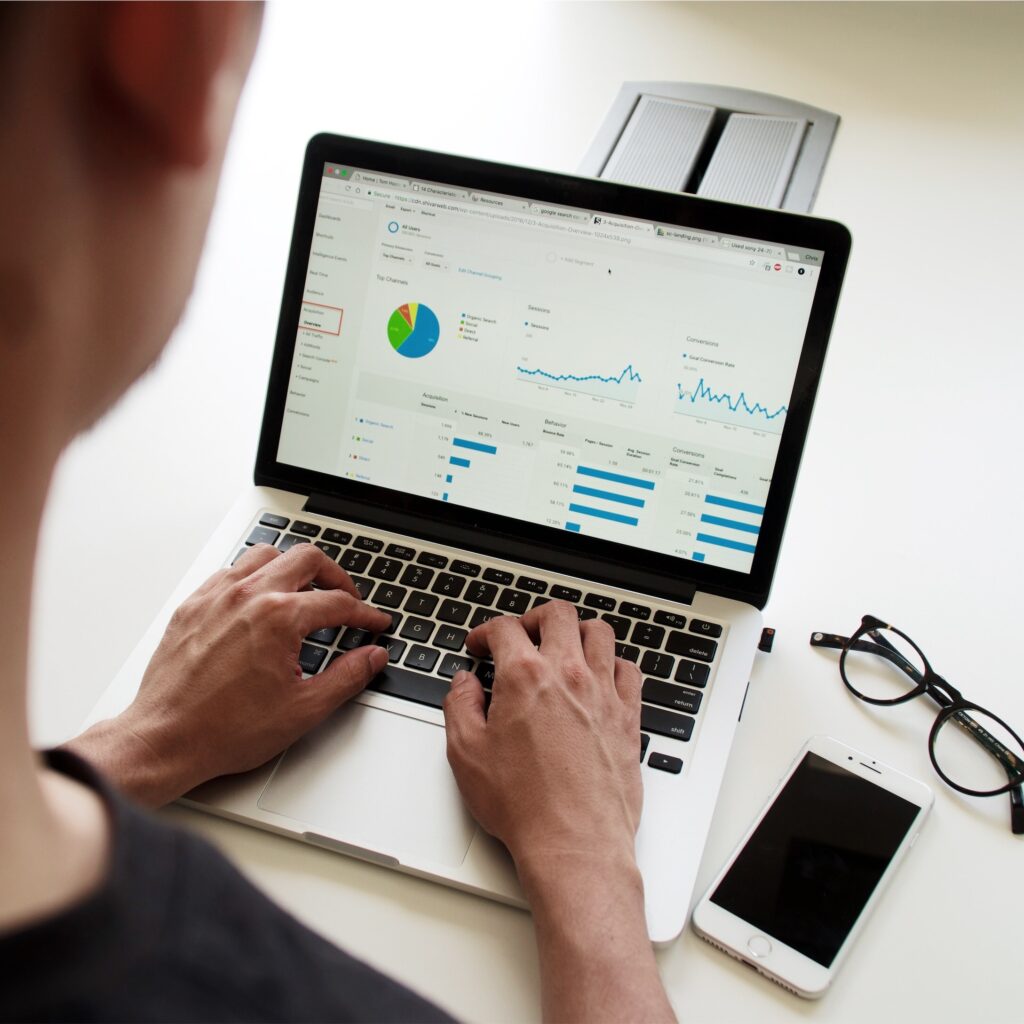 Marketing
The right marketing strategy will help you to conquer the US market. These platforms will help you attract new customers by showing your business to people interested in your products and services. It can also increase sales through campaigns that target specific audiences.
$500 in credits for Google Ads: Automate your ad campaigns to run smoothly while you focus on what matters most: growing your business!
45 days of free Canva Premium: Make impactful designs with exclusive templates, stock images, fonts, and much more to make your marketing more effective.
$1,000 in ad credits on HubSpot for Startups: Create targeted ad campaigns on Linkedin and Google with more precision using data from HubSpot.
CRM
Customer Relationship Management technologies help your companies attract and engage with customers, foster communities, and enjoy business growth. This type of software will provide your team with information and tools to support customers through their journey using data analysis to study the clients.
Save $699 on Pipedrive: This platform is designed to help your sales team every step of the way to find effective processes to close deals.
$20,000 in HubSpot credits: Access all the tools you need for marketing, sales, content management, operations, and customer service.
50% off on Salesforce Essentials and 20% off on Sales Cloud Professional or Enterprise Editions: Adapt your processes to the online selling environment by giving customers the best buying experience, and growing revenue with confidence.
Up to 90% off across Freshworks products: Find easy-to-use solutions for CRM, LiveChat, support, marketing automation, ITSM, and HRMS.
Accounting and finances
Find solutions to help with your business finances, from accounting to funding. Our business discounts make it easier to keep track of your money overseas, structure your payment methods and capitalize on your business in the US.
30% off for the first 6 months on any Quickbooks product: This software will help you to control your business finances and operations in the US through automatic expense tracking and invoice customization.
No transaction fees on your first $50K in Balance: Make payments easier for buyers and vendors alike in a platform designed for B2B sales.
$500 in Research and Development Tax Credits for TaxTaker: Unlock non-dilutive funding through R&D tax credits.
Management
Specialists are always finding new ways to make management more efficient and easier. Scheduling, communication, project management, and cloud computing will be so much easier with the right tools to help your team!
$6,000 in credits for Notion: Find all the tools you need to organize your work in one place, solve problems and increase productivity.
100% discount on the monday.com Pro plan for the first year: Count on work management tools designed to help startups track their goals and find success.
25% off the first 12 months on Slack: Improve your team's communication with unlimited messaging, Slack Connect channels, group video calls, and priority support.
Solutions for foreign business
International entrepreneurs may need even more help to run an American business overseas. Some tools can help you find the right people for your team, keep communication, and even build your e-commerce. With all the Globalfy business discounts, you can even find help to get your American visa.
Up to $10,000 discount on the first year of Deel: Find the best employees and contractors in minutes and pay them in 150+ countries.
​​$500 off to get your O-1 Visa with Legalpad: Complete your work visa application and submit it to the government.
$2,500 off on new annual licenses for Zoom: Access solutions for video and audio conferencing, chat, and webinars. 
How and where to find the best business discounts?
Establishing a company in the United States is a key step for every global entrepreneur. You can do it all from your home country even if you don't have social security number or ITIN.
Globalfy's services are designed to help global entrepreneurs start, grow, and expand their businesses. Besides all the business discounts for your company, Globalfy also offers:
Business formation in the USA
Virtual Address
Bookkeeping
E-commerce fulfillment
Registered Agent
Compliance Calendar
EIN and ITIN processing
FDIC-insured US business bank account
All of these features and services are provided directly by Globalfy, with no third-party connection or company. Get to know our Rewards program and take your business in the right direction!