Article updated in July 2023
Opening an American bank account used to be a distant dream for many international entrepreneurs. That has changed, and in fact it is possible to have an all-in-one solution if your goal is to conquer the international market: register an American company with Globalfy so you can already open a US bank account online without being a resident. Better yet, everything is at reach from the comfort of your home country and without bureaucracy. American visa or social security number are not required. It has never been so fast to open a US bank account online as a foreigner.
So to answer the main question "how can a foreigner open a bank account online". It is simple because with only a few steps, Globalfy can help you take your business to the next level. You could get a US bank account by registering your business. If you're a foreigner who wants to open a US company and do transactions in American large marketplaces, for example, this is your chance. Keep reading and see how you can evolve and unlock growth opportunities.
But first, what are the benefits of an online US bank account combined with an American company?
As a non-American business owner, it's a huge privilege to have full access to the American economic and entrepreneurial ecosystem. Once you have a US bank account online abroad combined with an international company, you set yourself and your business a apart from your immediate competitors. By reaching that status, you'll be able to trade with the most qualified providers and clients in the world.
Enter the biggest marketplaces and acquire the best products and services for your daily operations. You won't even have to leave your home.
Be a part of a high-reputation banking system ?
American banking platforms are much more trusted by international institutions, agencies, and businesses. US banks and neobanks' high reputation enables them to be quicker and more efficient while processing transactions. This means that if you open a US bank account online, you won't have to worry about delays in payments or deposits.
Your direct providers will also be more trusting of your business as you'll get more access to online subscription services.
Avoid expensive interchange fees
A US bank account for non-residents means access to the strongest currency in the world and also an asset to your American company. Almost every country on the planet accepts US dollar while virtually carrying low exchange rate fees.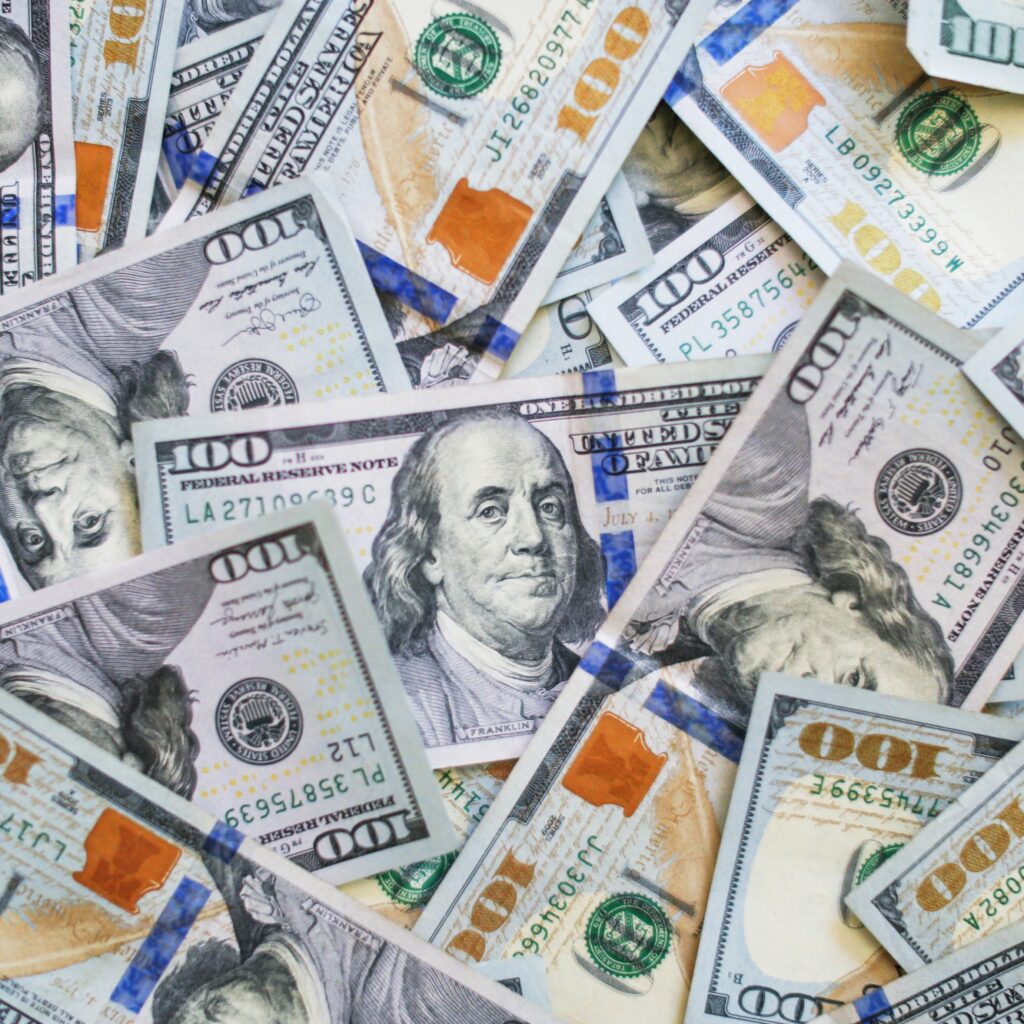 So can a foreigner open a online bank account in the US and a American company?
Yes! With Globalfy foreign business entrepreneurs can start their global journey. You can do the entire process online and get a physical and a virtual Visa debit card for your business and a virtual address once you have your company registered.
You don't need to have social security number or ITIN to enjoy the perks of an FDIC-insured banking service. So now, let's see how you can start the process to get a US bank account for non-residents online.
What documentation do I need to open a US bank account online?
If you're a foreign business owner trying to open a corporate account, here are the requirements you need to provide:
US State Registration Document and Number
EIN or fax confirmation from the IRS
US commercial address
Valid passport or American Driver's License
If US resident, ITIN or SSN
Utility Bill from the last 6 months (can be from any country)
No initial deposit or minimum initial balance
Now, do not worry if you haven't opened your company in the United States yet or are a freelancer trying to get an American bank account to receive payments in dollars. Here's what you need to do open a US bank account online with Globalfy.
No need to have social security number or ITIN
With this documentation, both companies and individual freelancers can apply for an American bank account with Globalfy.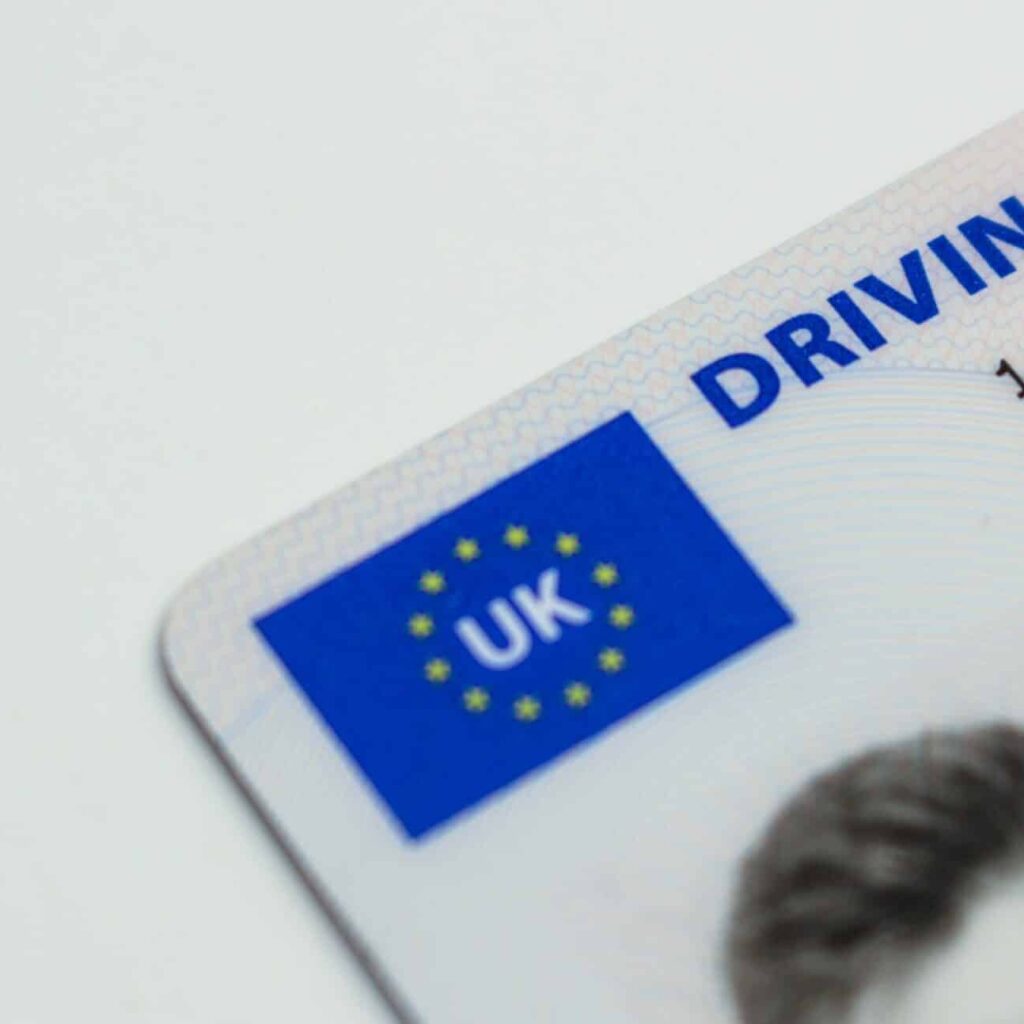 How long does it take for my US bank account to be approved?
Globalfy normally takes less than 24 hours to approve bank account applications during working days. The only way for the process to be delayed is if one of the documents provided has any issues. In this case, customer service will get in touch with you in a manner of hours to let you know about the delay. You'll have to provide updated info for the issue to be solved as soon as possible.
Nevertheless, Globalfy's customers regularly get access to their online bank accounts less than a day after applying.
What is the difference between Globalfy and traditional banks?
Just like most fintechs or neobanks, Globalfy operates on a global level, providing banking services to customers all around the world. The main difference between online banking vs. traditional banking is that virtual banks are much more dynamic when offering solutions to the users.
The robust physical infrastructure of traditional banks can also be a liability when it comes to providing fast answers to the public. Globalfy allows you to open a US bank account online without having to visit any physical branch or contact any rep. Alternative banking platforms are also built for customers to get an all-in-one experience. So instead of going through different apps and platforms for each banking product, Globalfy provides a one-click solution for you to manage your money.
Open a US bank account online as a foreigner now
Globalfy's services are available all over the world. Get your business bank account in USD now and enjoy the perks of the American financial network.
You won't need social security number or ITIN to get an FDIC-insured bank account in USD. Apply now and get your bank account in 24 hours!