Globalfy was chosen amongst hundreds of other companies to enter the Google For Startups Latino Founders Fund. Diego Sampaio, Pedro Trevisan, and Eva Palatinsky, the company's founders, will participate in the activities of the first fund for startups with Latin American founders.
In September 2021, Google announced that they were to allocate $7 million to startups founded by Latino entrepreneurs. The company seeks to support founders' access to the capital needed to expand their business in the US.
According to data from Bain, Latin-owned companies tend to receive less funding and, therefore, may need twice as many investors to reach the same level as white-owned startups. The Google initiative is a way to support the growth of these companies and close the opportunity and wealth gap for Latinos.
"This is the best recognition we could have received! From Google and for Latinos. We're Latinos growing a US company 400 percent every year", Sampaio said.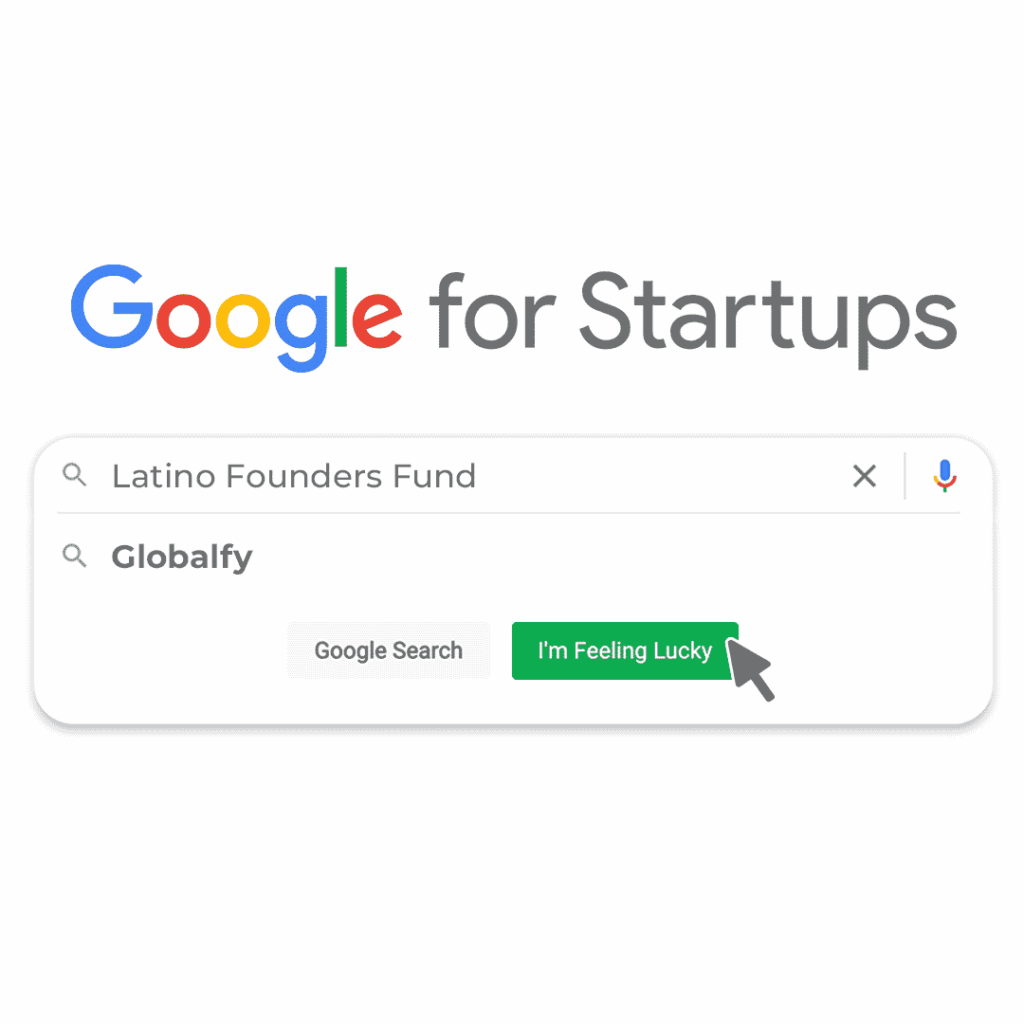 What is the Google for Startups Latino Founders Fund
To support Latino communities, Google has committed $15 million to expand programs focused on economic equality for Latinos in the US.
The Latino Founders Fund was one of the initiatives announced in September 2021 by the technology company. The startup fund will support Latin American entrepreneurs with up to US$100,000 in funding. Google does not ask for financial returns or participation in the investment.
In addition to the financial support, growth opportunities will also be offered through mentoring, support, and the creation of a Latino entrepreneurial community. To help reach new customers and opportunities, the company will also include $1 million in donated ads from Google.org for the selected founders.
The initiative focused on Latin American companies was created after the success of the Black Founders Fund. The fund for Black entrepreneurs was launched in 2020, amid the racial debates and conflicts taking place in the US at the moment.
Globalfy on the Latino Founders Fund
Globalfy's selection to participate in the Google for Startups Latino Founders Fund means recognition of nearly a decade of work. In addition to this honor, the initiative is aligned with our mission to democratize the global market.
Trevisan believes that this will directly impact Globalfy's +5,000 customers. Most of them are Spanish and Portuguese speakers.
We work to share the benefits of the world's largest economy with global entrepreneurs by starting businesses in the US. Now, with our new banking solution, we are moving towards securing even more opportunities for small businesses everywhere.
Latin American Companies Grow in the US Market
Google's Startup Representative Daniel Navarro wrote in the Latino Founders Fund announcement that the tech giant is increasingly determined to create opportunities for Latino entrepreneurs in the US startup ecosystem.
"When Latino-owned businesses look for financing they remain significantly less likely to be approved for a loan despite reporting strong metrics on key lending criteria", he justifies.
Data reinforce Navarro's argument. According to Crunchbase, US startups with Latino founders receive just 2.1% of venture capital investments. In 2020, a survey by Bain showed that less than 1% of the top 500 venture capital and private equity deals involved companies with Latino founders.
Despite this, even outside the tech sector, Latinos represent a large proportion of US entrepreneurs, according to a 2021report by McKinsey.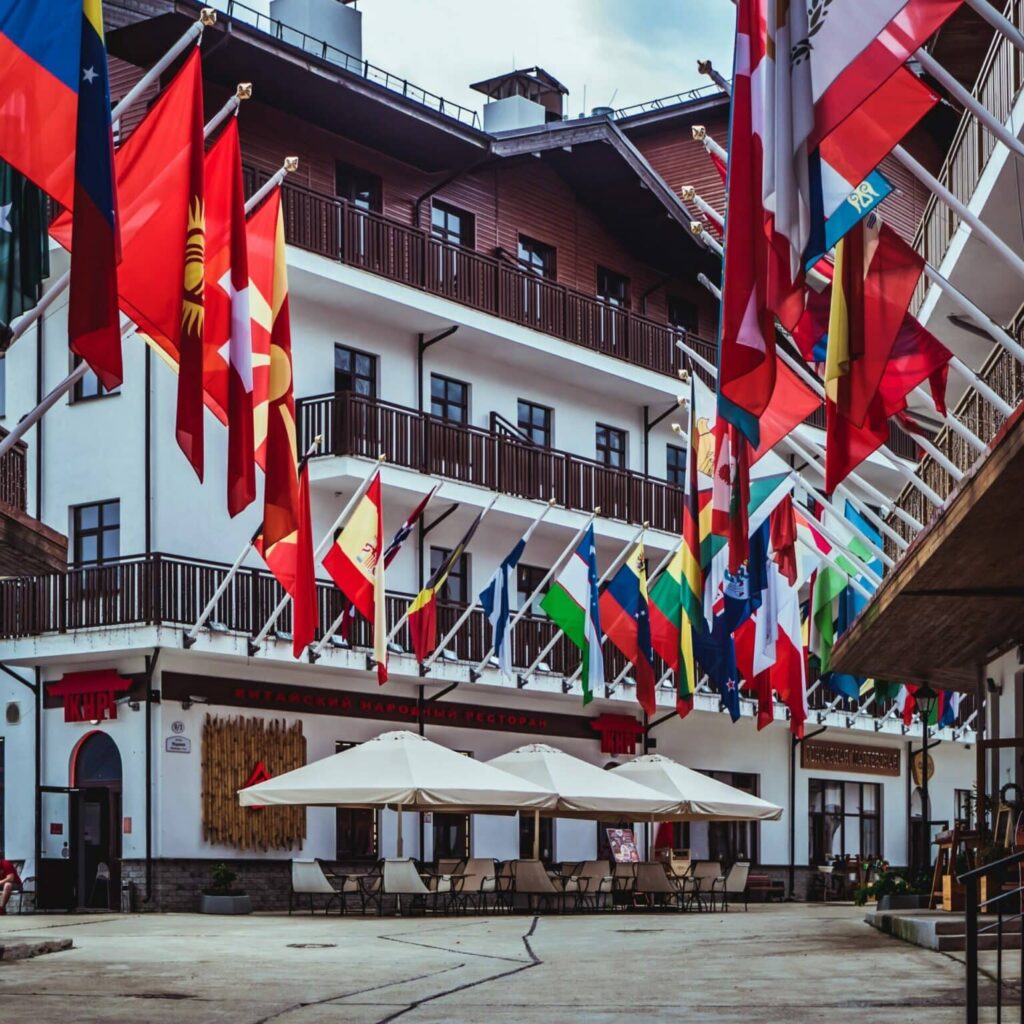 Other Google Initiatives for Latino Students and Workers in the US
In addition to its investment fund, Google also announced its support for students and workers in the Latino community.
Through the Grow with Google Career Readiness Program and in partnership with the Hispanic Association of Colleges and Universities (HACU), the company will invest $2 million in digital skills training for Latino students. Google will make resources and tools available to students to help them move forward.
With a $1 million grant, the technology company also joins the Hispanic Federation to help organizations focused on the Latino community. Thus, they will support the training of Latino workers in their careers.
Globalfy's impact
Participating in Google For Startups Latino Founders Fund will guarantee more growth possibilities for Globalfy and everyone who is part of the company. With this funding, we will work to attract more customers and bring more entrepreneurs to the American market. "It's a special opportunity for us to keep providing the best services for foreign entrepreneurs", Palatinsky added.
What is Globalfy?
A one-click-solution for entrepreneurs from all over the world who want to open a US company from abroad. Our annual $599 all-in-one plan includes business formation, a Virtual Address, more than $200,000 in discounts from partners, and a US business bank account. The process takes less than 5 minutes and you can do it from anywhere in the world.