The US tech industry has seen growth in the last few years. Nowadays the American technology market is the biggest in the world with companies like Meta, Apple, and Google. This scenario brings vast possibilities with new technology trends for foreign entrepreneurs interested in starting a company in the US.
To get a head start in the American ecosystem, companies have to watch out for trends and demands when opening a new business. CompTIA analyzed market information about the tech scene in America and published a report on trends for technology companies to explore in 2022
This is a chance for international businesses to consider the new trends and make 2022 a period of recovery, acceleration, and innovation in a new market. Check out 5 of the trends shaping this year below.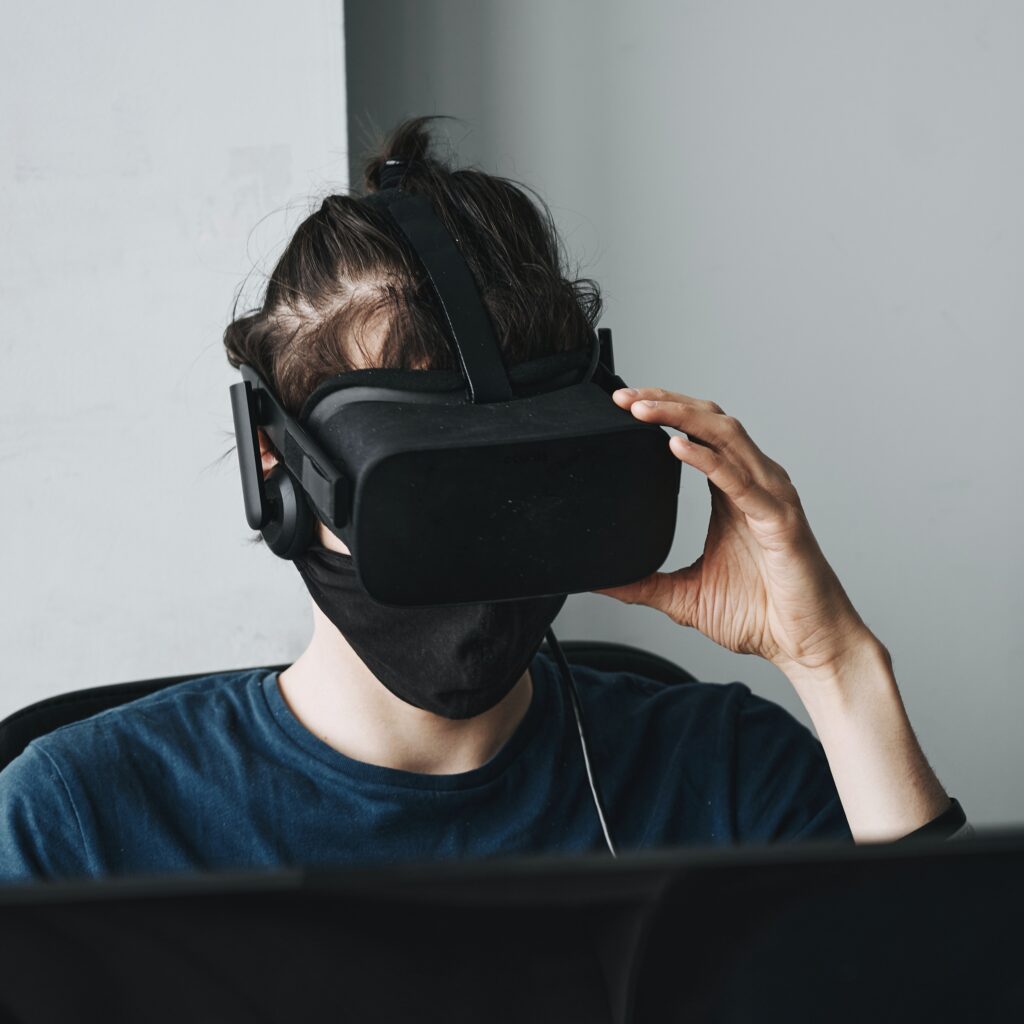 New technology trends in 2022
Technological advances serve as an engine for several sectors of the American economy. Therefore, trends in these markets, in addition to showing more of the US scenario, are indications to entrepreneurs and professionals all over the world.
With the arrival of 5G to a larger area, new technology trends take into account the possibilities that this technology brings to the market. According to a study by Accenture, 5G is expected to increase US GPD by $1.5 trillion by 2025. With a more unified network, emerging technologies such as Artificial Intelligence and the Internet of Things are gaining momentum.
Keep reading and discover some of the trends pointed out that can help your business.
1. The concept of the workplace is changing
The pandemic has made remote work a reality for many sectors. Currently, employees have not only more freedom but also more demands. Employers are adapting to more flexible regimes and schedules. Access to a more unified mobile network should also help shift priorities in technology companies.
Just like remote work, conferences and meetings have changed a lot in the last couple of years. Traditionally, the area of ​​technology used to be discussed in large-scale events. However, meetings and conferences currently have more options for online participation, and employees feel more comfortable refusing business trips.
The new technology trends do not mean that the sector is neglecting opportunities for growing: Generation Z professionals claim that they can innovate and learn effectively online or face-to-face.
The new office and travel configurations also open up possibilities for entrepreneurs around the world. In addition to remote employees, it is now possible to work remotely, taking advantage of all the opportunities in the American market, for example. With Globalfy, you can open your business in the USA remotely and even carry out your entire operation from your home country with services such as a virtual address and a business bank account.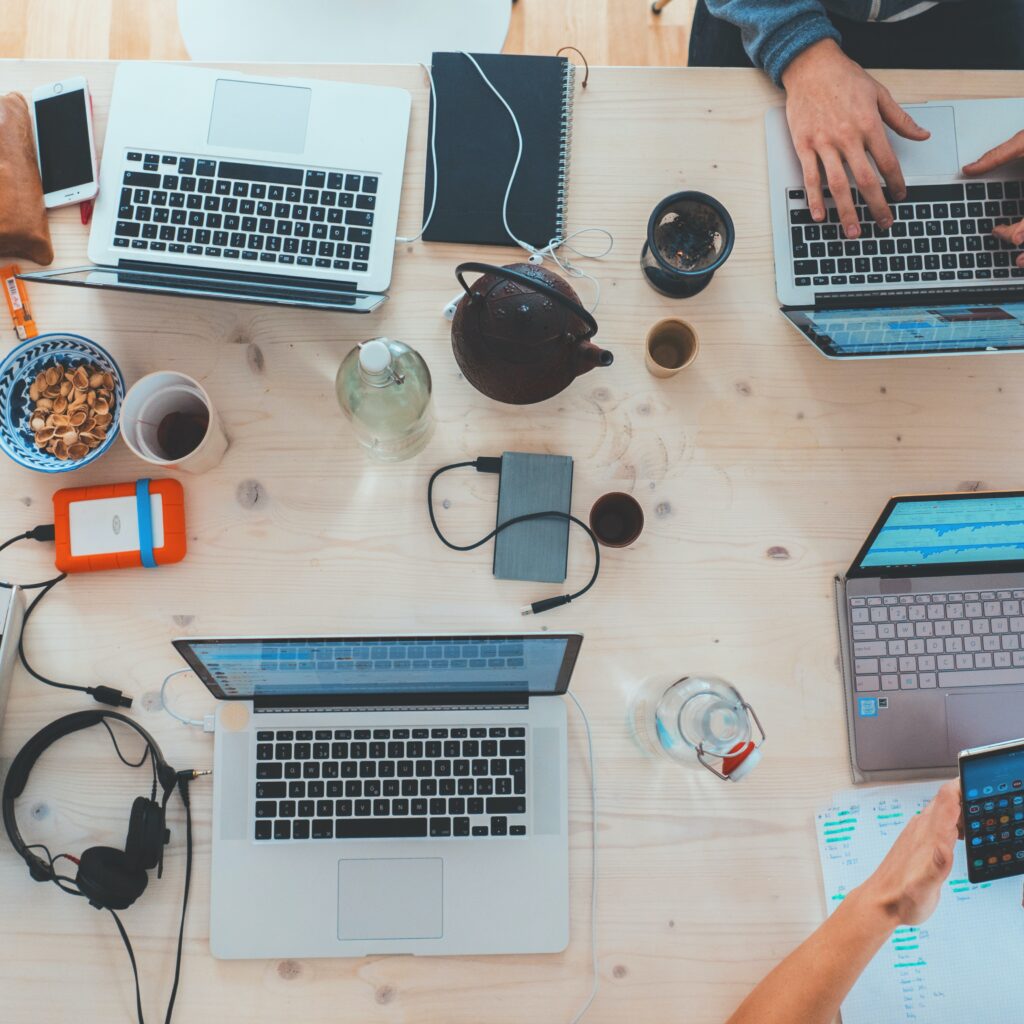 2. The impact of regulations and new laws
Technology changes extremely quickly. And yet, many of the transformations happen in a globalized way. Therefore, creating regulations and laws on practices and impacts caused by technology companies can be very challenging. For entrepreneurs and professionals in the field, this is a chance to think about the consequences of their work and act responsibly and sustainably.
In the last few years, Europe has been approving new laws about technology to protect consumers. With big companies, like Meta, Apple, and Google, federal laws in the US regarding privacy and security are being heavily discussed. At this moment, states like California, Virginia, Utah, and Colorado have adopted their privacy laws.
3. Investment in technology grows
Strategically, more companies are thinking about the advantages of investing in technology. In recent years, this area has become indispensable for modern enterprises. During the pandemic, 76% of businesses had to start thinking more about their long-term business strategies.
Therefore, investments in new technology trends in services and products are increasingly valued, whether by investors or consumers. With 5G support, by 2023, emerging technologies, like the Internet of Things and AI, are predicted to be more than twice the size it was in 2018. The software market is projected to have the second biggest growth, with a 50% increase.
4. Advances toward more proactive cybersecurity
Company systems have migrated to the cloud and mobile devices with remote work. In addition to fighting threats, security measures must actively identify vulnerabilities and renew themselves to prevent them. As a result, both the supply of services and internal measures must be updated to keep up with demands.
Currently, Cyber AI has been a very studied solution. As a defense, AI can enable faster responses and anticipate attacks. These techniques can help security teams focus on prevention and develop the much-needed more proactive approach to cyber protection.
5. New approaches to software development
With more accessibility and more qualified teams, companies are betting on software development. Consumers, on the other hand, show preferences for faster and more practical processes. Therefore, this market has become more widespread, along with alternatives such as open source, microservices, and SaaS appearing more.
New forms of distribution contribute to changes in the development and relationship of companies with software. The SaaS model, for example, has been attracting users by offering more ease at different scales. The possibilities of this model also expand with the expansion of the 5G network. Experts expect this market to keep growing by up to 21.7% a year.
Take advantage of the new technology trends in the US
Knowing the new technology trends and demands of the American market will help entrepreneurs to make a difference in the US ecosystem. This industry is constantly evolving and can compel growth for companies all over the world.
The first step to being a part of this industry is establishing your company in the US. Globalfy's all-in-one plan will help you make a move in this new scenario. Get your US company, one year of Virtual Address, and a Business Bank Account for the best price!