Black Friday, the day after Thanksgiving, has been an American tradition for almost 50 years. It's the day when retailers and online merchants add discounts to their products to attract more customers. Over the last half-century, it has changed from a single-day event into a period of sales that goes up to over a month of deals.
The period of holiday sales in the US is the perfect opportunity for foreign entrepreneurs looking to reach out to potential customers in a new market. You can use Black Friday and Cyber Monday discounts as devices to increase your sales and exposure.
Find some of the Black Friday predictions we expect to see come true in 2022 below.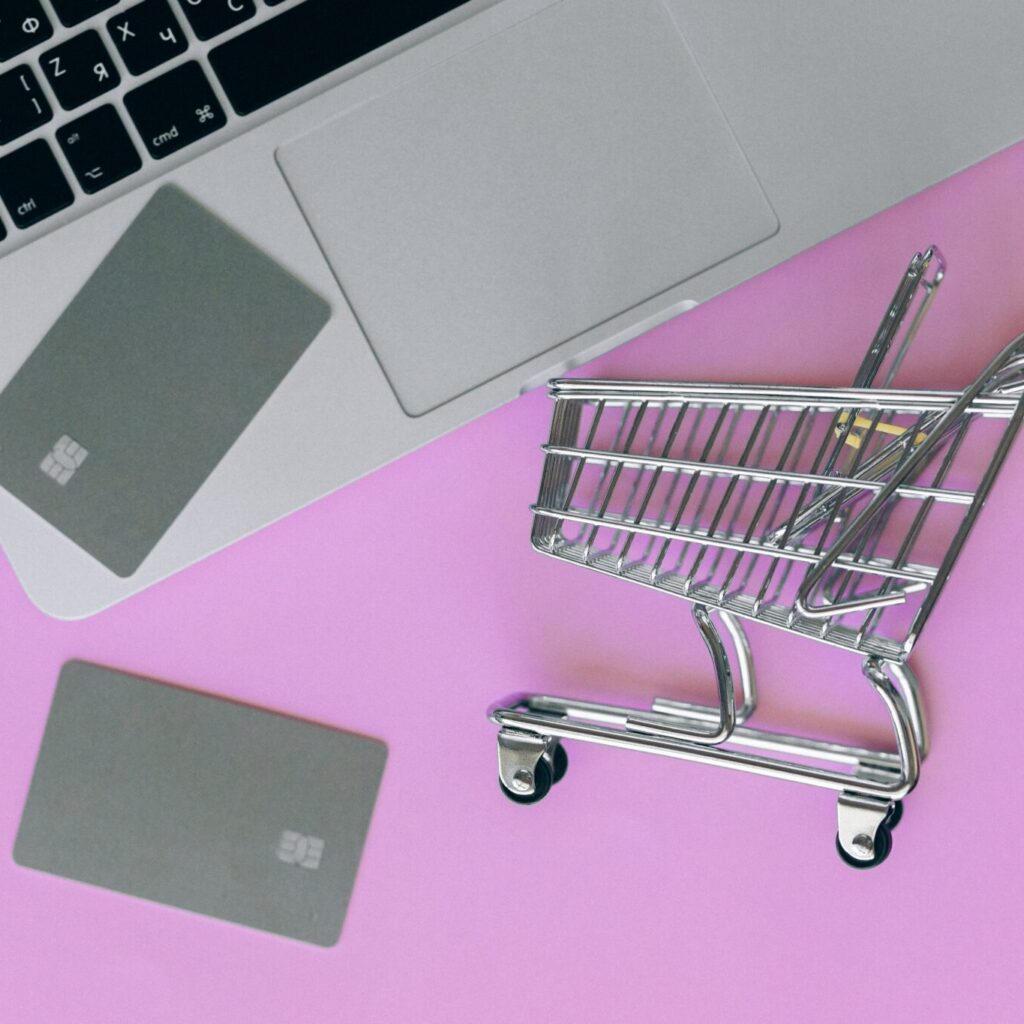 Black Friday 2022 will reach $158 billion
In 2022, Black Friday will happen on November 25th. In the last few years, Black Friday deals have been expanded with sales starting on Thanksgiving Thursday and going all the way to what is known as Cyber Monday. This year, Future Publishing predicts that Black Friday will raise $158 billion in total sales.
Usually, this day kicks off holiday shopping, bringing a great opportunity for retailers to expand their business and get even more sales this season. The study projects that 76% of American consumers plan on shopping for deals on Black Friday with an average budget of $574.
Even though the Black Friday tradition has been expanded through other countries, US consumers are still one of the biggest spenders. This year, according to Adobe, year-over-year (YoY) online sales are predicted to go up 2.8%, reaching $34.8 billion overall.
Meanwhile, countries like the United Kingdom are expected to see a shrink in holiday spending. According to a report by Metapack, UK shoppers are going to hold back their spending by 22%, with a $5.05 billion cutback in holiday shopping.
Looking at the whole holiday season from Nov. 1st to Dec. 31st, Adobe expects US online sales to hit $209.7 billion, representing 2.5% growth YoY. From this total, 16.3% of the sales will be done during Cyber Week.
To enjoy these possibilities, you need to set up your business in the US! Open your LLC or C Corp 100% online and be a part of the world's largest holiday market.
Check out how retailers will work to achieve the predicted numbers on Black Friday.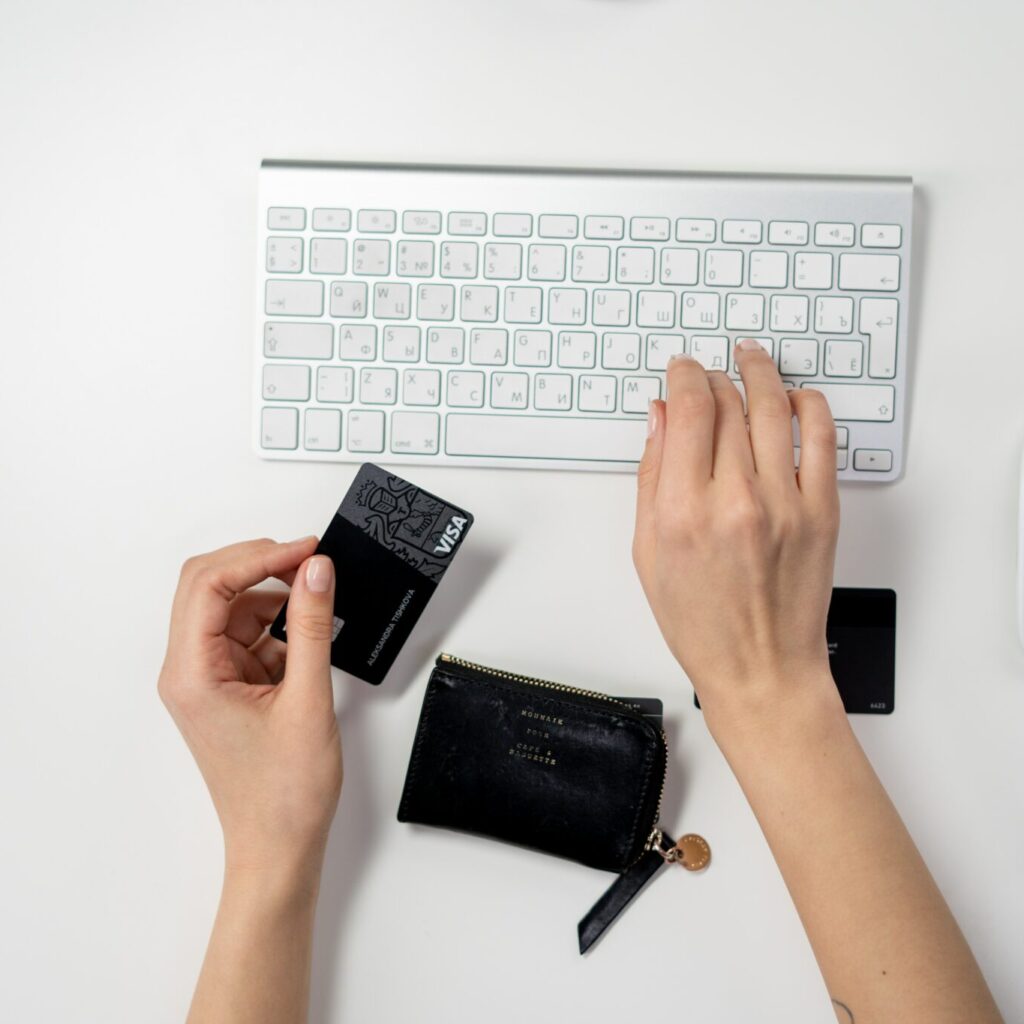 Black Friday deals will have an extended duration
This year's Black Friday predictions indicate that shopping will likely continue to stretch out through November and December in 2022. Brands have been working with more extended offers since 2020 and are likely to keep up that trend. Big retailers in the US, such as Target, Amazon, and Walmart, have started their holiday sales as soon as early October.
Cyber Monday will still be an outstanding day for sales
Since its inception in 2005, Cyber Monday has been, traditionally, one of the best sales days in the year for online retailers. In 2022, Cyber Monday is expected to be the most profitable day for sales during the holiday season, and even the year. Adobe predicts that this year's spending will reach $11.2 billion, increasing 5.1% YoY, and breaking a record for the day.
Small Business Saturday
In 2010, American Express installed the Saturday after Black Friday as Small Business Saturday. The day was created to celebrate and support small businesses in the US. In 2021, online shopping was up, with 58% of shoppers reporting that they made a purchase online in a small business, compared to 56% in 2020 and 43% in 2019.
2021 Black Friday recap
A study conducted by National Retail Federation and Prosper Insights & Analytics shows that almost 180 million Americans shopped from Thanksgiving Day through Cyber Monday. After a slow year for in-store sales, 2021 shoppers returned to visiting stores and reached 104.9 million, surpassing Black Friday predictions, and up from 92.3 million in 2020.
In Cyber Week 2021, the best day for online sales was on Monday, reaching $10.7 billion, followed by Black Friday, with approximately $9 billion in sales. Thanksgiving day also shows up as a great day for retailers during the holiday season, raking in $5.17 billion.
Online spending drove a total of $33.9 billion during Cyber Week. With longer deals, shoppers spent $109.8B online in November 2021, an 11.9% growth compared to 2020.
Keep reading and find out how e-commerce and tech businesses are going to make the most of these days.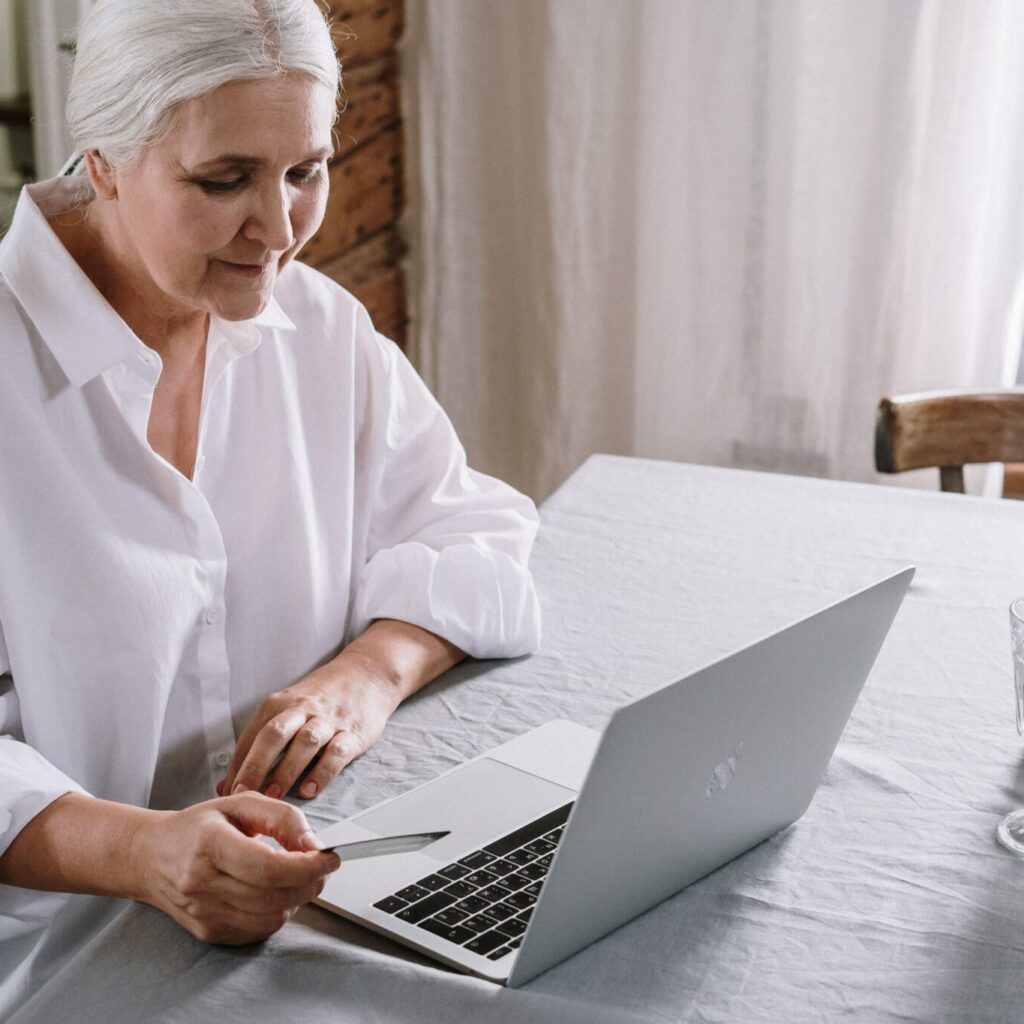 Black Friday predictions for e-commerce businesses
E-commerce is one of the biggest drivers for Cyber Week. The US is one of the most significant countries for e-commerce revenue. So far January to August 2022, Americans have spent $590 billion in online shopping.
For the holiday season, it is expected that electronics, apparel, and groceries will be great revenue drivers. These categories should contribute $103.8 billion in online spending. Toys, home goods, and sporting goods will also still be hot products to watch during the season, according to Adobe.
On Cyber Monday 2021, 39.7% of online sales were made on smartphones. The number is far from the 50% of sales expected, but consumers are still using their phones to browse during the same period. For e-commerce vendors, this means it is important to invest in technology to support visits and create a good user experience on mobile devices.
Black Friday predictions for tech businesses
Even though Black Friday is a remarkably anticipated time for goods sales, tech and SaaS companies can also use this period to get more deals and snatch new customers. This season usually drives more visits and is a fantastic opportunity to work on your marketing with competitive pricing. With the tech industry expected to reach $1.8 trillion in 2022, the sense of urgency related to the time of the year is an excellent strategy to compel even more sales.
How to be a part of Cyber Week in the US?
Cyber Week has become a tradition in the US for a reason. American consumers are always looking forward to this time to make the purchases they've been expecting throughout the year. For international businesses, it's an excellent opportunity for you to get ahead of your competition and make sure your company is ready to succeed in the future.
Now that you know all the biggest Black Friday predictions, you need to have everything in place to make it happen. Open your US company now with Globalfy to participate! Other than setting up your business, we can help to make sure that all your needs are met to sell on the most profitable days of the year: our business bank account will make it foolproof to get the best of every deal. Likewise, with our fulfillment and virtual address services, your products will be in the US ready to ship to your clients.