Targeting large customers, US fintech Brex has decided to stop acting as a digital bank for startups and SMBs. The company was founded by Brazilian entrepreneurs and has positioned itself as one of the main players in the US market.
According to the announcement issued by Brex on June 16, the company will deactivate the bank accounts of SMBs and startups on August 15. After this measure, small entrepreneurs around the world ask themselves: Which digital bank is the best option to support my business from now on?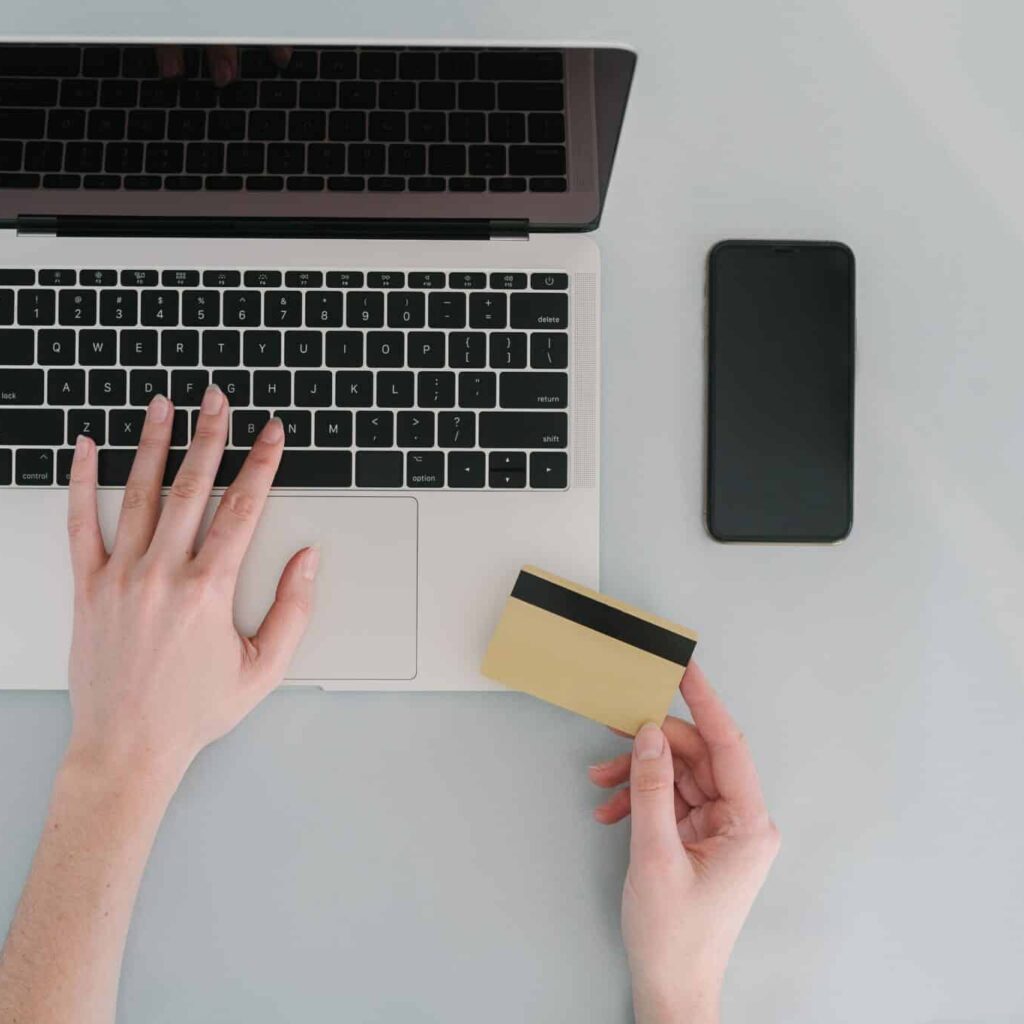 Keep reading and learn about the alternatives that can help your company grow! Also, discover some of the advantages of having a digital bank designed for companies like yours.
Brex changes its strategy
Starting operations in 2017, Brex has always been focused on providing banking solutions in US dollars to international startups and small businesses. With Brazilian founders, the company conquered clients from all over the world and became a market giant.
Last year, the company announced that it would be shifting its focus to adopt a SaaS model, launching Brex Empower, an expense management solution.
The decision has dealt a heavy blow to entrepreneurs who relied on Brex banking services to grow their business in the US.
Brex alternatives for startups and digital entrepreneurs
After the Brex announcement, the company's former clients are finding themselves in search of new digital banks and financial solutions within the US.
In the current climate of instability, having safe and capable partners will be essential for the protection of small businesses.
See below the best Brex alternatives for global entrepreneurs.
Globalfy
Globalfy started its operations in 2015, in Orlando, Florida, offering its bookkeeping, Virtual Address, and US business formation services to non-resident entrepreneurs.
Starting this year, Globalfy is also offering US corporate bank accounts to entrepreneurs from around the world. Globalfy is now allowing international business owners to expand their operations by enjoying the perks of a US dollar bank account.
With the focus on bringing the benefits of the American economic system to the rest of the world, Globalfy appears as the best option for former Brex clients. You can now open your account remotely and without the need for social security or ITIN.
Novo
Novo's platform offers banking solutions for freelancers, startups, and SMEs. The company works 100% online and offers a wide variety of financial services to American companies.
The financial services offered by Novo are currently only available to US residents, so their reach is not as broad.
Bluevine
Brex has pointed to Bluevine as a digital bank alternative for businesses whose accounts will be deactivated.
Despite this, Bluevine bank accounts are only available to American residents, leaving international Brex customers helpless.
Benefits of digital bank accounts for global businesses
Many of the alternatives for former Brex clients focus on providing services within the US, however, global business owners have different needs.
Globalfy is the best alternative to meet the demands of foreign entrepreneurs in the US due to its global reach. With customer service in Spanish, Portuguese, and English, you will get full support to manage your company's funds. In addition to this, Globalfy business bank accounts are supported by Blue Ridge Bank and protected by the FDIC, the largest deposit security agency in the United States.
Find out more about the benefits that this banking solution can offer your company.
Easy account opening process
Globalfy's account opening process is 100% remote. You do not need a social security number or ITIN. You also do not need to make initial deposits to start using your account.
The requirements to open the account are::
By the company:
State registration document and EIN confirmation: you can register a US company from your home country with Globalfy.
US address: if your company does not have a US address, you can consult Globalfy's Virtual Address service,
By those who have 25% or more control over the company:
Valid passport or American driver's license.
If you are a US resident, social security number or ITIN.
Utility bill from the last 6 months (can be from your home country)
Access from anywhere
With Internet access, you can control your finances from anywhere in the world. This way, neobanks offer faster and more agile solutions to their international customers.
Bank account in US dollars
Grow your business and enter the global market. Get a business bank account in US dollars to reach the most important economic hubs in the world.
Ready to choose the best Brex alternative for your business?
The closure of startup and SME accounts from Brex is a huge blow, especially for growing companies. Now is the time to choose a digital bank that understands your needs as a global entrepreneur. Open your business bank account today from anywhere in the world. Count on our help to expand your business and achieve higher profits.