For some time now there has been much debate about how new, more accessible financial models such as neobanks, will shape our future. The truth is that alternative banking solutions have been constantly evolving and opening new frontiers for entrepreneurs and consumers across the globe. The future is now and the way online banking vs. traditional banking is securing access to global trade for millions of people means more opportunities for those who weren't as privileged before and a huge boost for the world's economy.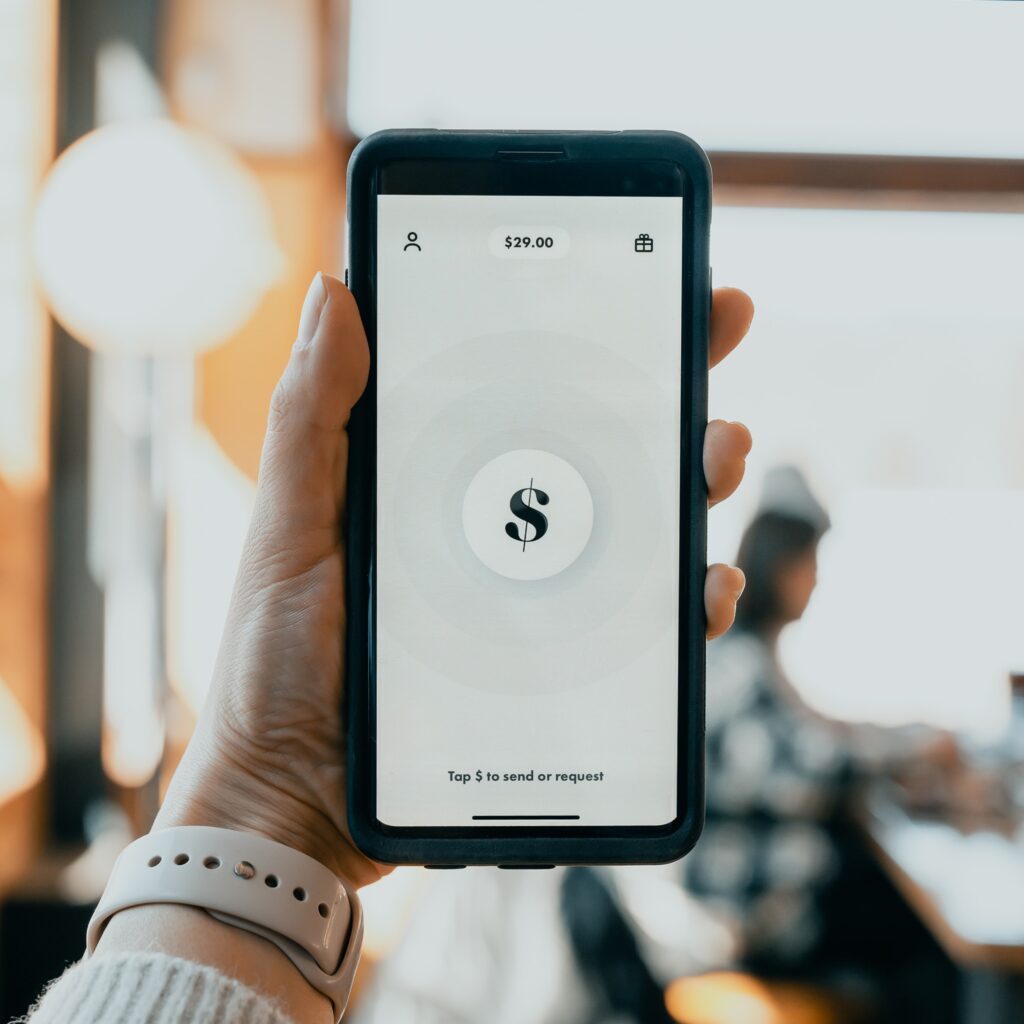 Stick around and learn all the ways alternative banking can help your business. Also, check the best alternative banking services and platforms available right now.
What is alternative banking?
Alternative banking or online banking are terms given to financial technology companies (fintechs) that focus on offering wider and more flexible solutions than traditional banks. These fintechs can offer bank accounts, brokerage services, and P2P money lending.
Differences between online banking vs. traditional banking
The main differences between traditional banks and neo-banks or online banking services lay in the variations in availability; either for physical structures, communication channels, crediting offers, etc.
Traditional banks can, above all, offer huge material structures consisting of local offices, headquarters, and longstanding partnerships with other similar institutions. Nevertheless, this vast network constitutes both an incredibly reliable platform for clients and simultaneously, a very restricted field of operations. Traditional banks are not able to provide their services to every fitting applicant, for which they also limit their own clients' reach for new customers.
On the other hand, entrepreneurs and business owners who are wise enough to make use of neobanks, are able to attain clients and providers from different backgrounds and territories. Now, let's see more clearly what both types of platforms can offer you:
Online banking
100% remote, simple processes to open accounts or to apply for other banking products.
No physical offices, online presence only.
No maintenance fees and low transfer fees.
Normally, all-in-one apps and digital solutions.
Multiple channels for online customer service and support.
Traditional banking
Highly bureaucratic processes to open accounts and grant loans.
Physical headquarters and local offices.
Maintenance fees increment every time your balance tier goes up.
Usually, multiple mobile apps for different banking products.
On-sight and online customer service.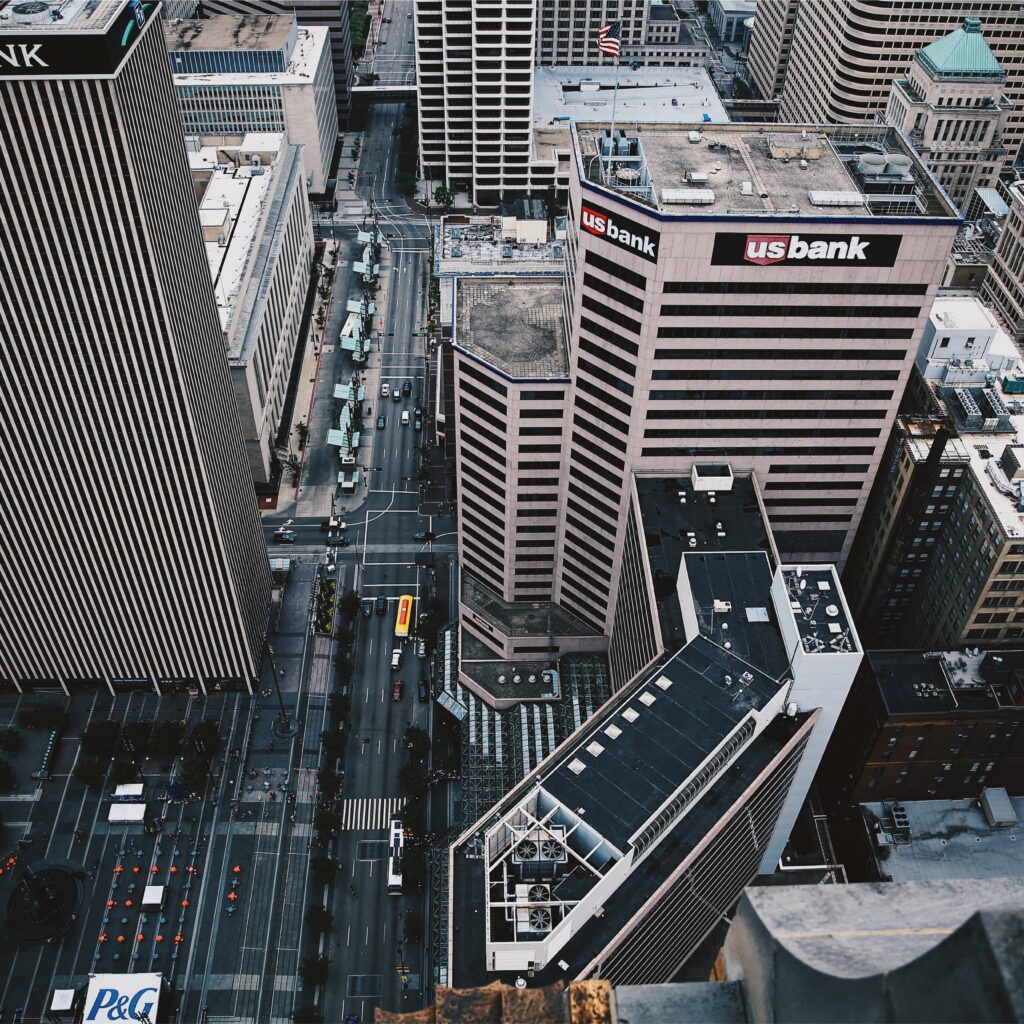 What are neobanks?
Neobanks are fintechs primarily focused on providing dynamic solutions for people and businesses to send, receive, and secure their money. Since they do not operate on huge buildings nor have local branches in every other city, neobanks don't need to charge high fees to maintain their operations.
Neobanks such as Globalfy are also able to provide financial services to individuals and entities in multiple countries, granting them access to different markets and goods. Fintechs have also learned from the past mistakes of traditional banks and are now able to scale up and make profits without having to carry the burden of large physical networks. They operate in a more efficient fashion and can focus on delivering quick solutions to the globalized world's problems.
Are neobanks safe? How does security work for online banking?
Banking platforms such as Globalfy are the conduit by which economic prosperity and wealth can flow more easily into modern businesses. Therefore, today's best alternative banking services combine the best of two worlds. Globalfy is backed by its traditional financial partner Blue Ridge Bank and is insured by the FDIC, to provide all the benefits of the American monetary ecosystem to entrepreneurs from all over the world.
By opening a US business bank account with Globalfy, you'd be handling your company's funds on a platform that has been tested by several third-party security agencies and is insured by the FDIC, the biggest and most long-standing deposit security agency in America.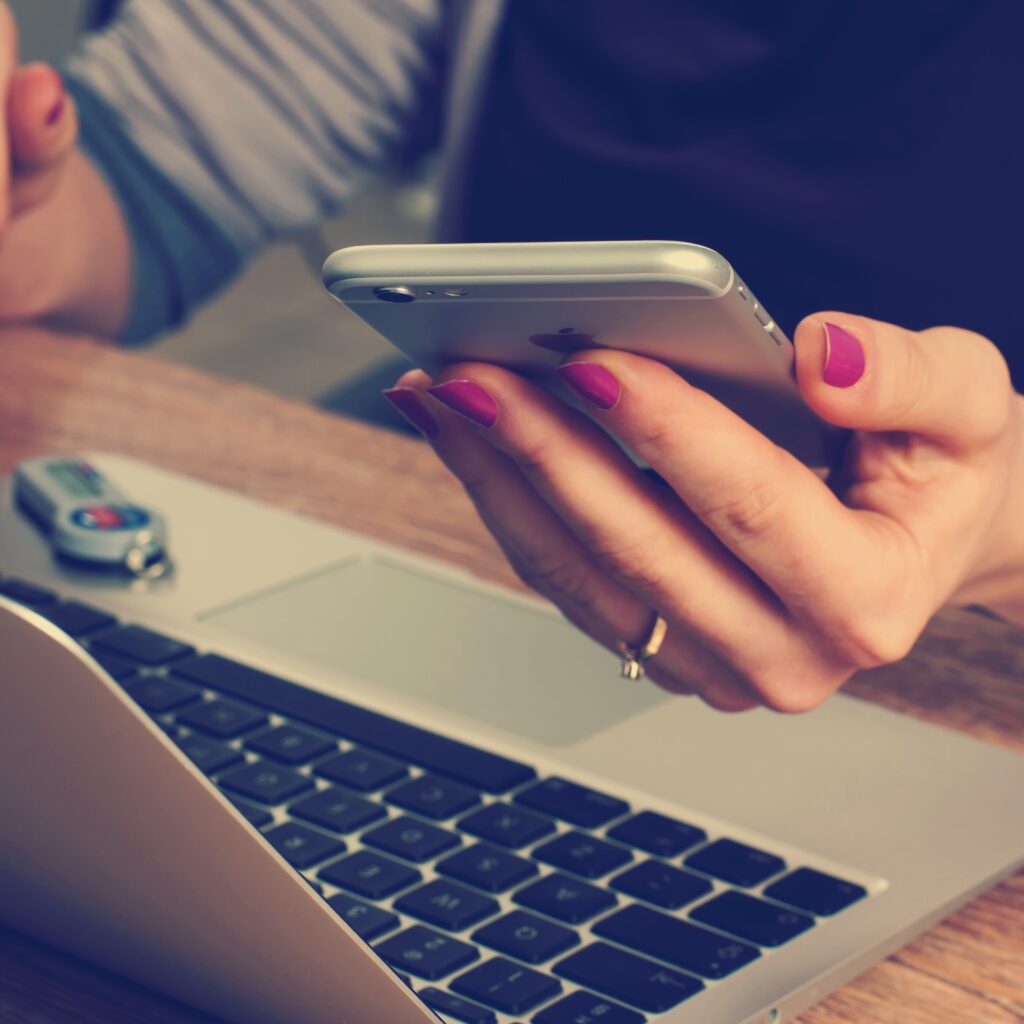 Benefits of alternative banking platforms and neobanks
With neobanks such as Globalfy, you can easily open an American bank account for your company without having to come to the US. This is the type of perks that alternative banking offers to business owners from all over the world. If you own an e-commerce or tech company and traditional banks are limiting your trade due to national laws and regulations, a neobank is the place for you.
Check out all the benefits offered by online banking vs. traditional banking here:
Efficiency
Neobanks are much more efficient when compared to traditional institutions. Online banking platforms focus all of their efforts on fortifying their data connectivity and security networks and improving the users' experience. They do not dwell on red tape and long verification processes. They make sure that clients are getting what they need in real-time through web and mobile applications and one-click solutions.
Quicker solutions
Being an impersonal entity is a trait that most neobanks exploit as means to offer quick results to their clients. You don't need to visit a local office or talk to a phone rep to get a loan or request a debit card extension. You can do it all by checking an app's menu and clicking one button.
Global market access
With a non-traditional banking platform, you're able to access the most important markets in the world. One of the main focuses for neobanks is granting their clients access to important trade centers and stable currencies like the euro or the American dollar. If you're an entrepreneur from a developing country and your local currency represents a risk for your business, modern banking platforms such as Globalfy can easily enable you to make profits in US dollars from abroad. And in case you're a US citizen, a neobank can still facilitate international clients and providers to trade with your company.
Best alternative banking services right now
Globalfy
Globalfy initiated its operations in Florida in 2015 providing bookkeeping, mailroom, and US business formation services to companies who were attempting to enter the American market. Most of Globalfy's early clients were already successful businesses that were trying to expand their horizons and scale up their activities.
Now, Globalfy's brand-new one-click banking solution has come to open even more doors to international business owners who are looking to conquer it all via the most vibrant economic spot in the world. To open an American business bank account with Globalfy you don't need to have a social security number, nor to put your money upfront for an initial deposit. You don't even have to come to the US. You can now open your account online and make all of your profits in US dollars.
Wise
Wise is a neobank based in the UK, from which individuals can open personal and business accounts in multiple currencies. This British platform specializes in international wire transfers and global banking solutions.
It's one of the most used platforms for freelancers and small businesses everywhere. With varying degrees of difficulty, you can open and use a Wise account from almost anywhere.
Nubank
Nubank is a Brazilian neobank located in São Paulo and one of the largest fintechs in the world. The company offers digital bank accounts in Brazil, Colombia, Argentina, and Mexico.
Nubank's most attractive features are its fund investment products, life insurance, and personal loans.
Can't decide between online banking vs. traditional banking yet?
Big banks have been the most reliable option for businesses and individuals for more than a century. Yet now is the time for entrepreneurs to think big and venture into more profitable markets to grow their businesses.
Now you can open a business bank account in US dollars from anywhere with no red tape. Open your bank account with your passport and your company's business formation documents only. Reach more clients, more providers, and more profits.