Do you need to be in the US to start your business in the country? No! The good news is that you can be anywhere and take advantage of the American market opportunities. However, when opening your company, one of the requirements will be a physical address in the country. For foreign entrepreneurs, opening an office abroad can be too costly. That's why hiring a virtual address for business in the United States will help you start on the right foot!
In addition to being a requirement, a virtual address for companies can bring advantages and highlight your business in the world market at an affordable price. This service can be hired when you open your business with Globalfy, or even separately so you can operate in the US with more peace of mind. Keep reading to find out more!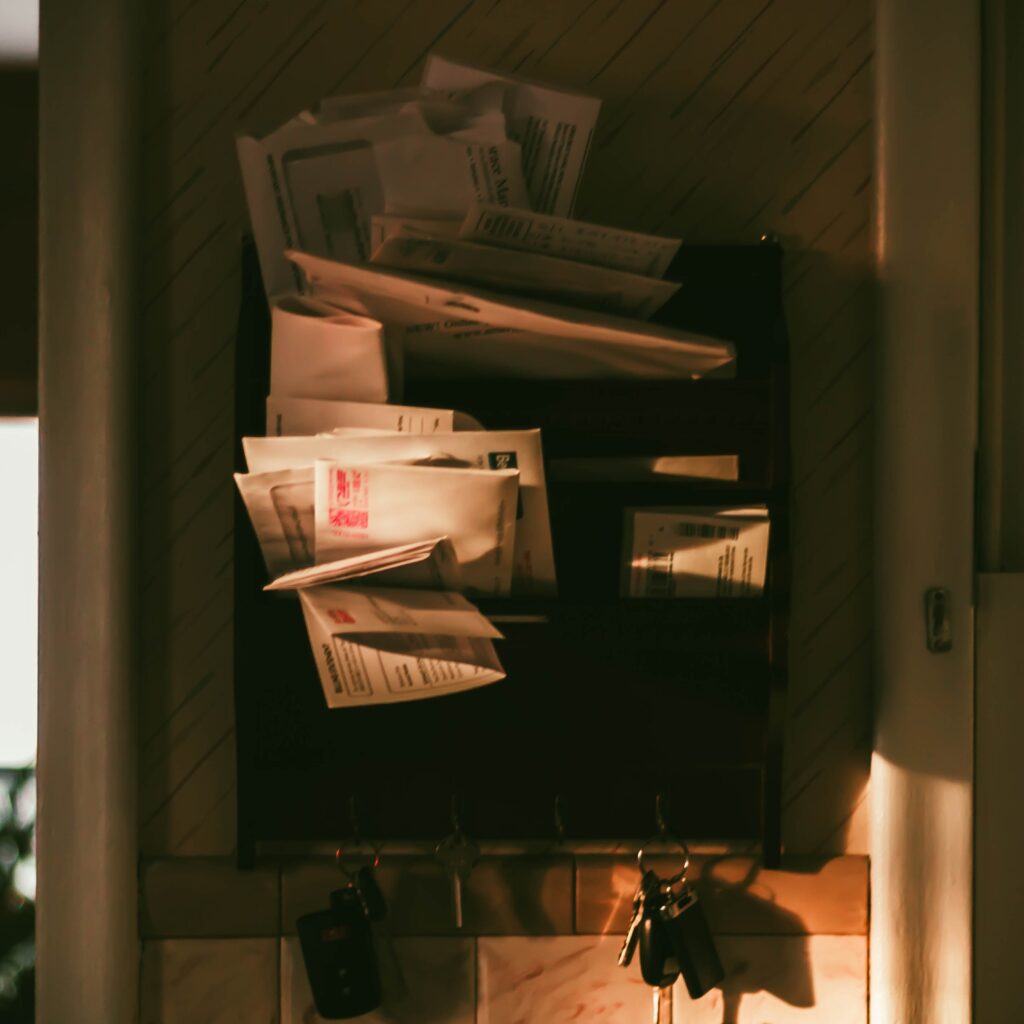 What is a virtual address?
The virtual address is a service that offers a street address in the United States at affordable prices so that foreign entrepreneurs can receive correspondence in the country and access them remotely. With the support of companies such as Globalfy, letters, official mail, and documents are received, scanned, and passed on to the contractors. Compared to other services, this option has several advantages for international founders.
For example, PO Boxes have access restricted to the mailbox owner through the lock. That way, you don't have an official address for your company or the people assigned to receive your mail. In addition, the IRS (Internal Revenue Service) does not accept PO boxes to carry out the process of incorporating your company.
The investment to hire a virtual address for businesses is $33 per month.
Why do I need a virtual address in the US?
If you are expanding your business globally, the virtual business address will be necessary to receive important correspondence in the US, especially those related to the incorporation process. The US address will also be used in various day-to-day operations of your business, such as tax returns and trademark registration. For this, in addition to having a place to receive mail, you need quick access to documents and orders by senders.
US banks require a physical address when opening a business account. PO Boxes are not accepted in this process. For receiving physical bank cards, the virtual address can also help you, as many providers do not ship to other countries.
Platforms such as Amazon and Stripe may also require an address for businesses in the US to carry out their operations in the country.
Benefits of a virtual address for your business
A virtual address in the USA is necessary for some situations. But with the right service, you will also have advantages that will put your business ahead of competitors in the new market. Check it out below:
Availability: All your correspondence will be available for remote access within 24 hours. Labor-intensive processes such as sorting, opening, scanning, and depositing checks will be automated.
Credibility: Having a virtual address for your business will help to establish a relationship of trust with suppliers, customers, and partners.
Affordable: The value of a physical business address in the USA can be an expense that does not fit into your current business planning. The virtual address is a more cost-effective service to expand your business safely.
Often, even US resident entrepreneurs choose to hire a virtual address for their companies. The service can protect the personal address of owners who operate remotely and instill confidence in customers and partners.
Check out below how the process of having a virtual address for your company will be.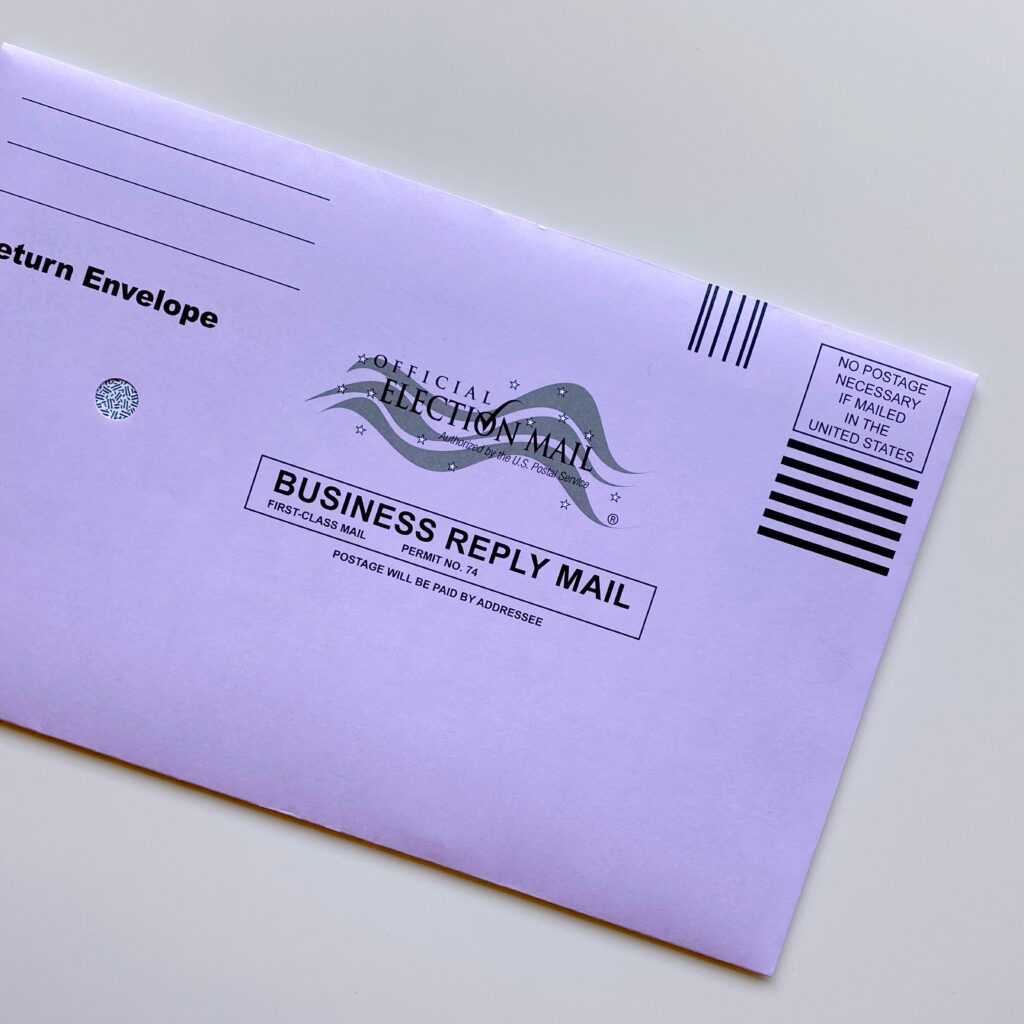 How does a virtual US address work in practice?
With the US virtual address service, you will have a physical address in Orlando, Florida for your business. Thus, you will have easier access to your correspondence in an organized and agile way. Receipts will be efficient and accessible anywhere in the world.
Understand each step of the service for entrepreneurs in the USA:
We provide a unique address for your business
By hiring our business formation plan or Virtual Address, you will receive a unique address to use in all operations necessary for your business without hidden membership or setup fees.
We receive your correspondence
Your correspondence is sent to our address and processed securely.
We send it to you
Our team will scan it within 24 hours so you can access it in your inbox in PDF format. We can also forward your correspondence to your country of origin.
You take control
You can read all letters received through the Portal, an exclusive platform for Globalfy's customers. In addition, with just one click, you can hire the letter to be sent anywhere or even deposit checks online.
Hire a virtual address in the USA for your company!
When starting your business, a virtual address in the United States will be a way to take this step more safely. In addition to operating from another country, you will have capable and reliable partners to assist with all your company's needs in the USA.
At Globalfy, the virtual address service for companies can be hired in two ways: during the business opening process or separately. When setting up your US company with Globalfy, you will get one year of the virtual address, one year of Registered Agent, and a US business bank account. If you already have a business in the US, you can pay as little as $33 per month for the specialized Virtual Address service!