Amazon, eBay, Etsy, you name it! A marketplace is an entrepreneurial and democratic solution that overcomes local barriers. Amazon, eBay, Walmart, and other competitors chose this business model to access well-supported online retailers.
The fees and commissions that are paid to these online places are what allow them to continue working.
This business model allows you to see how popular your product can be in the market. This option suits smaller entrepreneurs since it does not require as much investment as developing an e-commerce platform from scratch.
With this, marketplaces are gaining more strength in the e-commerce business. Amazon, for example, represents more than 40% of American online retail.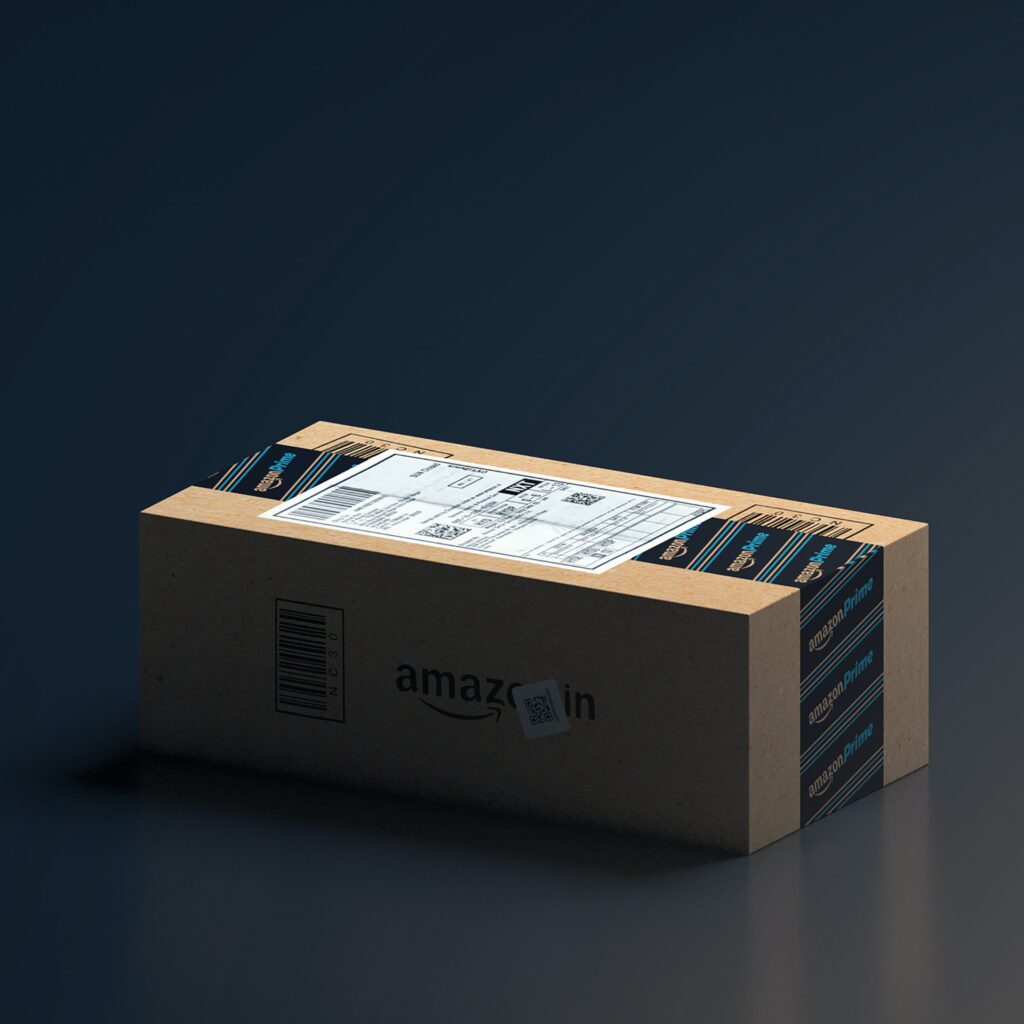 Why should you sell on Amazon?
If you are new to the business, entering with the pioneer and largest brand on the marketplace is a good choice. This American company is the largest online retailer worldwide, positioning itself as one of the first e-commerces on the planet. Its name carries a lot of power within the market.
Amazon has been increasing its operations around the globe, which represents an opportunity for those who want to expand their business worldwide and not just in the U.S.
One of the most interesting features of Amazon is its fulfillment service (FBA or Fulfillment by Amazon), which allows you to manage your business remotely, meaning that you can be anywhere in the world exploiting the American and global market.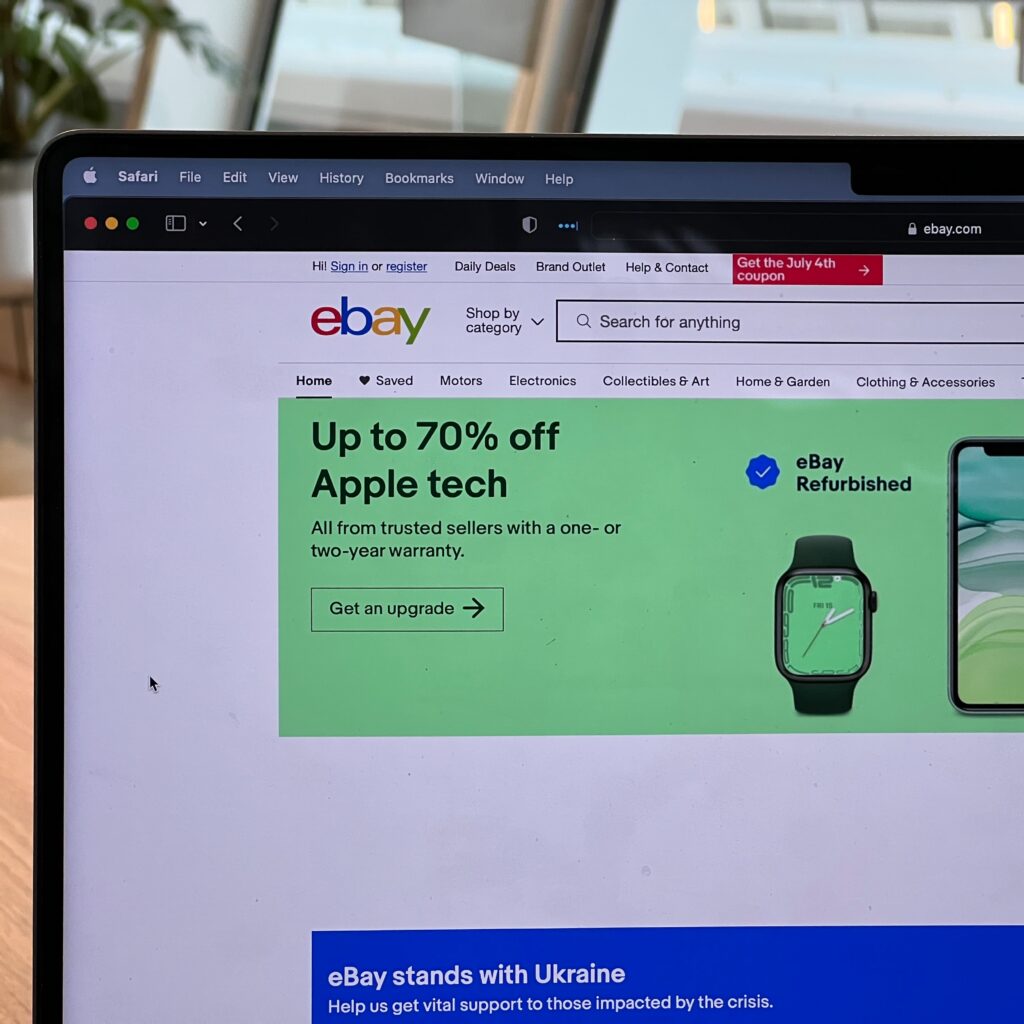 However, Amazon is not the only option out there.
Should I sell on eBay instead?
With a strong brand presence, eBay has a different model than Amazon. It is not a seller that operates a marketplace but a sales channel completely oriented to third parties.
For example, eBay's objective is to link sellers and buyers, so it is full of materials and tutorials that teach users how to get better results on the platform.
On the other hand, eBay's operating model is similar to a Latin-American counterpart: Mercado Libre.
In this regard, eBay does not offer logistics services, so you'll need a company to take care of the warehousing and shipments for you, just as Company Combo has done for hundreds of international sellers.
Etsy
Etsy follows the same operating format as eBay, focusing on connecting sellers and buyers of handcrafted products, and its distinctive approach is its niche!
Ruby Lane
Ruby Lane is also one of the largest platforms in the United States. It has more than 2,500 sellers focusing on vintage products, such as antiques, jewelry pieces, and collectibles of the highest class.
Wayfair
One particular marketplace that follows the same line as Ruby Lane is Wayfair, a large platform focused on furniture and decoration. In addition to being a powerful sales channel for this niche, it is also a great showcase to display your products for decorators and architects.
Bonanza
Bonanza is another American marketplace that has been growing since its inception. Voted in 2016 as the best marketplace, this platform allows you to either sell on the marketplace or set up your online store.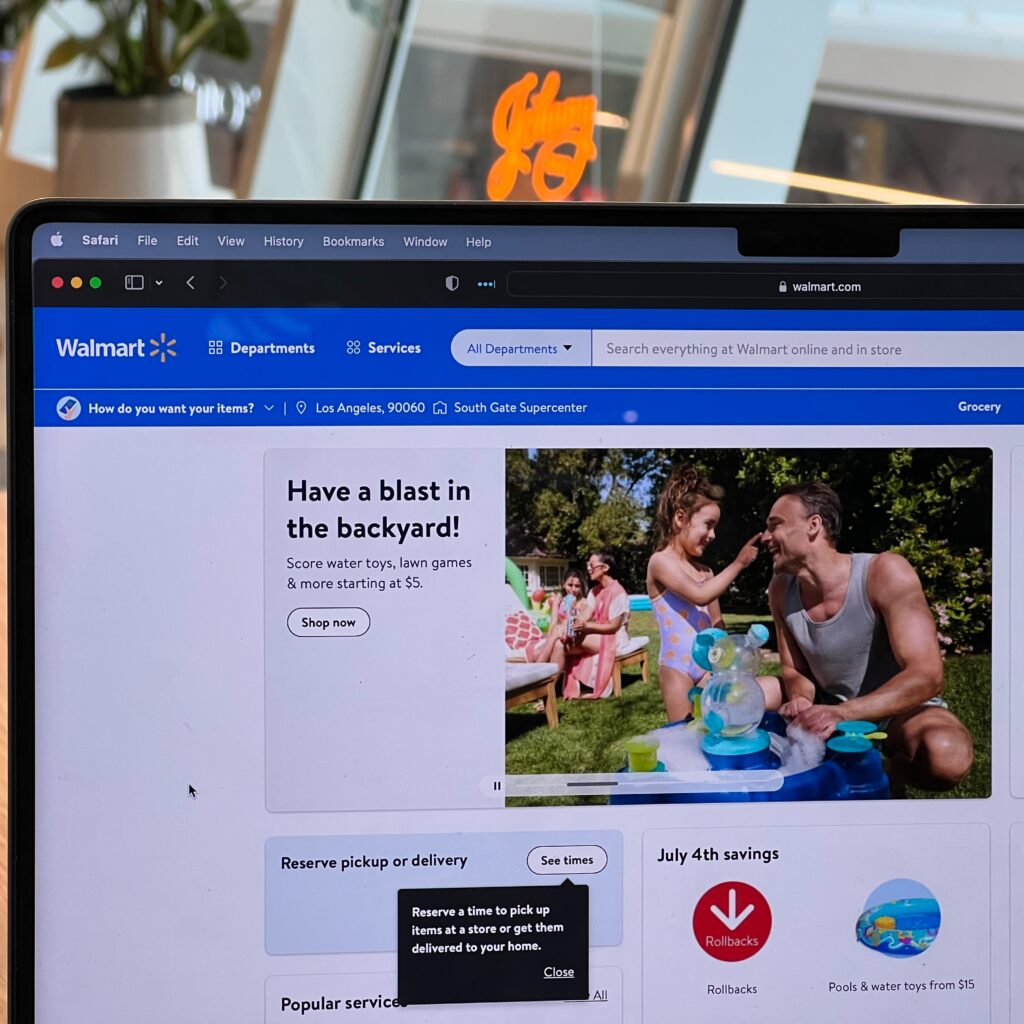 Walmart
Walmart's more than 80 million monthly visitors make it an extremely lucrative option for online retailers.
Unfortunately, Walmart is an invite-only marketplace. However, you can request an invitation by applying directly on their site. If your project and sales projections align with Walmart's values, you can be approved and gain access to a large consumer base.
Newegg
Initially specializing in hardware and software, Newegg has expanded its product categories, allowing suppliers to list everything from health and fitness, household, automotive, and industrial products.
Due to its growing popularity, Newegg has a good presence in the United States, where merchants can access 30 million customers to sell their products to.
In regard to merchant fees, there are no setup costs to sell on Newegg, and you are charged only a commission on each sale (ranging from 8% to 15%).
Sears
Sears is another good platform to sell on in the American market. You can sell a wide range of merchandise, including electronics, entertainment, apparel, home goods, and fitness equipment.
While there is no application process for selling on its marketplace, there are several fees, including a US$39.99 subscription fee that allows unlimited monthly orders. In addition, you have access to the site's seller support features, plus a sales commission, which can be up to 20%, depending on the product category. On average, however, it is around 15%.
Sears' marketplace also operates its own logistics service, Fulfillment by Sears, as does Amazon.
How to be part of these marketplaces?
Except for Amazon, all of the above have similar processes to join. You will register as a seller (sometimes you will have to register as an American company) to advertise your products in these stores.
One setback, in this case, is logistics. Fortunately, the best way to solve logistical problems is to have a partner like Company Combo. We can carry out the logistics of your sales in our Orlando warehouse, preparing and shipping all your products when they are ordered.
If you are selling only on Amazon, it may be a good idea to participate in additional marketplaces. This way, you will engage with a broader audience and perhaps enjoy more benefits as a new seller.
With this, the logistics will be more efficient, and more people will interact with your brand.
Remember, a marketplace is an excellent option when thinking about expanding your business into the United States and around the world!
If you have any questions, we will be happy to answer them. To get started, simply contact our team of experts today!