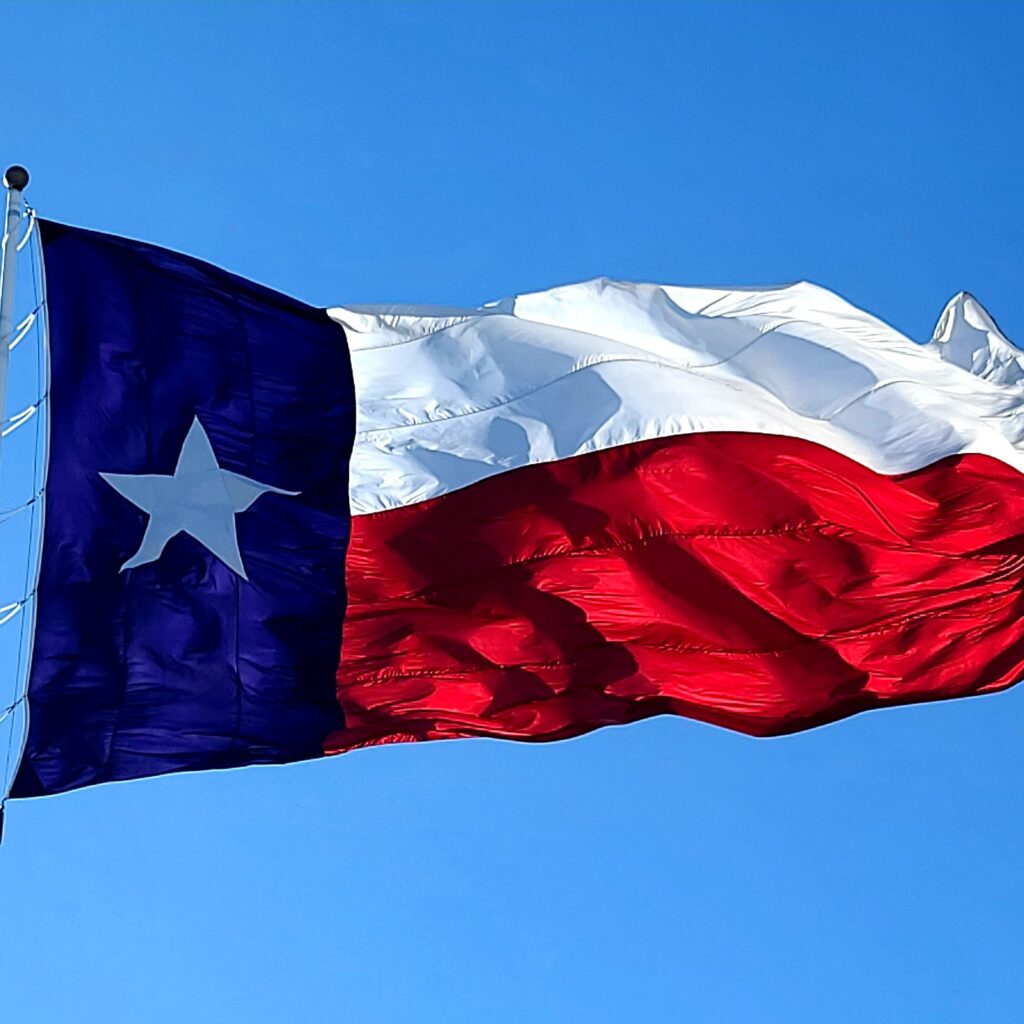 Attention entrepreneurs and business owners, are you considering starting a business in Texas? Or do you already have a company registered in the state? It's essential to understand the ins and outs of the Texas franchise tax, also known as the Texas margin tax.
The Texas franchise tax is imposed on a business' taxable margin. And it's due for all taxable entities (LLCs and C Corps included) that surpass $1,230,000 in revenue. So if your business is below this, you won't have to worry about paying the Texas franchise tax.
What is the taxable margin from the Texas franchise tax?
In Texas, calculations are done like this: revenue minus the cost of goods sold, multiplied by the tax rate. For companies making over $1,230,000 in revenue, this results in the payment due to the Texas Comptroller of Public Accounts.
The tax rate for retail and wholesale companies is 0.375%. Other types of businesses are subject to a tax rate of 0.75%.
The annual franchise tax report is due on May 15th. If the date falls on a weekend or holiday, just consider the next business day.
How is the Texas franchise tax different from other US states?
Unlike many other states' franchise taxes, the Texas franchise tax applies to all business entities, not just Corporations. Additionally, the tax calculation is based on taxable margin, rather than net income.
How does the Texas franchise tax affect my business?
Most tech and e-commerce startups operate on smaller revenue streams than the annual $1,230,000. The limit established for the Texas franchise tax. However, if your company makes more than that figure, it's worth noting that the tax rate is relatively low. And that makes Texas an attractive state for entrepreneurs and business owners.
Moreover, Texas offers the added benefit of opening your own LLC or C Corp from abroad, 100% online.
Why open a company in Texas?
Taxes has favorable tax climate, a strong economy, and robust support for entrepreneurs and small businesses. Plus, with the recent surge in remote work and online business, there's never been a better time to consider opening a business in Texas.
Whether you're a US-based entrepreneur or a foreign business owner, Texas offers a good business environment with opportunities for growth and success.
The Texas franchise tax is an essential consideration for any business owner or entrepreneur looking to start or expand a business in Texas. Understanding how the tax works and how it can impact your business is crucial to making informed decisions about where to do business. Nevertheless, Texas is an excellent choice for any business owner looking for growth and success. So, why wait? Start your own Texas company today and take advantage of all that this great state has to offer!