Banking compliance in the US covers the rules all financial institutions, including Globalfy, must adhere to. These measures are designed to keep the system safe. And they prevent money laundering, fraud, and other illicit activities, protecting the clients and the banking system.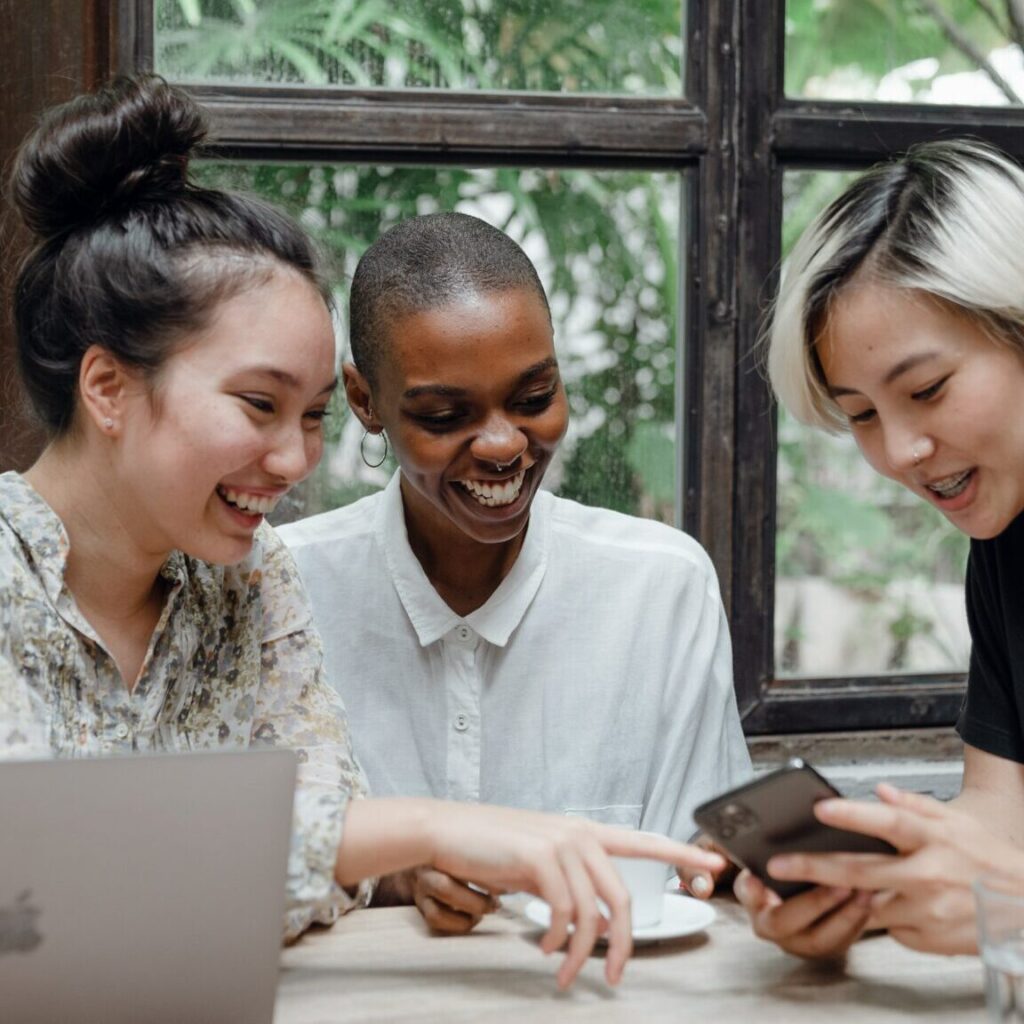 FinCEN and banking compliance
In the United States, banking institutions use a national information system called the Financial Crimes Enforcement Network (FinCEN). And does it mean? US banking activity of an individual or company is available for all banking platforms to review.
FinCEN allows banks to access and share information. By doing so, it enables accurate profiling of banking clients, in addition to playing a vital role against financial crimes. Therefore, as a bureau of the US Department of the Treasury, FinCEN helps to keep the American banking system secure.
Globalfy's banking compliance process
As part of our application process, evidently, we make sure our applicants and clients understand their business activities. In fact, we assess potential risks and guarantee compliance with regulatory obligations by collecting essential information.
To open a US business bank account with Globalfy, first you have to hire one of our plans, and become a client to start your global journey. You must provide specific documentation to meet the requirements. This includes different documents to prove identity, such as a passport or driver's license, business registration, and online presence. In conclusion, this way, we can assess whether federal banking institutions accept your country of residence, business sector, etc.
Banking activity monitoring
To uphold banking compliance standards and maintain them according to the American banking system rules, we continually monitor transactions for any suspicious activities. Due to advanced monitoring systems and the Suspicious Activity Report (SAR) mechanism, we identify and report any transactions that may indicate fraudulent or illegal activities.
Why choose Globalfy?
Compliance is at the core of our operations. We provide a safe and user-friendly platform, guiding you through the entire process and employing robust security measures to protect your financial information.
These actions are a vital aspect of our platform since this is the way we ensure our customers enjoy all the perks and benefits of having a US business and bank account to take their business to the global market!