Globalfy is the best platform for international entrepreneurs to reach global opportunities, and then earn in US dollars. As a result, we make US banking services accessible to businesses worldwide, democratizing access to the world's strongest economy. You can get your own US business bank account in less than 24 hours once you become a client by starting an American company with us.
In less than a year after launching Globalfy's banking platform, we've helped over 4K clients do business globally.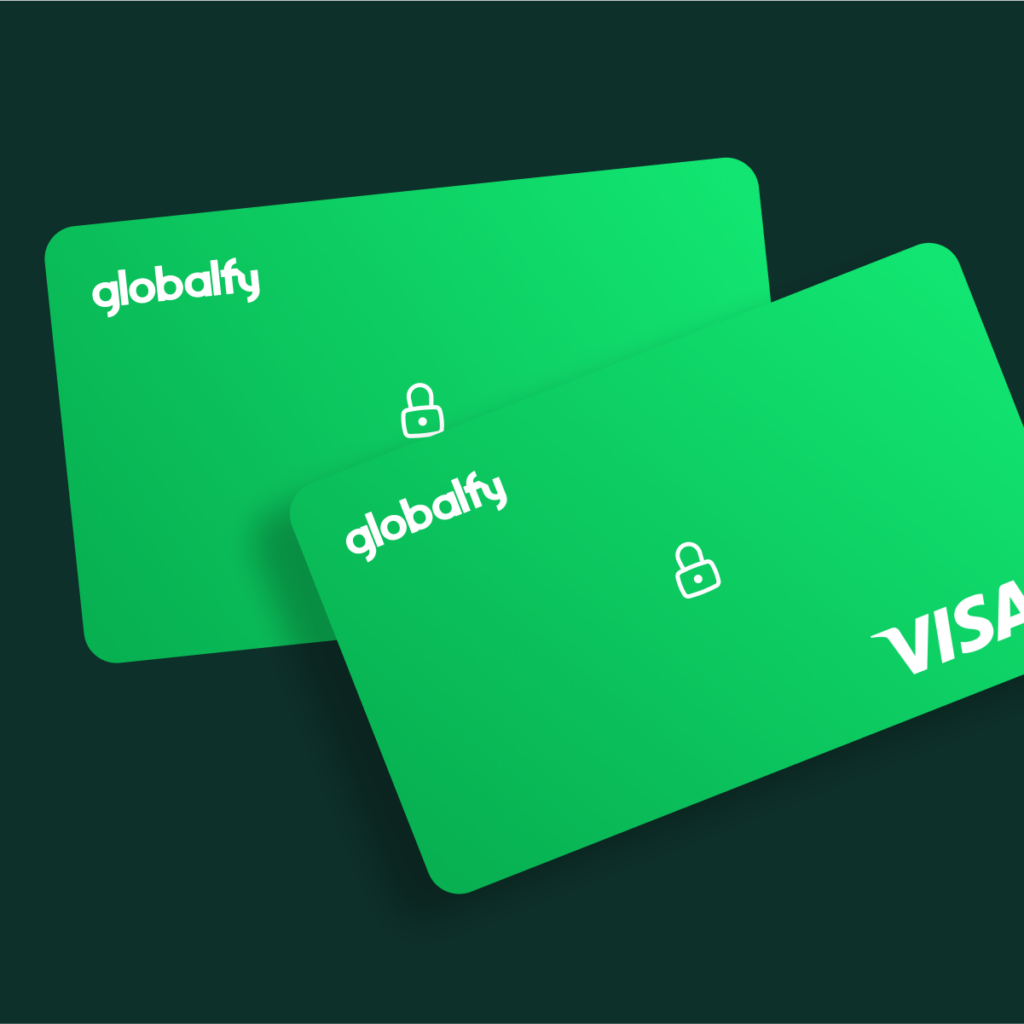 What business sectors do we work with?
As Globalfy specializes in E-commerce and Online Services companies, such as D2C or B2C Brands, Dropshipping, Software, Technology, Marketing, and Digital products. technology service providers, marketing, freelancers, online services, and digital products.
Therefore, Globalfy clients from these sectors have enjoyed incredible growth in income and business opportunities thanks to the access they've gained to US clients, providers, and services.
Are you doing business in these sectors and want to open a US company and have a bank account? Do it now, 100% online.
What industries do we not work with?
But we will reject US business bank account applications from companies from these sectors:
Adult entertainment
ATM operator
Cryptocurrency or NFTs
Currency exchange
Debt collection or consolidation
Decentralized Autonomous Organization (DAO)
Direct market/telemarketing
Gaming/gambling
Money services business (MSB)
Nutraceuticals
Payday lenders
Promotion of racism or bigotry
Sales of weapons/firearms
Sale or distribution of marijuana, cannabis, or CBD products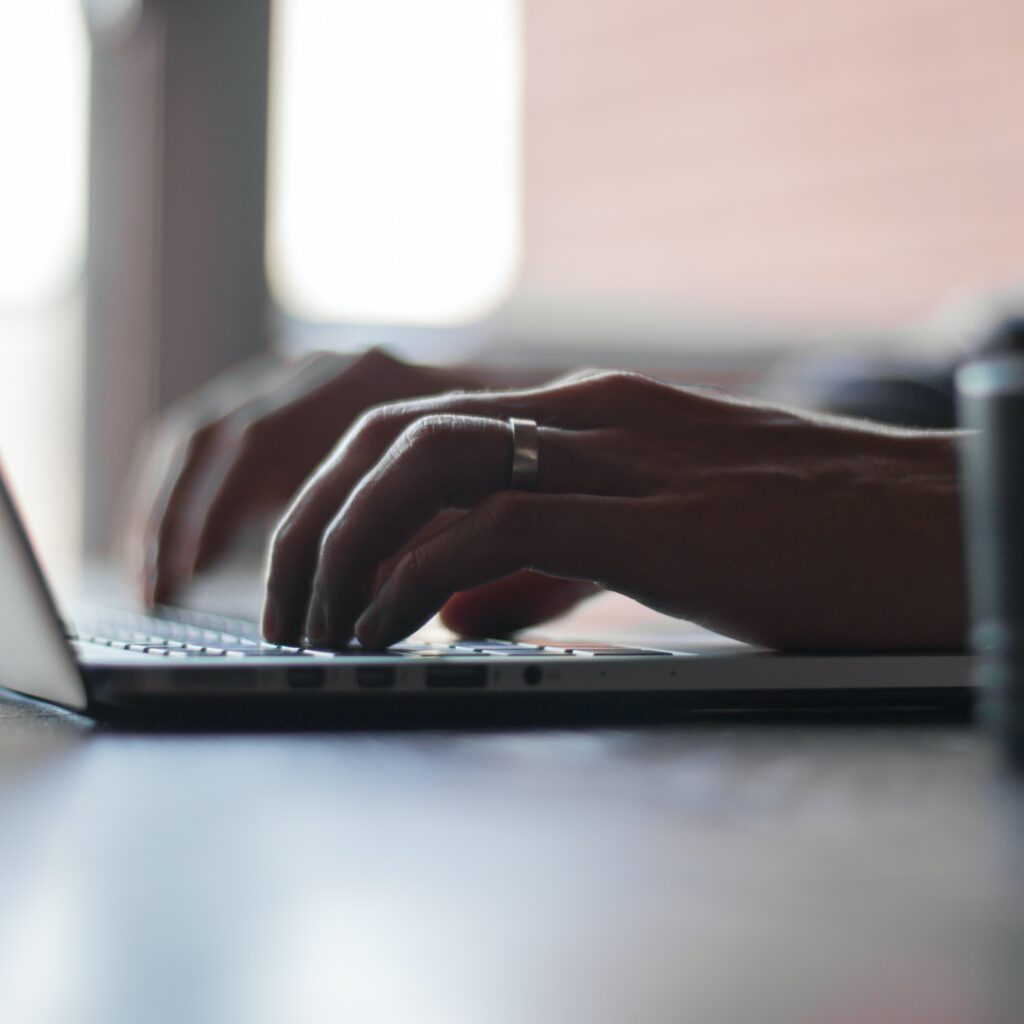 What are the requirements to apply for a business bank account?
First, to have a business bank account, you need to open an American company with us.
And to ensure that we don't open bank accounts for fraudulent businesses or individuals, our banking compliance team will need to review the documentation you submit before we can approve your application.
In fact, this is a mandatory requirement that applies to all banking applications. Please note that all applications are pending approval until the review process is completed.
Business document requirements:
Business formation document for an LLC or a Corporation in the United States.
EIN verification (CP 575, 147 C, tax return for businesses dated within last two filing years, or screenshot of EIN online verification page)
Beneficial owner document requirements:
Identification (photo of passport and for US residents or citizens: US driver's license or any US-issued ID)
Residential address verification document (utility bill or bank statement. Must be in the name of the individual it is used for. If the document is not in English, it must at least be in Latin characters).
Business description:
Share the details of your business, this includes; operations in the US market, where you're selling, where you're advertising, what you're selling, and anything else that you think will help us better understand your business and operations.
Online presence:
Share where your customers can find you online. This includes, but is not limited to a business website, seller page (ex: Etsy, Amazon, eBay, Shopify, etc), and social media. 
We are unable to go into specific details related to each compliance reviewing process. However, the criteria and requirements included here are what our compliance team evaluates when coming to a decision.
How to have a Globalfy business bank account?
First, you need to choose one of our plans to start your business in the US and then proceed to have an US bank account for your company.