Since South Africa became a democracy in 1994, the country has maintained a strong relationship with the United States. In recent years, America has become a popular destination for South African entrepreneurs looking to take their businesses to the next level. Forming a US LLC in South Africa is attractive to many founders due to its tax and currency conversion benefits. Keep reading and find out how you can open your company in the US 100% online.
Though first, you need to understand how an American LLC works.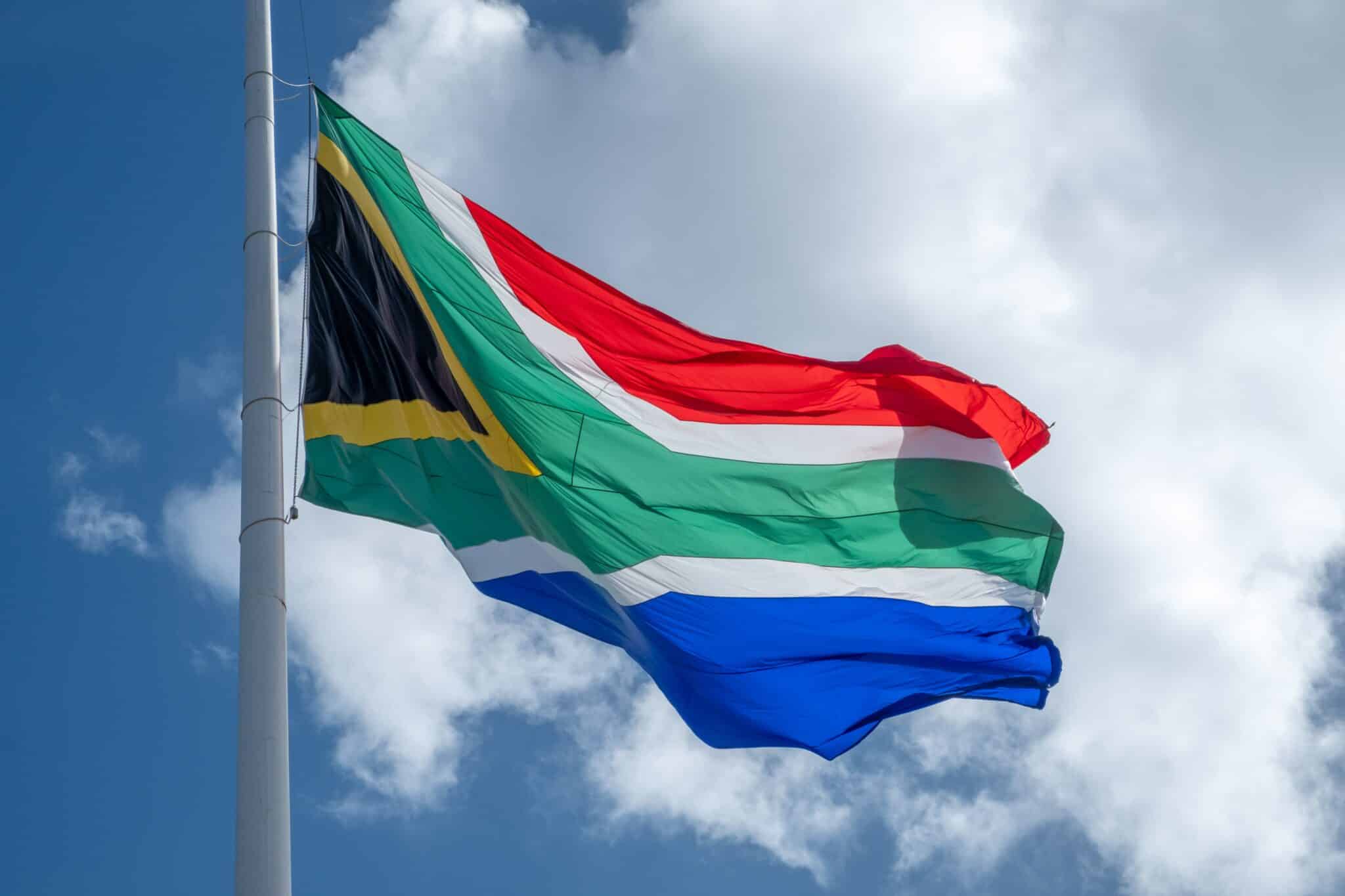 What is an American LLC?
LLC stands for "limited liability company". This term is used in South Africa, too, to represent a Proprietary limited company (Pty Ltd.). In both countries, this kind of legal entity protects the personal assets of its owners from liabilities they incur while conducting business.
But, unlike South Africa, in the US, an LLC is also a pass-through entity in taxation. This means an LLC is not taxed as a separate entity; profits or losses are reported on the owner's personal income tax return and are taxed at individual rates.
Why open a US LLC from South Africa?
Even though South Africa's political and economic environment has seen a lot of improvement in recent years, the country's business climate remains to be comparable to America's.
South African business owners seeking more stability often find it in the US. And even better, you can open your company in the US 100% online, without an SSN or ITIN.
Businesses looking to establish their position in the global market will have access to all the advantages of the United States business ecosystem. The US has Free Trade Agreements with over 20 nations, including places such as Australia, South Korea, and Latin American countries, helping to reduce exporting barriers. American companies have a competitive advantage in these markets when selling their products versus other countries.
A factor that influences entrepreneurs to open a US LLC in South Africa is the currency rate. Currently, a dollar is worth approximately 18x times a South African Rand. A US company is a way to make more deals with this advantageous conversion rate.
Taxes in the US vs. South Africa
One of the most significant benefits of owning a US LLC in South Africa is related to its pass-through entity nature. This kind of entity won't pay taxes at the state or federal level in the US. However, foreign owners may need to pay taxes as individuals. Usually, the tax load paid by LLC members at an individual level can go up to 37%.
South African entrepreneurs can avoid paying taxes in the US in some conditions. For example, you won't need to pay taxes when providing services, such as digital marketing or software development, from outside the US.
At the state level, foreign entrepreneurs can also find ways to reduce their tax load. States such as Wyoming and Delaware don't have state income taxes for non-residents. This means that you won't need to pay this tax if you're performing services from South Africa.
| | | |
| --- | --- | --- |
| | South Africa Company | United States LLC |
| Registration costs | Approximately $7 | Between $70 and $300, depending on the state |
| Business Income Tax | 28% | Non-Applicable for LLCs |
| Individual Income Tax | Between 18% to 45% (depending on taxable income) | Between 18% to 37% (depending on taxable income) |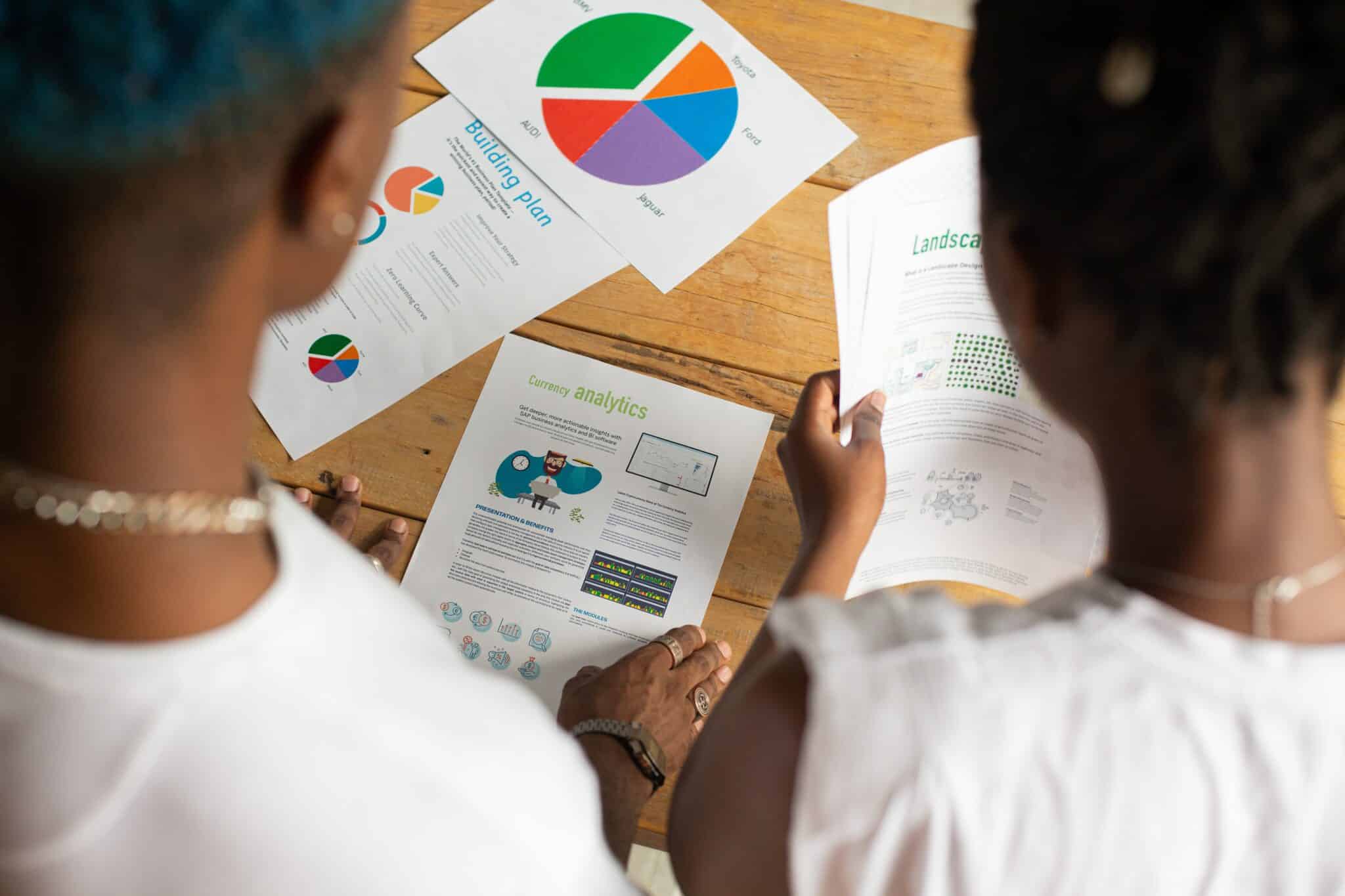 Advantages of opening a US LLC in South Africa
As a continent, Africa has seen growth in its internal tech market. With innovation increasing, businesses can take a chance to expand to the biggest market in the world and enjoy opportunities in the American tech sector. The US offers benefits for foreign-owned companies in this market with business-friendly legislation.
The American tech market is predicted to grow to $1.08 trillion in sales in 2022. The country counts on an established sector, housing most of the biggest technology players, and an innovative business ecosystem. For South African entrepreneurs, the US tech market can be a chance to expand deals to a global realm in a reliable environment.
Retail entrepreneurs can also find a booming market in the US. The country has one of the biggest e-commerce markets in the world, set to reach over $1 trillion in sales. Also, the country's trade agreements provide access to countries worldwide.
How to register an LLC in the US from South Africa?
Opening a US business from South Africa may seem complicated, but it can be easier than you think. Check out the steps to take your LLC to the US:
To make this process as simple as possible, you can always count on specialized partners, such as Globalfy. Our all-in-one business formation plan will make it more comfortable to launch your US entity from South Africa, all you need to do is complete a 5-minute online form and we take care of the rest.
Find out what is included:
Online LLC formation: no ITIN or SSN needed.
EIN processing: we handle the paperwork for you.
1 year of Registered Agent: so you can be on top of your company's local, state, and federal obligations and responsibilities.
1 year of Virtual Address (mailroom): so you can receive mail at a US address without worrying about forwarding it to South Africa in time.
US business bank account: all financial transactions will be conducted in USD, which means fewer currency exchange fees for you! This is especially important if you're dealing with clients or suppliers who might not be able to pay via PayPal or other online payment platforms like Stripe.
More than US$200,000 in rewards and discounts on Stripe, Google Ads, Hubspot, etc., just for signing up with Globalfy!
With Globalfy's business formation plan, you will have access to all these benefits to start your US LLC in South Africa. Click here for more information, and do not waste this unique opportunity to grow your business in the US.