Content edited in August 2023

Learn the difference between LLC and C Corp registration before choosing a business model and what is required for each. When starting a company in the US, this one of the first decisions. This article will teach the ropes of the LLC and C Corp end-to-end registration.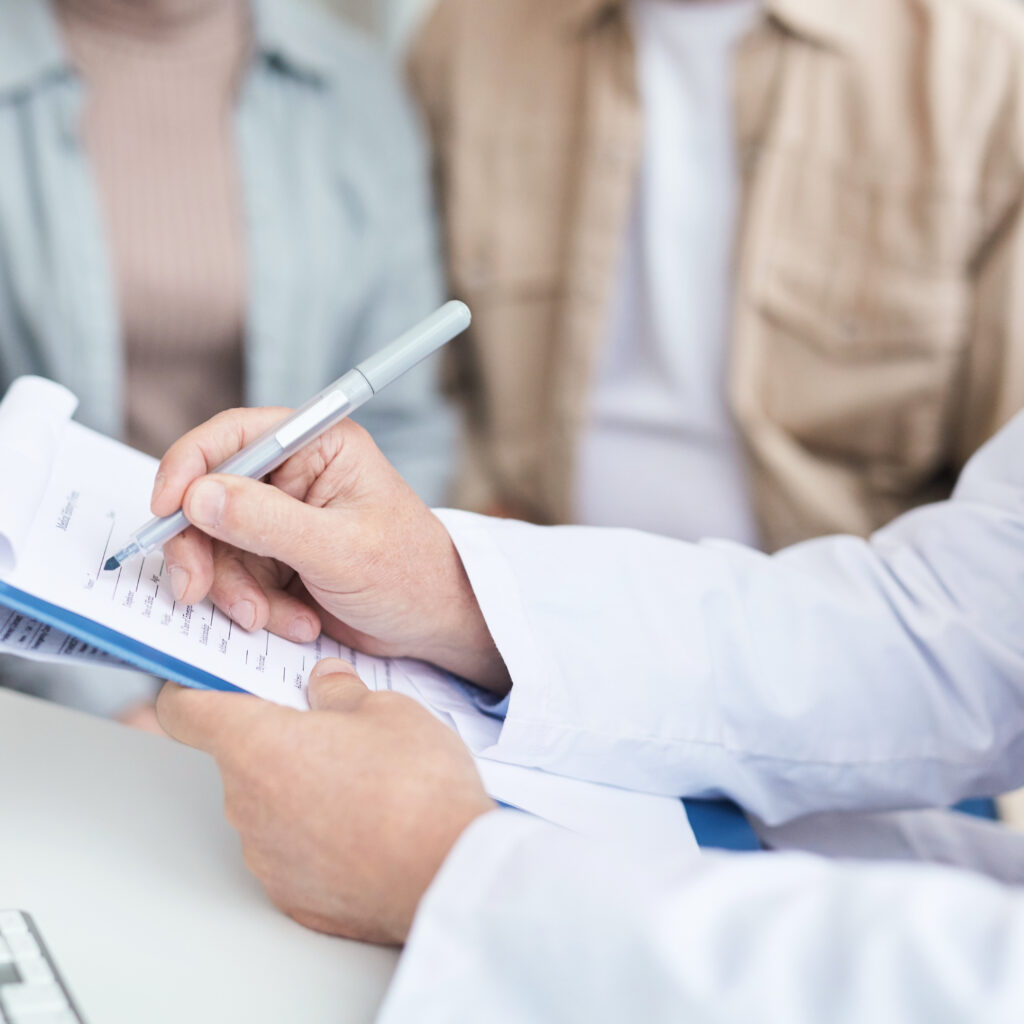 LLC and C Corp registration?
This choice should be made according to the needs of your venture. C Corps can participate in the stock market, so they offer more advantages when it comes to financing and raising outside capital.
On the other hand, LLCs may be more attractive to small business owners since there is no taxation at the corporate level. Members of LLCs need to file their income taxes after the profit split.
See what documents you need for an LLC and C Corp end-to-end registration
In this case, the first step is to fill out the business opening documents and send them to the state. If you opt for a C Corp, you must submit a Certificate of Incorporation for C Corporations (minimum fee of $89). When choosing an LLC, the document is a Certificate of Incorporation for an LLC (minimum fee of $90).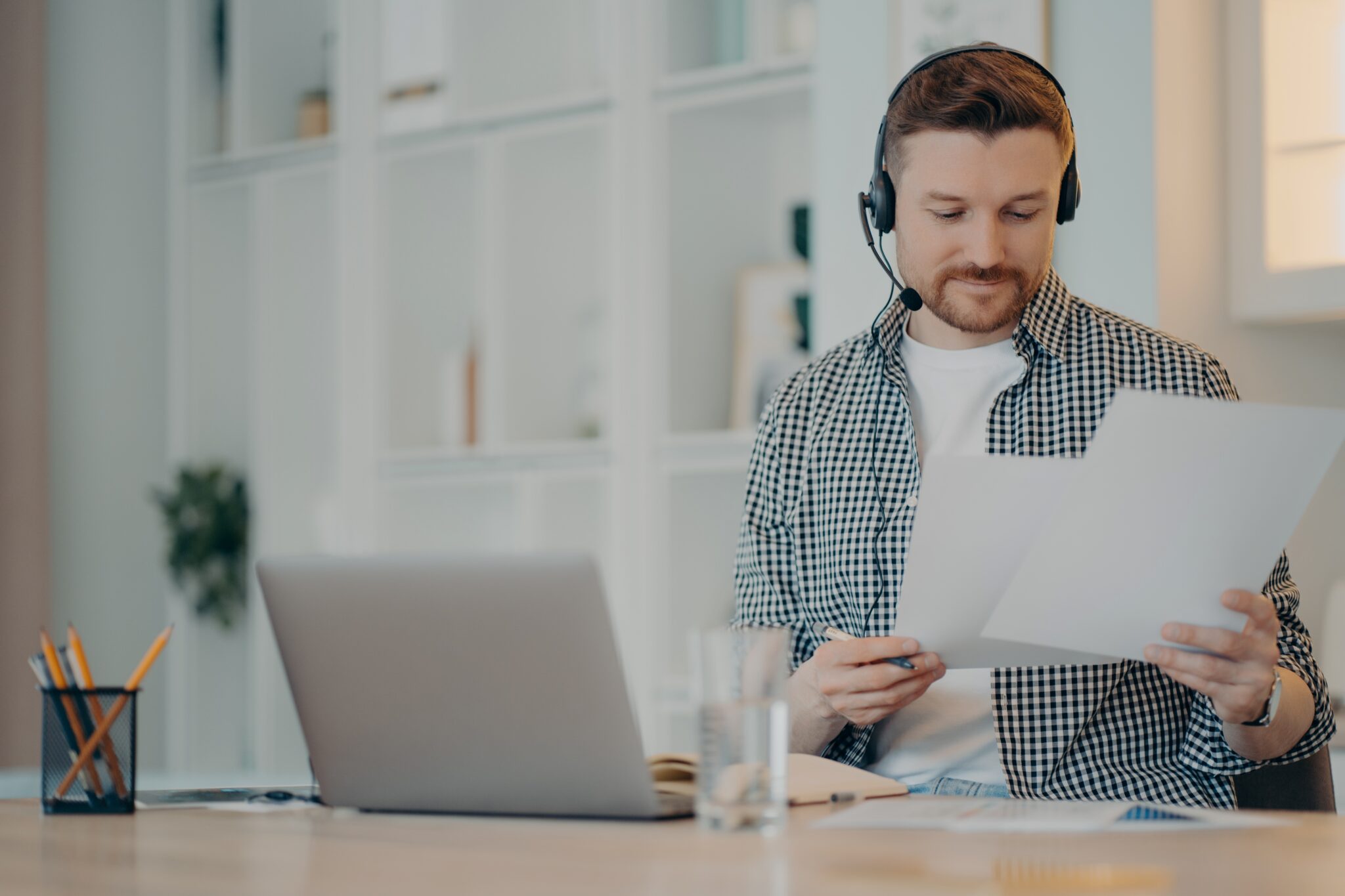 Getting your EIN
The EIN is your Employer Identification Number from the IRS in the United States: this is a vital step to open your American company as a foreigner because you will need an EIN approval to file taxes, hire employees, or open a US business bank account. 
Foreign entrepreneurs only need their passports to apply for an EIN. Also, you can hire one of Globalfy's plans to make things even easier.
Hire a registered agent and complete the paperwork
According to state law, to set up a C Corp or an LLC in the US, you need to hire a registered agent: an individual or entity that will serve as an intermediary between your business and the state.
With Globalfy's plans, you get the entire company registration service abroad, including a registered agent for a whole year. This is the individual who, authorized by the state, will keep your legal documentation up to date.
Virtual address
You will need an address in the country to receive IRS mail, open a bank account or register your business on Amazon, for example.
By hiring this service, you will access your correspondence from anywhere in the world. With Globalfy's plans, you can open a US business without leaving your home country. Just provide the required documents, and Globalfy will take care of the rest.