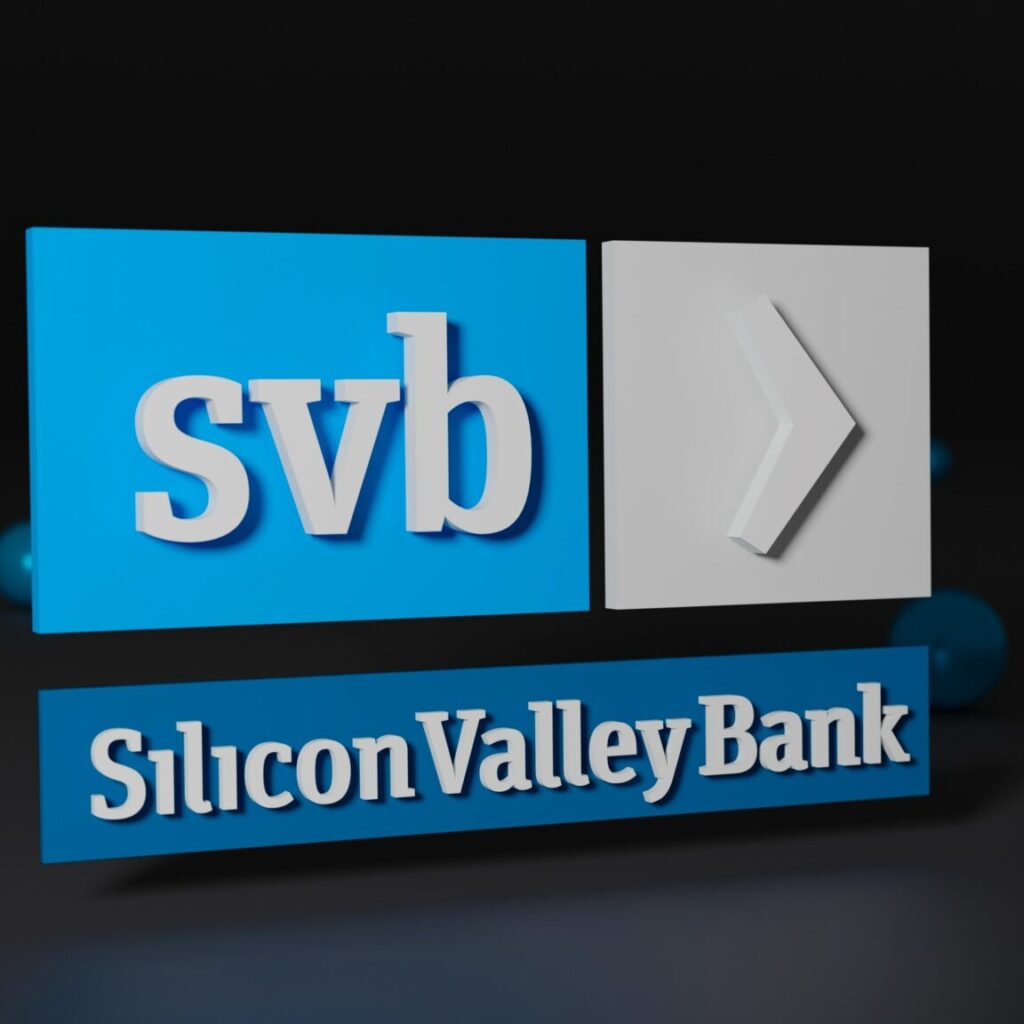 Silicon Valley Bank operations have been officially taken over by regulators on March 10th, 2023. During the past week, the bank faced challenges with its stocks dropping over 60% percent in a matter of days. Last Friday, the Federal Deposit Insurance Corporation (FDIC) announced that the bank had failed, making it the second-largest bank failure in US history. The FDIC also issued instructions for depositors on how to proceed.
The California-based bank holding company surprised the market on March 8th by revealing that it had sold approximately $21 billion in securities from its portfolio, resulting in a net loss of $1.8 billion. To cover its losses, the bank was planning on selling $2.3 billion in shares. However, after the share price tanked more than 60%, VCs advised founders to pull their money out of the bank.
Founded in 1983, Silicon Valley Bank positioned itself as one of the major players in the tech and startup space, especially in the namesake region. Now, entrepreneurs from all over the world are trying to find the best solution to conduct their finances in the US. Get to know what happened and the best Silicon Valley Bank alternatives for your business.
What happened to Silicon Valley Bank?
Even though the developments in the past week were fast paces, Silicon Valley Bank had been facing challenges for a while. The bank grew exponentially between 2018 and 2021, achieving the mark of banking 55% of 2021's venture-backed tech and healthcare IPOs.
SVB relied on US treasuries and mortgage-backed securities. Yet, in the past year, the value of treasuries lowered as interest rates were raised by the Federal Reserve. This led to last Wednesday's announcement, the bank was forced to sell securities, resulting in a net loss of $1.8 billion.
After this, VCs, such as Peter Thiel's Founders Fund, advised entrepreneurs to take their money from the bank and diversify investments. This led to several high-investment clients fleeting the bank and causing even more doubts about its ability to get over this rough path.
Finally, on Friday, March 10th, the California Department of Financial Protection and Innovation closed down the bank's 17 branches. The FDIC was appointed to take over the operations and reestablish clients' funds. The regulators assured insured depositors their compensation will be available starting next week.
The swift action taken by regulators was not enough to conceal the fright over the US banking environment. On a similar bank run, Signature Bank from New York was closed down on Sunday (12th). 
On Sunday, Treasury, Federal Reserve, and FDIC released a joint statement to inform that all depositors from SVB and Signature Bank will receive their funds in full starting Monday, March 13th. As stated, the action was taken as a way to strengthen public confidence in the US banking system.
Especially for international founders, SVB was one of the main options for banking and raising capital in the US. Their operation was essential for foreign companies looking for US investors, leaving behind a market hole and panic for startups.
Silicon Valley Bank alternatives for international founders
Although SVB positioned itself as a bank for tech companies and startups, part of the problems they were facing was related to keeping up with new technology and competitors. In the current climate of instability, having safe and capable partners will be essential for the protection of small businesses.
Globalfy
Globalfy started its operations in 2015, in Orlando, Florida, offering its bookkeeping, Virtual Address, and US business formation services to non-resident entrepreneurs.
In 2022, Globalfy also started offering US corporate bank accounts to entrepreneurs from around the world. In order to have access to our banking services, you must be a client. We allow international business owners to expand their operations and enjoy the perks of a US-dollar FDIC-secured bank account.
With the focus on bringing the benefits of the American economic system to the rest of the world, Globalfy appears as one of the best options for former SVB clients. You can now open your account remotely, without the need for social security or ITIN.
Novo
Novo's platform offers banking solutions for freelancers, startups, and SMEs. The company works 100% online and offers various financial services to American companies. The financial services offered by Novo are currently only available to US residents, so their reach is not as broad.
Revolut
The British-Lithuanian neobank is one of the most cited SVB alternatives offering personal and business accounts. Founded in 2015, Revolut relied heavily on a digital approach to the European banking environment, offering services such as multi-currency transfers and crypto trading. The bank still has limited options for entrepreneurs in regions such as Latin America and Asia.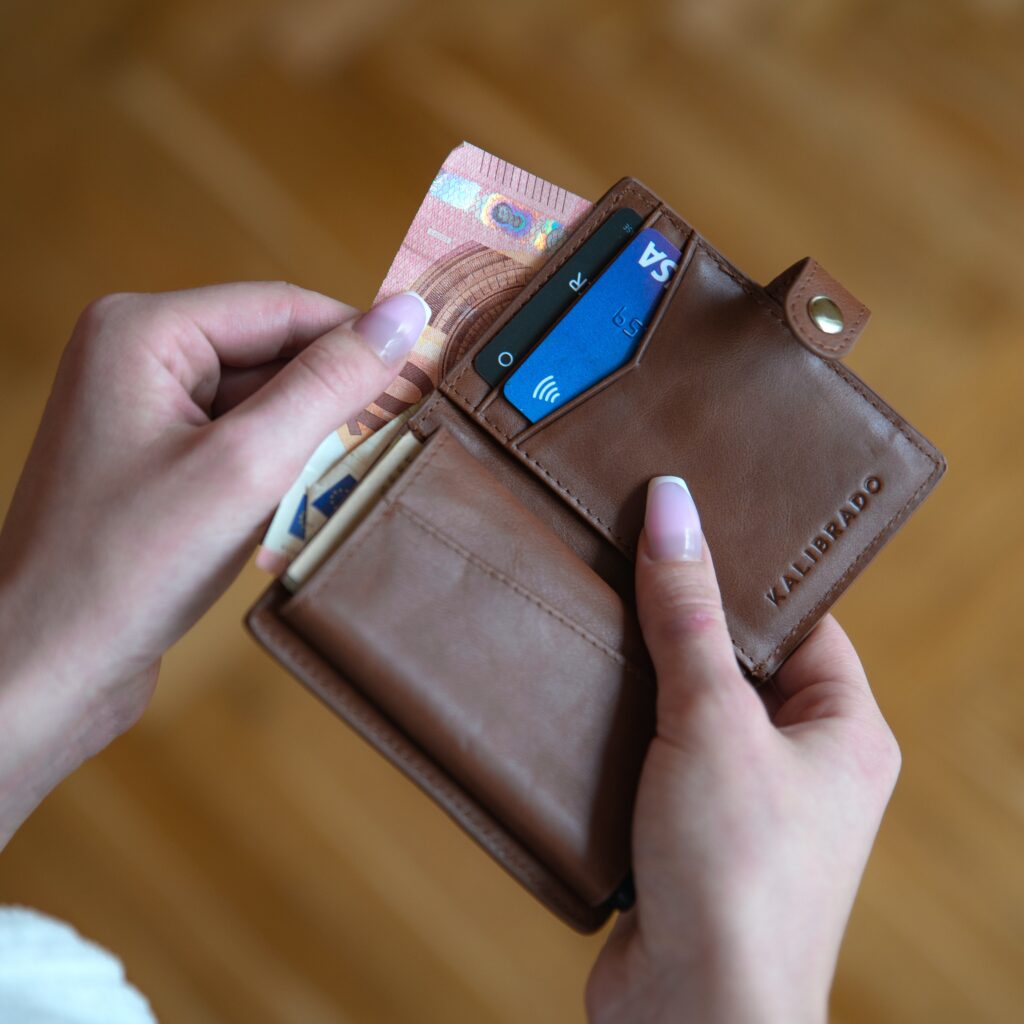 Advantages of digital bank account for global businesses
Several of the options available to former SVB customers are geared towards providing services exclusively within the US. However, business owners who operate on a global scale have different requirements.
Globalfy was created to offer the best solutions for foreign entrepreneurs in the US with worldwide coverage. You will receive complete support in managing your company's funds with customer service available in English, Spanish, and Portuguese. Globalfy business bank accounts are also backed by Blue Ridge Bank and protected by the FDIC.
Learn more about the benefits that this banking solution can offer your business.
Easy account opening process
Globalfy's account opening process is fully remote and does not require a social security number or ITIN. You also don't need to make any initial deposits to begin using your account.
The requirements to open an account are:
For the company:
State registration document and EIN confirmation: you can register a US company from your home country with Globalfy.
US address: if your company does not have a US address, you can consult Globalfy's Virtual Address service,
For those who have 25% or more control over the company:
Valid passport or American driver's license.
If you are a US resident, social security number or ITIN.
Utility bill from the last 6 months (can be from your home country)
Accessible from anywhere
With an internet connection, you can manage your finances from anywhere in the world. Neobanks offer faster and more flexible solutions to their international customers.
Bank account in US dollars
Grow your business and enter the global market. Get a business bank account in US dollars to reach the most important economic hubs in the world.
Moving Forward After SVB's Closure
The closure of SVB has had a significant impact on the banking industry in the US. However, the economy has proven its resilience and ability to maintain strong and sustainable growth. Small businesses and startups that previously relied on SVB's services need to find a trustworthy partner to continue growing in the US.
Foreign entrepreneurs, in particular, should recognize the importance of having a bank that understands their unique needs. You can now open a business bank account from anywhere in the world, with our help to expand your business and increase profits.