Companies from e-commerce, SaaS, IT, retail, and even freelancers have had to adjust their approach in the last few years. First, because of the pandemic, and then, given the current economic uncertainty. Professionals and businesses in all sectors are more and more aggressive in their lead acquisition efforts and the tools available are also becoming more comprehensive. This is why you need to start implementing better, more efficient marketing strategies to not only survive this climate but thrive in it.
You'll be able to focus on the right metrics while addressing your audience in more engaging ways.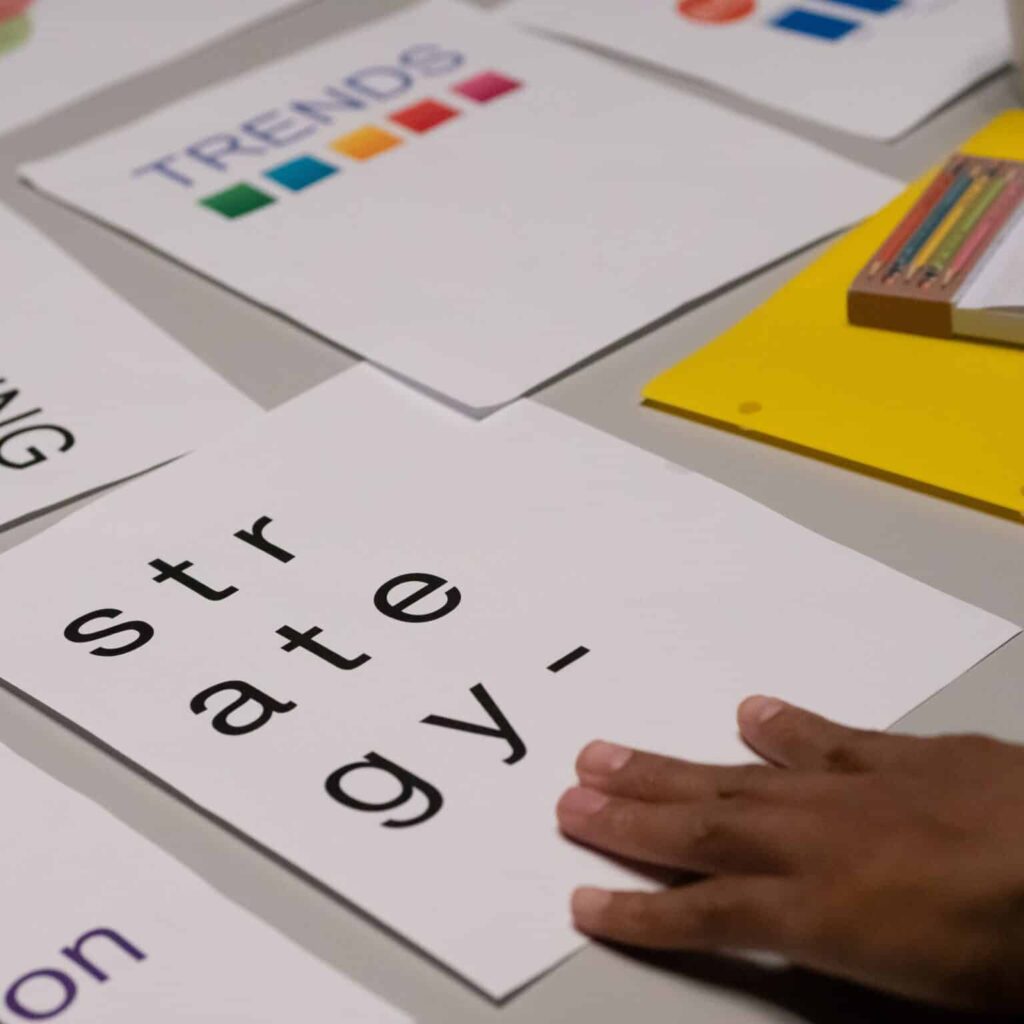 1. Be global, appear local
According to Linda Pophal, founder of global marketing agency Strategic Communications, Google tends to reward local content for business related-queries. You might think that this visibility element can only benefit retail and local businesses, but the reality is that remote and online services can also enjoy the fruits of this tree.
Decentralize your content strategy.
Engage directly with your audience's surroundings.
Interview clients and experts on immediate problems or phenomena from each geographical area.
Apply these approaches while advertising and promoting your main products or services to boost organic visibility and engagement. This will position your brand as a strong alternative to local businesses. Worldwide leaders from different sectors are already shifting from global approaches to more local-savvy marketing strategies.
2. Showcase your products and services… live!
HubSpot's 2023 Marketing Strategy & Trends Report suggests that influencer marketing will continue to grow this year. The return on investment in these resources and their reach is set to be a crucial part of 2023's marketing landscape. However, there's got to be a way for your business to stand out before the market saturates… right?
Well, there is. The micro-influencer movement has produced newer and fresher marketing strategies for businesses around the world. One of them is livestream shopping. An already popular practice in China and India that is set to become a new force in global social media marketing. It consists of streamers and influencers shopping products live to get immediate feedback and push for more purchases from viewers.
Develop different narratives and plans of action based on different demographic groups. You'd be able to get in touch with specific target audiences, while also showcasing the purchase journey to appease those who aren't so sure yet.
3. Avoid urgency, embrace confidence
According to brand consulting firm Kantar exec J. Walker Smith, for 2023, advertisers and businesses should align themselves around worthwhile value exchange and positivity. FOMO, urgency, and other fear-inducing marketing strategies are becoming less accepted by consumers, who are now favoring less stressful approaches.
Scarcity has become way too real in different markets, which is why audiences are responding less favorably to this type of messaging. Rely on community-building and positive reviews instead of urgency. Consumers want confident brands that are committed to the development and expansion of their products.
4. Adopt the dual video marketing strategy
Despite TikTok's video format taking over in the last few years, long-form videos are surprisingly more relevant than ever. Basis Technology exec Amy Rumpler predicts that longer videos will remain crucial for brands in 2023.
Think of TikTok videos and Instagram reels as the way to filter your potential leads from the top of the funnel pool. Longer video tutorials, vlogs, and guides will then be the immediate gateway to your landing pages and communication channels. Short-form is meant to be shareable, generate more curiosity, and establish brand identity, while long-form needs to be local-sensitive and technical.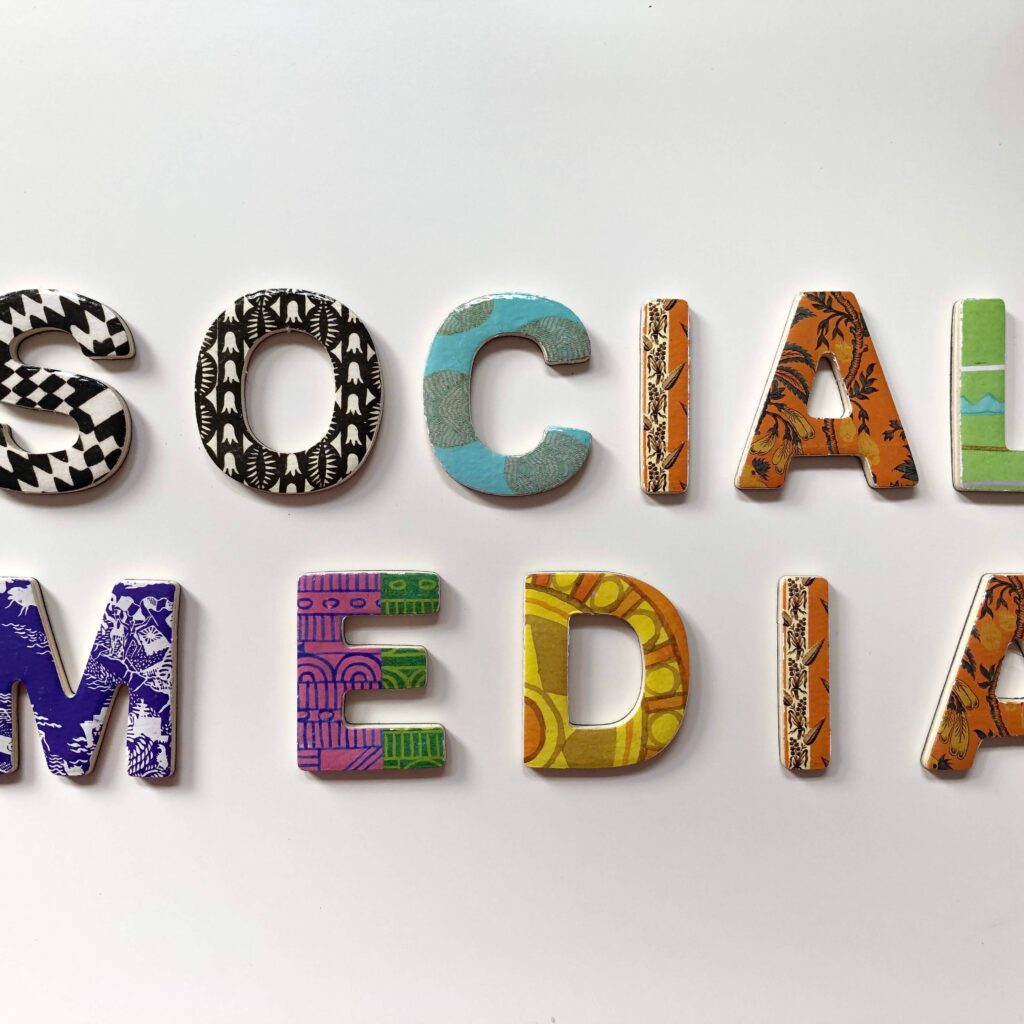 5. Be less corporate and more candid
As we mentioned earlier, consumers are looking for positivity and de-stressing experiences. This also means a level of honesty and humanity that contrasts with the common corporate imagery.
Here are ways to be more relatable to your audience and clients:
Include a non-business-related commitment or project in your proposal. This way people will see your company as a collective of human beings with real interests and concerns instead of a shallow corporate outlet.
Allow your brand to be quirky (from time to time). Share fun content in between product features and engage with your followers regarding diverse local events and news.
Put a face to the company. Post content from your team members on the business channels and let the audience know their roles in the organization.
All in all, make sure to give more space to personal projects and interests in the company so your visitors and followers perceive it as a diverse human space. This will allow you to build brand trust, a critical factor that product alignment agency Forrester predicts will become more scarce in 2023.
2023 marketing calendar
Implement these strategies and stand out from your competitors. Check here all the important upcoming events and sale opportunities with this 2023 marketing calendar.
January

• 1st: New Year's Day

February

• 9th to 15th: New York Fashion Week

• 12th: Super Bowl Sunday

• 14th: Valentine's Day

March

• 8th: International Women's Day

April

• 5th to 13th: Passover

• 9th: Easter Sunday

• 22nd: Earth Day

May

• 14th: Mother's Day

• 29th: Memorial Day

June

• 1st to 18th: NBA Finals

• 18th: Father's Day

July

• 1st to 23rd: Tour de France

• 3rd to 16th: Wimbledon Championships

• 4th: US Independence Day

• 17th: World Emoji Day

August

• 5th: International Beer Day

• 20th: FIFA Women's World Cup Final

September

• 27th: World Tourism Day

October

• 1st: World Coffee Day

• 31st: Halloween

November

• 24th: Black Friday

• 27th: Cyber Monday

December

• 7th to 15th: Hanukkah

• 24th: Christmas Eve

• 25th: Christmas Day

• 26th: Boxing Day

• 31st: New Year's Eve
More on 2023 marketing strategies
Positive branding is the motto for 2023. Amid international economic uncertainty, approach all of your communications with confidence in the solution you're providing to your customers.
Despite the new challenges in global business, industries such as IT and e-commerce are still projected to beat revenue records. Opportunities are plentiful and there's room for smart marketers, strategists, and business owners to grow.
Apply the 5 more powerful marketing strategies for 2023 and allow your company to expand to the world's most profitable markets. You can even establish your own entity in the US from abroad and attract more and better deals. Start now and surpass your competitors this year!