U.S. Banking for Global Entrepreneurs
A business bank solution designed for global digital entrepreneurs growing an ecommerce or tech company in the U.S.
FDIC Insured
All deposits are insured up to $250,000 by Evolve Bank & Trust, our banking partner.
Global Debit Card
Virtual and Physical debit cards accepted in 50 million+ locations and ATMs all over the world.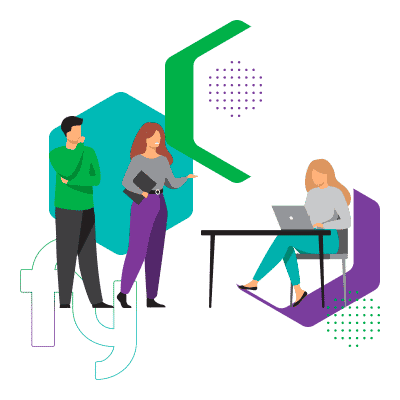 No SSN Required
Don't have a SSN or ITIN? No problem! Apply with your passport.
Customer Service
Online access to our Customer Service team with support in English, Spanish and Portuguese.
More than a bank:
a full ecosystem to help your company grow
We are combining technology with professional services to help your digital business succeed.
– Business Compliance Calendar
– Invoice Platform
– Integration with Quickbooks and Xero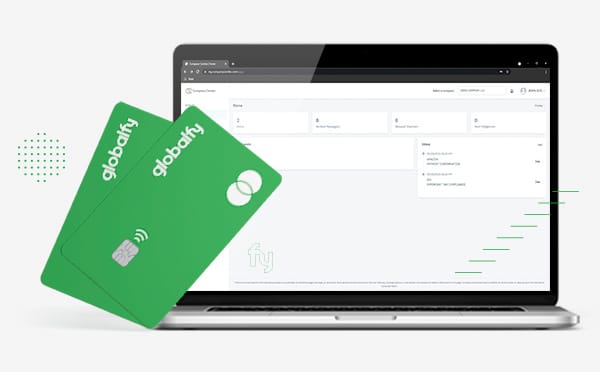 U.S. Business Bank Account
No Monthly Fees or Minimum
Save your Spot
We broke the borders for you. Fill up this form and join our waiting list.
Is SSN required to open my bank account?
No, we accept entrepreneurs based in the U.S. and abroad. You can apply for a Bank Account without SSN or ITIN. However, at this time we cannot accept companies that have as partners people with nationality from the following countries: Belarus, Burundi, Central African Republic, Cuba, Democratic Republic of the Congo, Iran, Iraq, Lebanon, Libya, Nicaragua, North Korea, Somalia, South Sudan, Sudan, Syria, Ukraine, Venezuela, Yemen, and Zimbabwe.
What documents do I need to apply?
You need to have a LLC or Corporation entity established an active in the U.S. and provide your state registration document, EIN letter, a U.S. address and a valid passport or American Driver License for all members of the company that controls over 25% of the company.
Do I need to travel to the U.S.?
Absolutely not! globalfy is a banking solution with no branches. The process is made directly from our website.
What industries do you serve?
At this time we only provide banking services for Ecommerce, D2C Brands and Online Sales of Physical Products; Startup, SaaS, Technology Services Providers, Marketing Services Providers, Freelancers, Online Services and Digital Goods; or companies established to manage Investments in the U.S. Stock Market.
Need Help?
While we work hard to bring globalfy to entrepreneurs all over the world, our customer service team is here to help you.